I love appetizers. I'll order an appetizer when we go out to eat long before I'll order dessert at the end of the meal. You, too? The Green Bay Packers just had another big win yesterday and my husband just informed me that we're having a party this next weekend for the game. My responsibility is always the food, so of course, for a football game, finger foods and appetizers take center stage.
Today, I'm sharing a recipe for Skinny Mozzarella Sticks. I love these little sticks because they're baked, not fried. They taste even better than what you would get served at restaurants. . . but you can make them at home. BONUS. AND they freeze well – which means they're ready to pull out of the freezer at a moment's notice. EXTRA BONUS.
So here's what you need to do:
Combine the panko bread crumbs and herb bread crumbs in a shallow pan or bowl.
Whisk together the eggs and the milk.
Cut the unwrapped cheese sticks in half.
Dip the sticks in the egg mixture.
Dip in the bread crumb mixture.
Place the sticks on a lightly greased baking sheet and then slide into the freezer for an hour.
So, I love what can happen after freezing the mozzarella sticks. You have two options: you can either make the mozzarella sticks right away, or you can transfer the frozen sticks to a freezer-safe container and place back in the freezer until you want to prepare them. So easy, right?

I made some of mine right away and the rest went into a container for. . .oh our next party maybe? Which is now. . .next weekend. . .I guess? Sounds good to me!

The panko is really what gives the sticks a nice, light crunch on the outside while the bread crumbs provide the flavor. I need more flavor than just what regular Italian bread crumbs can provide so that's why I opted for the herb and garlic flavored crumbs. You'll see many recipes that require you to dip the sticks into flour before the crumb mixture. I really don't think that step is necessary, so I don't do it. They still turn out great!

And once you start dipping, it's hard to stop. Believe me.

Oh, so good. That ooey, gooey center is exactly what you're going for. Go ahead and "skinny" dip it up. I'll be making more of these to serve the crowd for game day next weekend! Enjoy!
Skinny Mozzarella Sticks
An appetizer favorite that's baked, not fried! Crunchy on the outside with gooey cheesy goodness on the inside!
Ingredients
1 package string cheese ( I buy mine unwrapped with 16 sticks in the pack)
1 cup panko bread crumbs
1 cup Progresso Garlic & Herb bread crumbs
2 eggs
2 tablespoons milk
Spaghetti, pizza or marinara sauce for dipping
Instructions
Cut cheese sticks in half – you'll have 32 sticks.
Whisk the eggs and the milk in a bowl until combined.
Combine panko and bread crumbs in another bowl.
Dip each cheese stick in the egg mixture, then the crumb mixture and place on lightly greased cookie sheet.
Place in freezer for about an hour.
Preheat oven to 400 degrees Fahrenheit.
Spray the tops of the mozzarella sticks with non-stick cooking spray.
Bake in the oven for 5 minutes.
Turn and bake for another 4-5 minutes taking care to ensure the sticks don't melt.
Allow to cool for 1-2 minutes and serve with dipping sauce.
Notes
When you start to see the cheese bubble out of the mozzarella sticks, pull them out of the oven immediately.
Nutrition
Serving Size: 8
Calories: 472
Sugar: 5
Sodium: 877
Fat: 19
Saturated Fat: 10
Unsaturated Fat: 8
Trans Fat: 0
Carbohydrates: 52
Protein: 23
Cholesterol: 90
READY FOR MORE FRESH, GAME DAY APPETIZERS?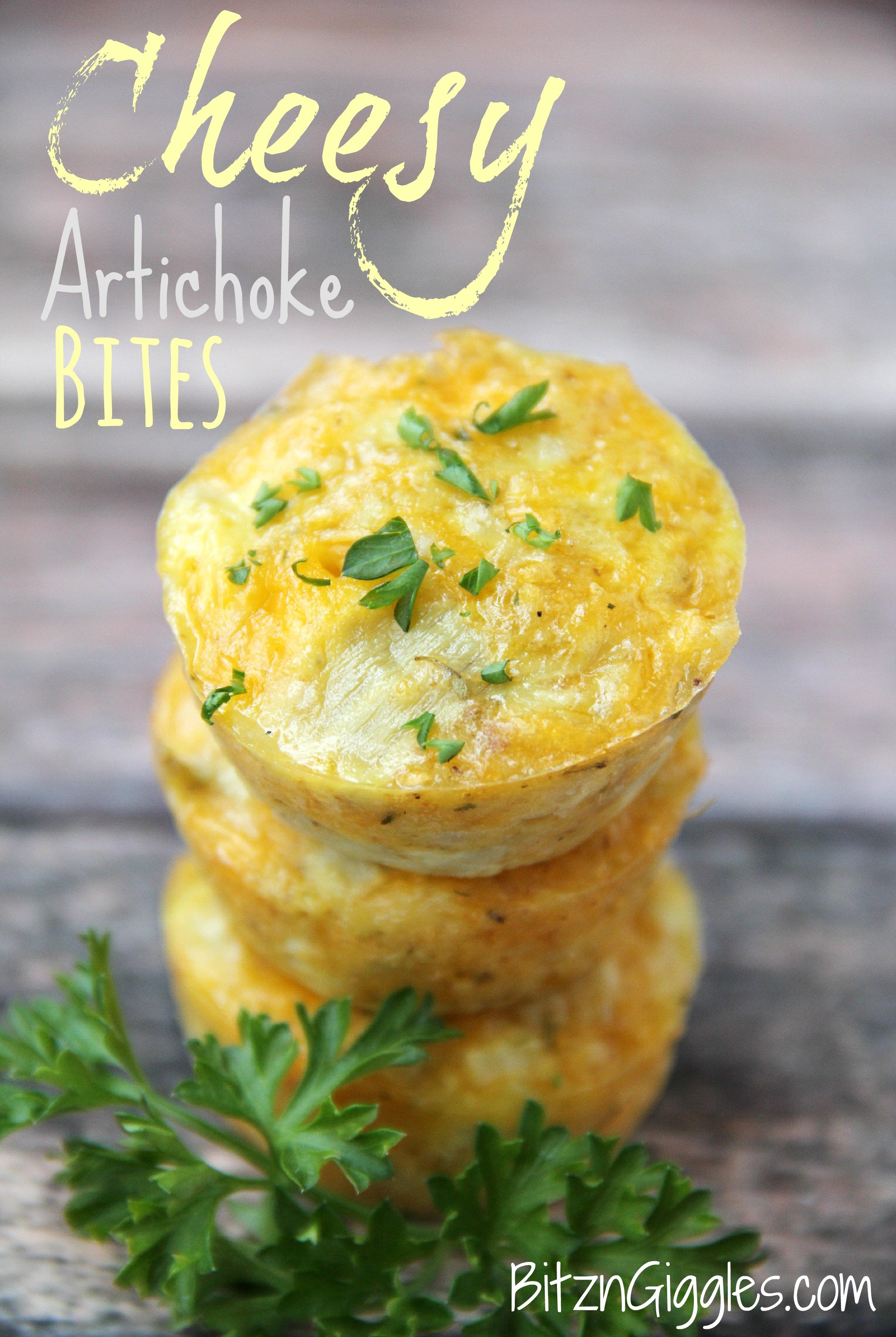 (Visited 2,839 times, 1 visits today)