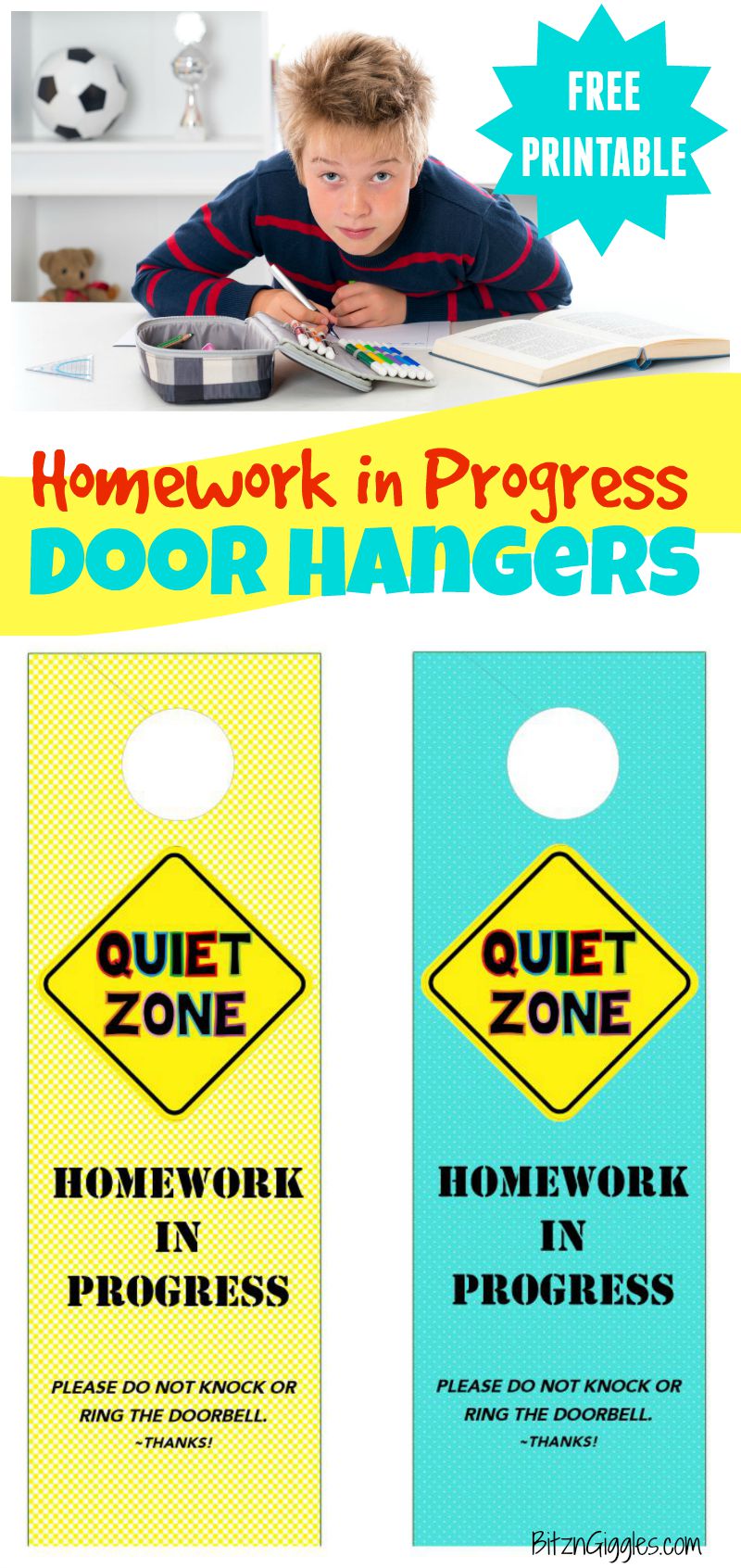 I'm in major back to school mode this week if you couldn't already tell! I have a list of about a million things I'd like to get done before the start of school. I guess we'll see how much I can realistically check off before the big day arrives. I've decided I just need to take one day at a time. Pretty sound logic, right?
My kids are still pretty young. Dane will be starting 1st grade this fall. I'm not expecting he'll have too much homework, but it doesn't hurt to be prepared. In kindergarten we had a book to read each night and sometimes just fitting that into the schedule was a challenge. I really want to know how some families do it. Once the kids are involved in sports and have practices and games after school, where in the world are they fitting in supper and homework? Blah. I'll cross that bridge when I get there.
Regardless, I think it's super important for kids to have quiet time when they are doing their homework. That means keeping distractions to a minimum. No electronic devices, no crazy puppy business (we have one of those in our house, you know) and no visits from little friends until the homework is done. Today, I'm here to help you with the no little visits piece.
Our neighborhood is filled with children. It's one of the things I love most about where we live. Our closest friends live here in the neighborhood and our children play together almost every day. That means we get lots of little knocks from the time we get home from work to the time we start getting ready for bed. The sweetness of it all warms my heart, but come school time, the visiting may need some guidelines around it.

I created these Homework in Progress Door Hangers (in four different colors) to do the trick! I hope they work for your home, too! Most children are visual learners, so sometimes just a verbal reminder isn't always effective.
All you need to do is print out one of these hangers, laminate it (if you wish), cut along the lines for easy door hanging and display it on your front door. It will let your children's friends know to stop back later since your children are busy with their homework. When the sign comes down, all bets are off and it's play time! Make the transition to going back to school a smooth one for your family and your children's friends, as well.
Feel free to print out a few of these hangers. I'm thinking there will be requests from other families in the neighborhood that are going to want one, too! Heck, if you're a teacher, warm up the laminator and send one home with each of your students!
(Visited 1,344 times, 1 visits today)