No Bake Cherry Dump Cake – An easy, no-bake cherry trifle dessert with layers of angel food cake, sour cream, pudding, cherry pie filling and whipped topping.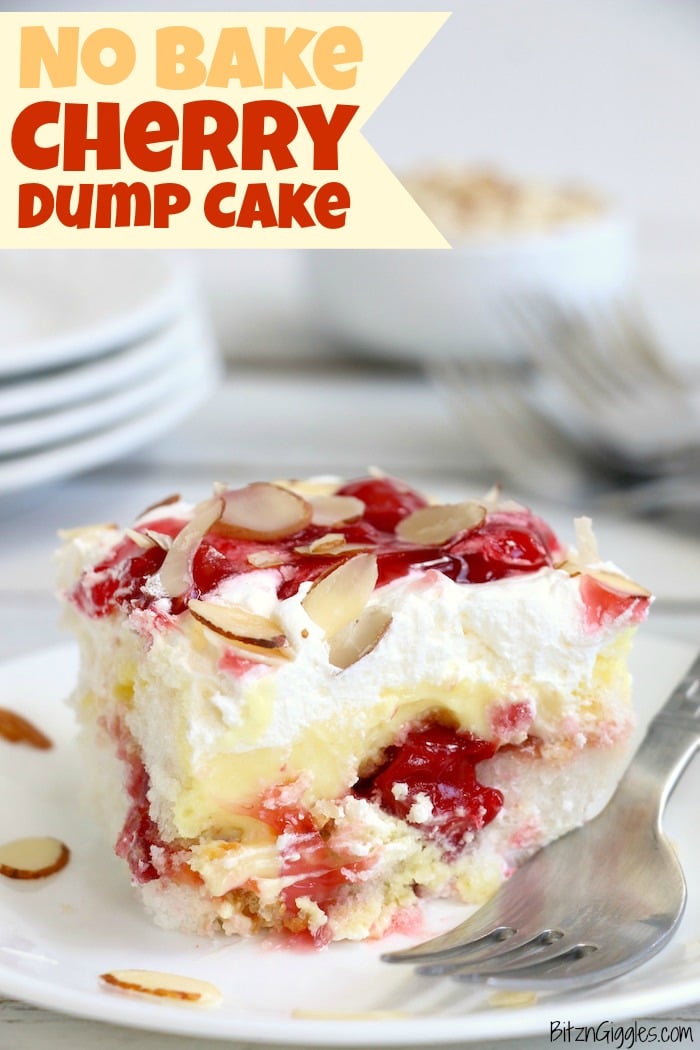 This post may include affiliate links. Please see my disclosure.
Summer is my favorite time of year to break out all of my no-bake dessert recipes. They're quick, they're delicious and there's no need for an oven. I'm pretty opposed to using the oven in the summer. It warms up the house and makes the A/C work overtime. Speaking of A/C, did I mention we're having problems with our air conditioning at the moment?
Thank goodness we're still experiencing fairly low temps for this time of year. I've been able to open the windows during the day and keep it comfortable.
Today I'm sharing the recipe for a No Bake Cherry Dump Cake. You may also recognize this as Heaven on Earth Cake. But, me? Well, I like to call it what it is.
It is a dump cake – with one exception. . .there's no baking involved. Even better, right?
Making No Bake Cherry Dump Cake
This cake starts out with a store bought or homemade angel food cake. Can you guess which I used? If you've followed my blog for awhile, you know that I'm all about convenience. So, yes, I bought my angel food cake right from the bakery at the grocery store.
Am I ashamed? Not at all. Remember the whole not using the oven thing?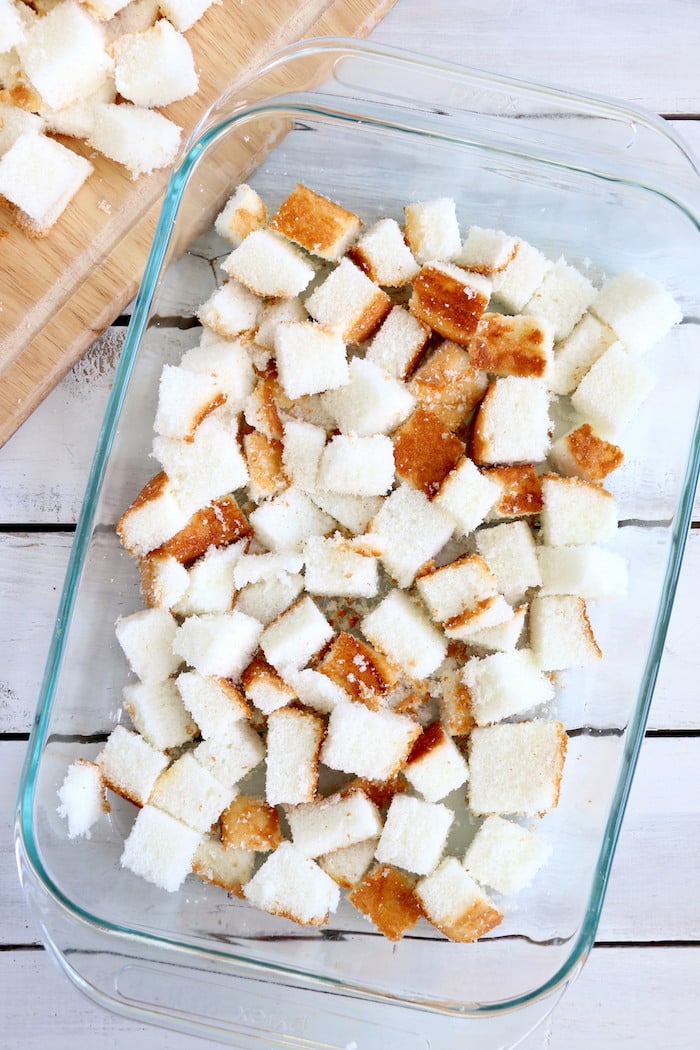 Spoon 2/3 of the cherry pie filling over the angel food cubes. Try to resist from digging in just yet. It gets better.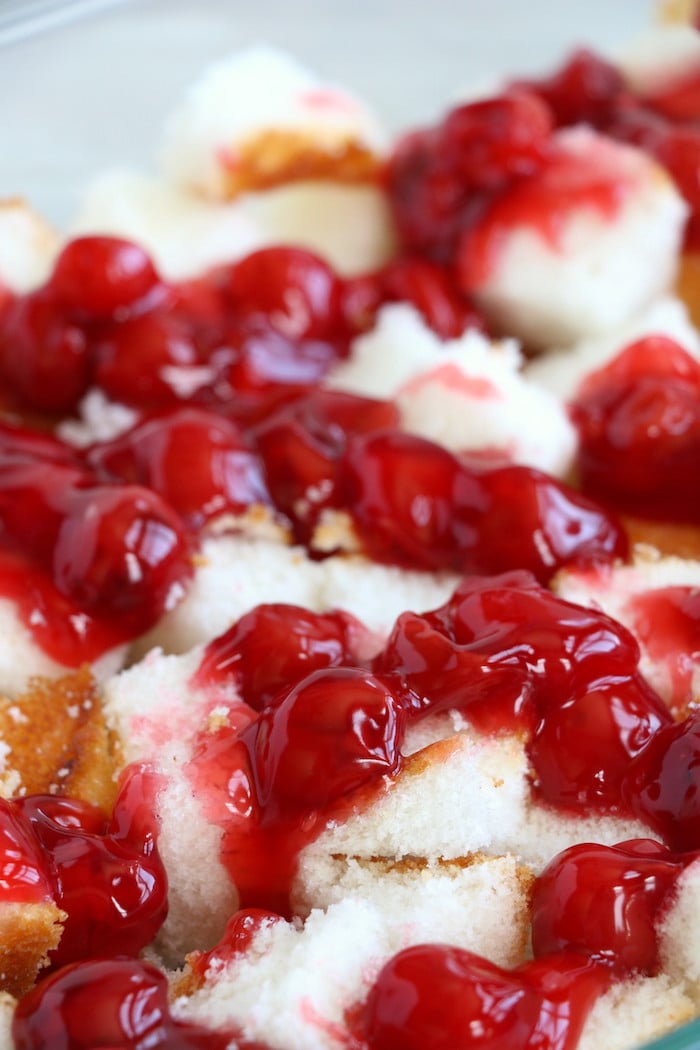 Now spread the remaining angel food cake cubes over the top of the pie filling.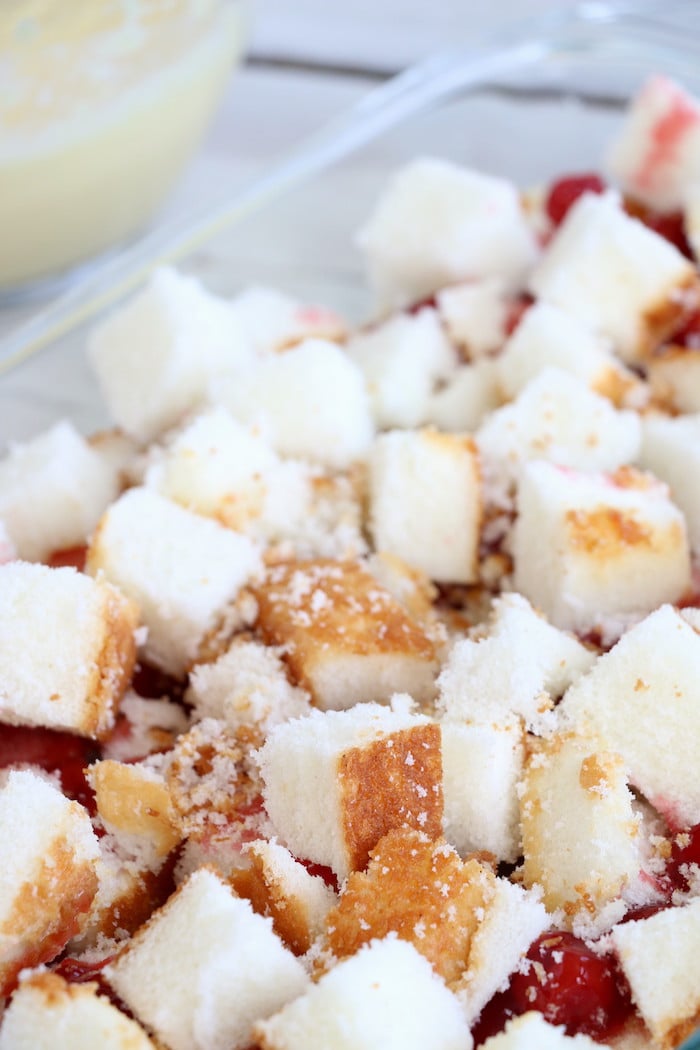 If you know anything about no-bake recipes, you probably can guess what's coming next. The pudding. Because what's a no-bake dessert without pudding?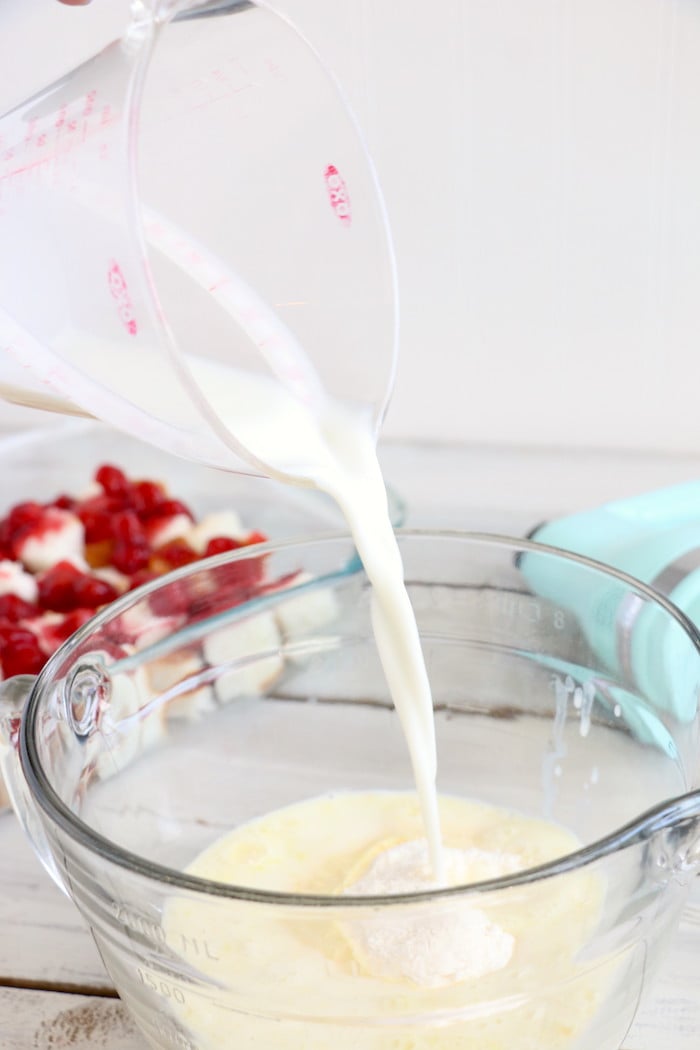 Go ahead and spread that creamy goodness over the cake layer.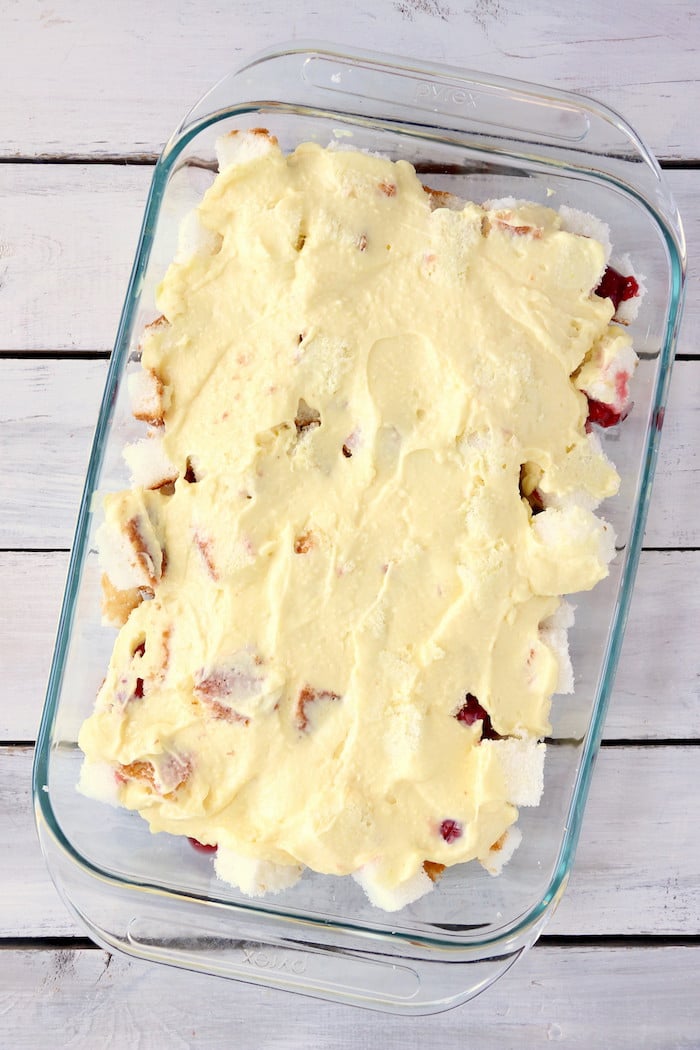 Now, top with Cool Whip and spoon the remaining pie filling over the whipped topping. I like to sprinkle on some sliced almonds for garnish. They add a bit more eye candy and a little crunch.
What a pretty summer dessert. Just wait until we cut it and you can see the layers!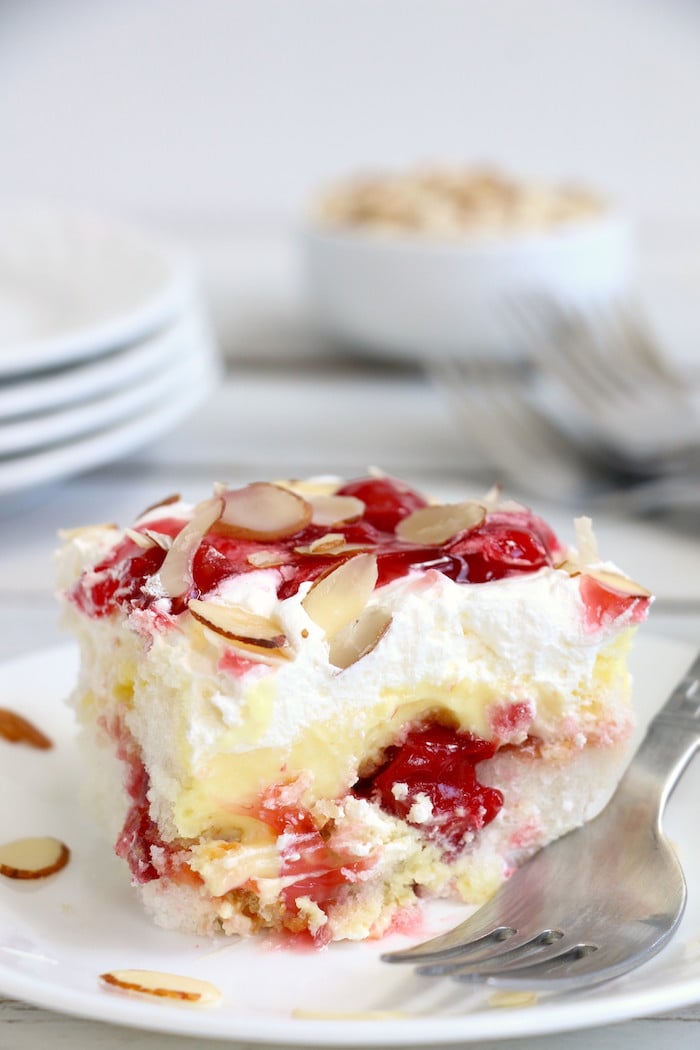 I love that the cherries burst out from the middle of the cake as well! So many delicious layers of flavor. When you put them all together, it really is a little bit of "heaven on earth."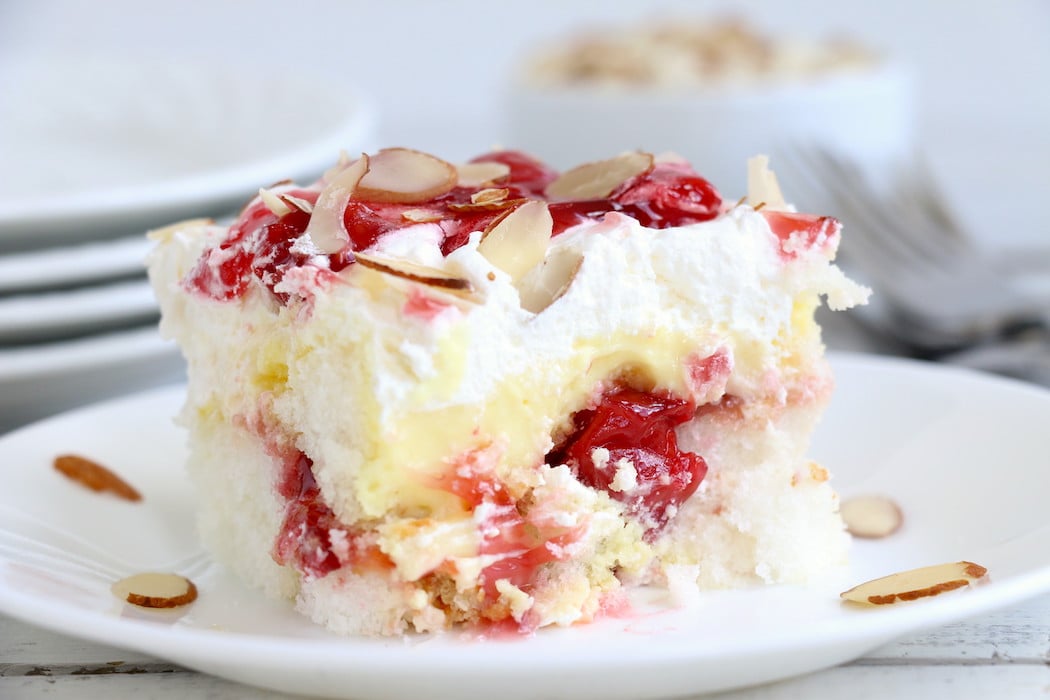 Light and airy – this cherry dump cake is a perfect ending to an outdoor BBQ.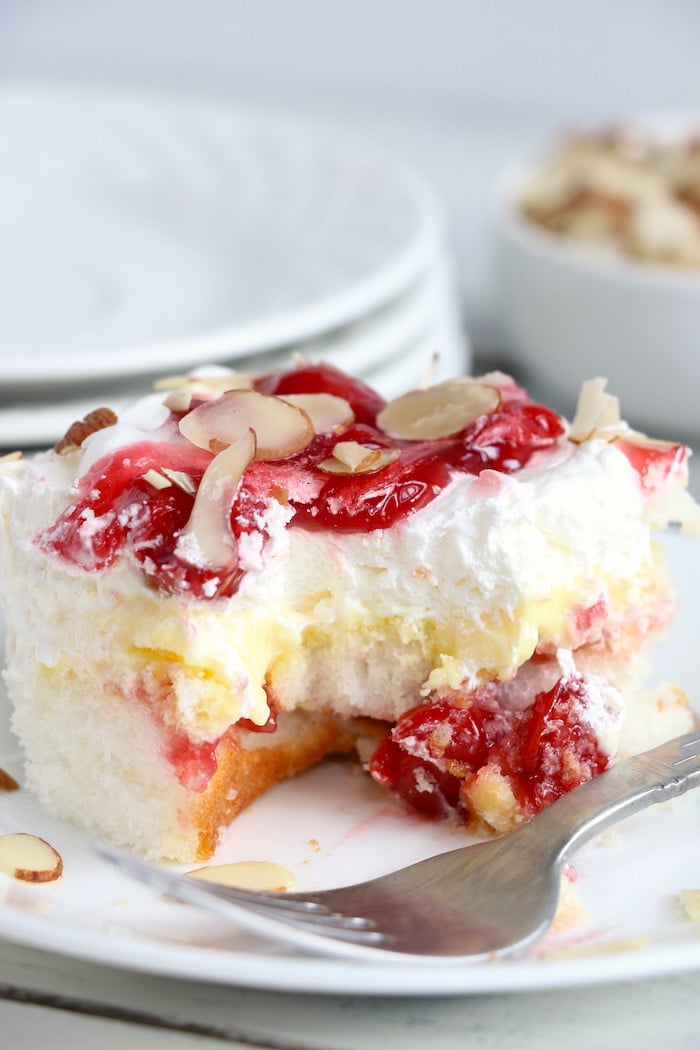 Dig in and enjoy!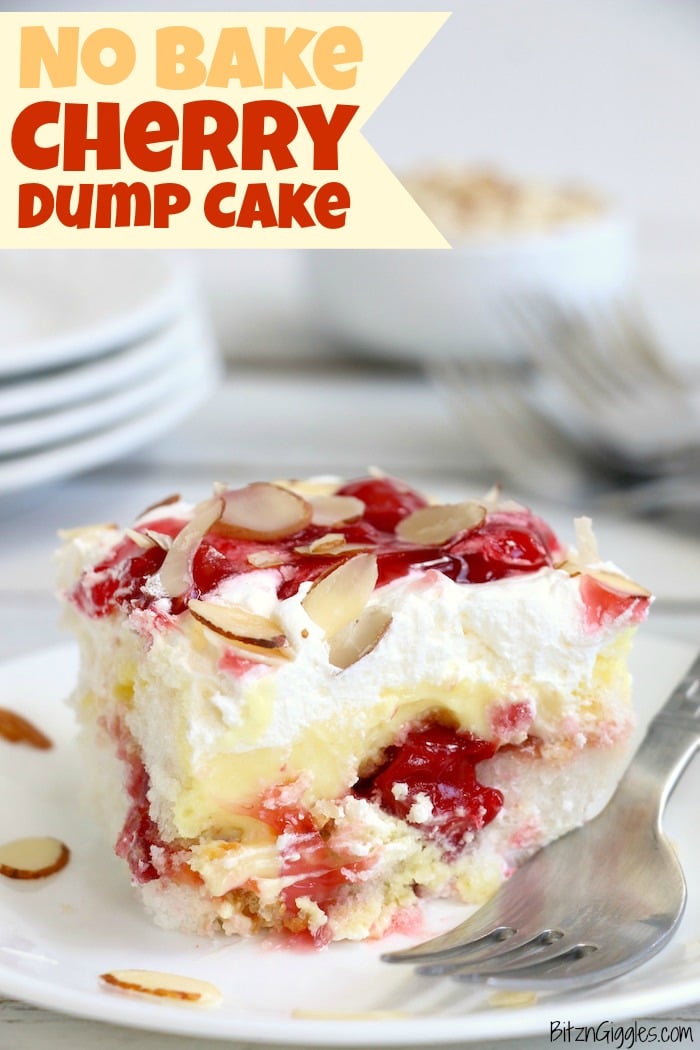 No Bake Cherry Dump Cake
An easy, no-bake cherry trifle dessert with layers of angel food cake, sour cream, pudding, cherry pie filling and whipped topping.
Ingredients
1 angel food cake prepared (store bought or from box)
1 1/2 cups milk
1 cup sour cream
8 ounce tub Cool Whip
3 tablespoons sliced almonds, for garnish
Instructions
Cut angel food cake into cubes.
Spread half of cake in the bottom on a 9×13 baking dish.
Spoon 2/3 of cherry pie filling over cake.
Spread remaining cake cubes over cherry layer.
To create cream layer, beat pudding, milk, and sour cream in a mixing bowl until it thickens.
Spread cream over cake layer.
Top with Cool Whip (whipped topping).
Spoon remaining pie filling over whipped topping.
Garnish with sliced almonds.
Hungry For More No-Bake Goodness?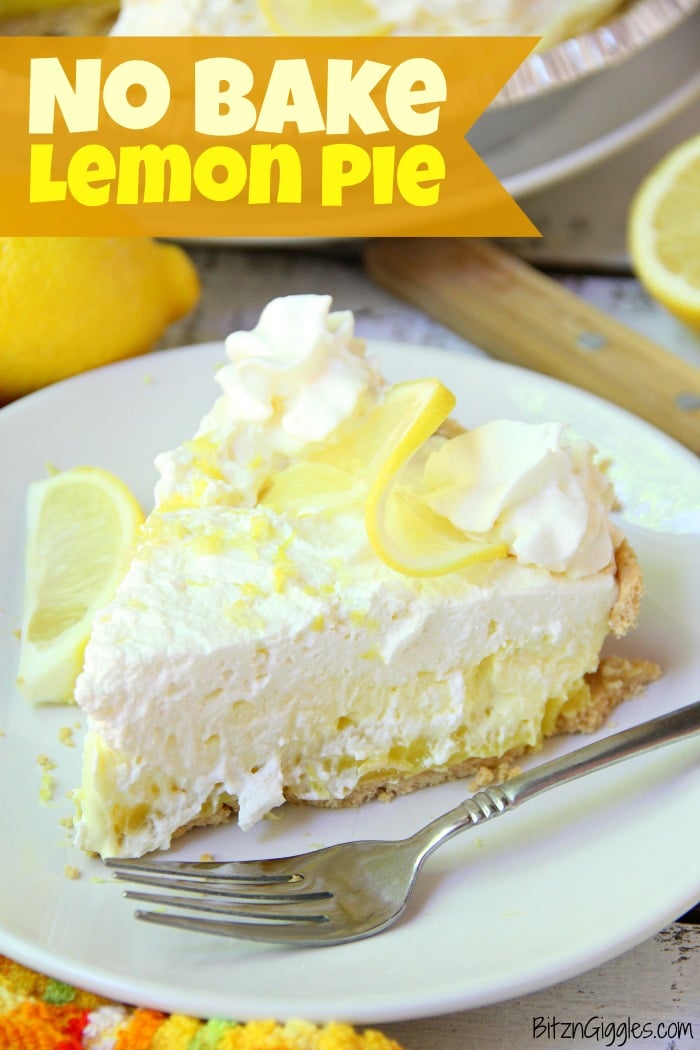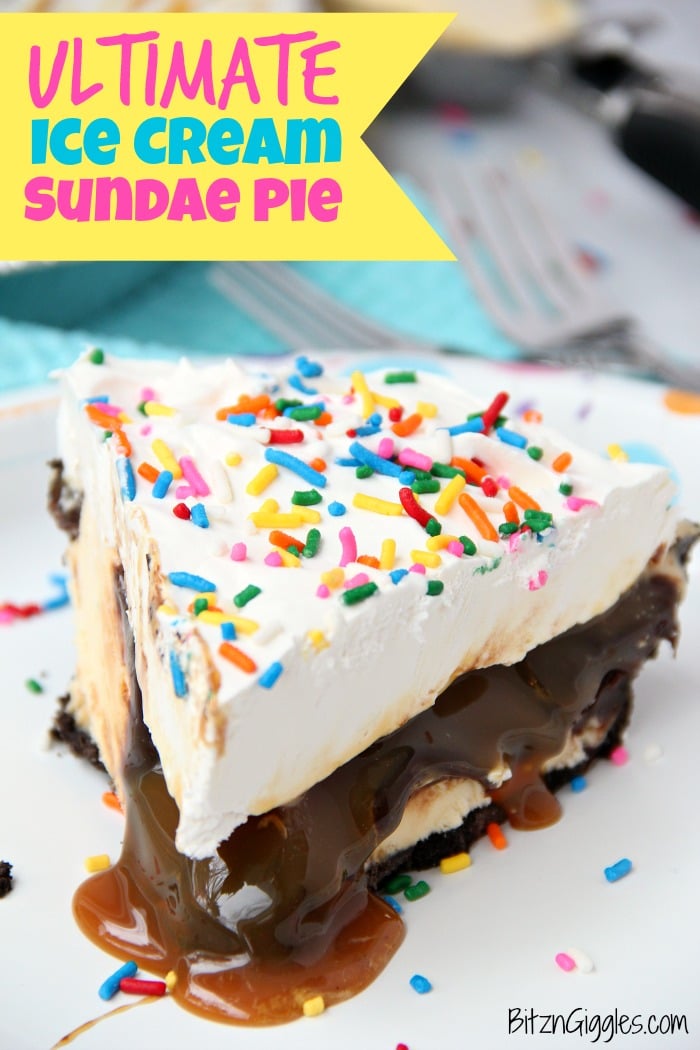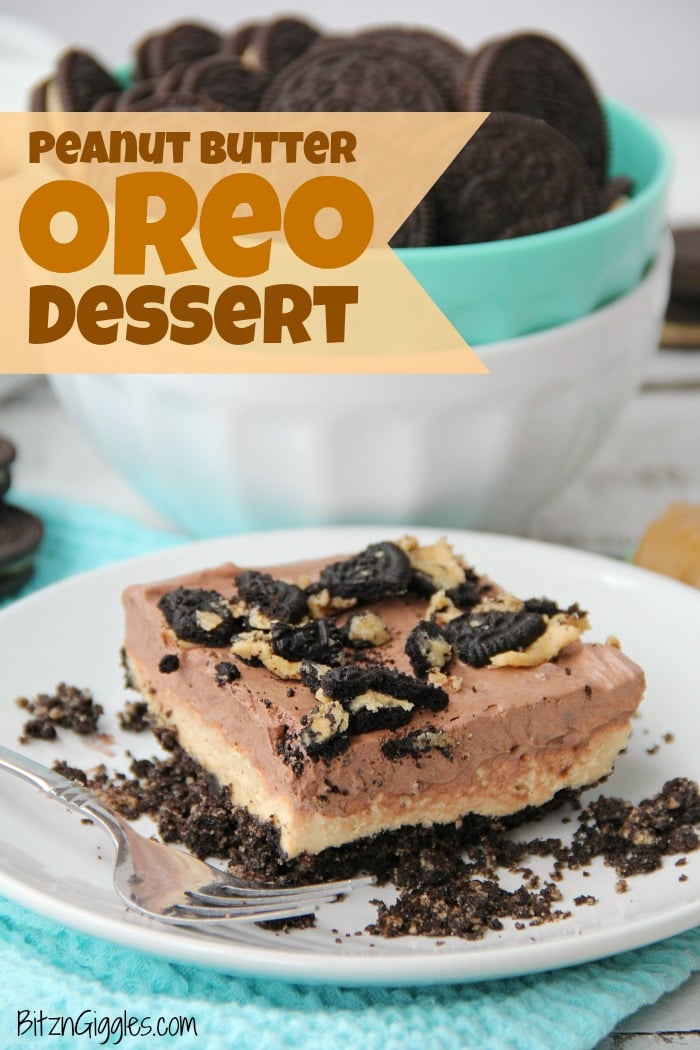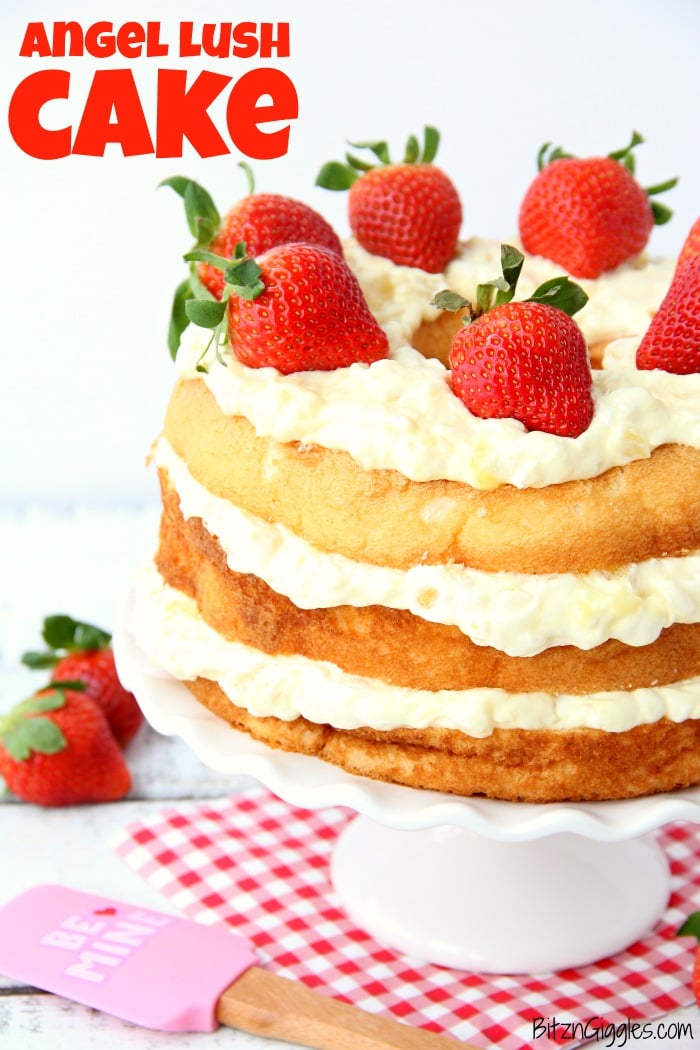 (Visited 115,781 times, 1 visits today)