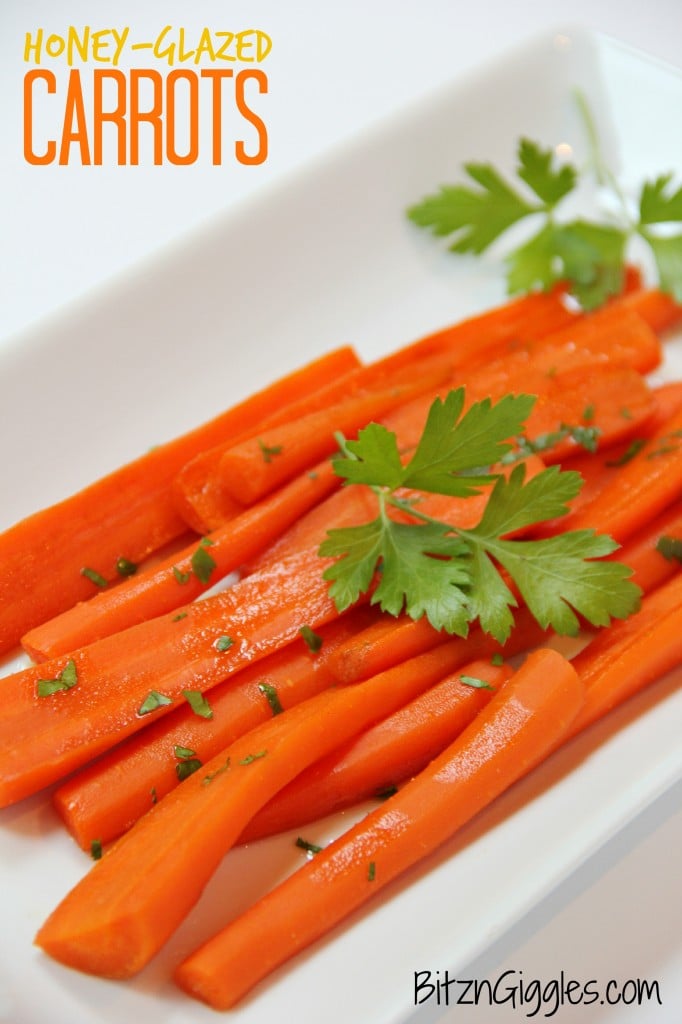 Why is it that almost every night I have no real plan for what to serve as a side with dinner? I mean, I take the time in the morning to think about the main course, but it seems like the sides usually remain a mystery until dinner time rolls around. Then I find myself standing there in the kitchen, baffled by my lack of planning.
When I realize 30 minutes before dinner, that I have no plan, I need to keep things quick and simple. On top of my fabulous dinner side planning skills, about two minutes after we walk in the door to the house at the end of the day, the kids are asking if dinner is ready. Really? Because the last time I checked they were with me when we walked through the door. . .two minutes ago.
Sigh. That's why today I'm sharing this recipe for Honey-Glazed Carrots. They are the perfect side to almost any dish, and believe it or not, I can throw these together in about 15 minutes. There's no preheating the oven, no roasting and no complicated ingredients.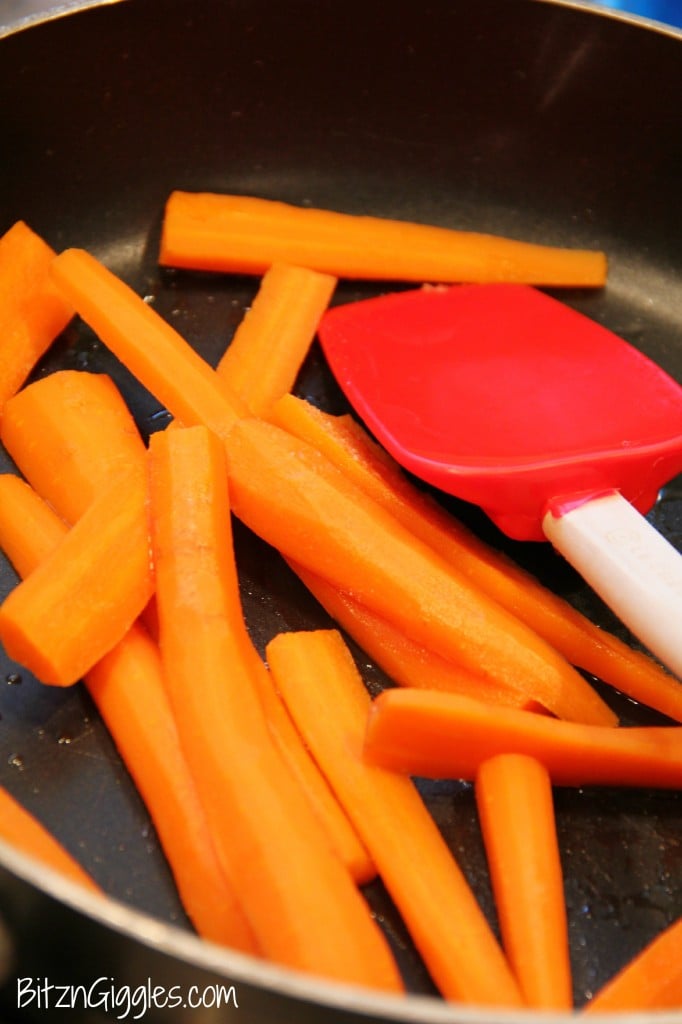 The pure sweetness of these carrots, make them a favorite in our house. I always use full-size carrots because, in my opinion, they have the most flavor. While I like to munch on raw baby carrots during the day, they don't compare to the wonderful flavor and sweetness found in full-size carrots. Is anyone with me on this one?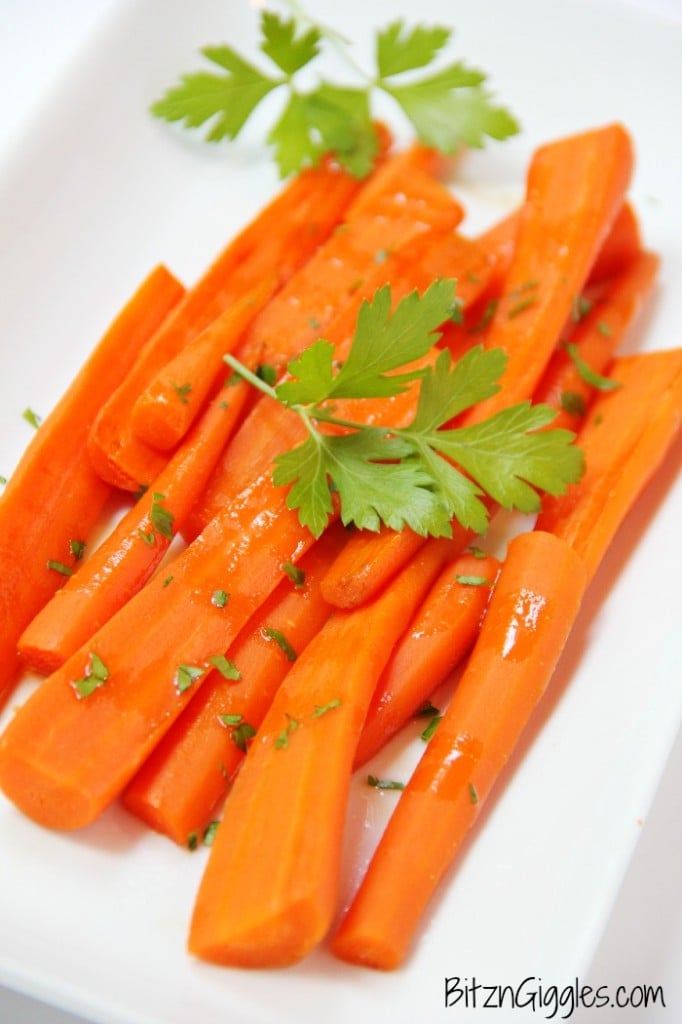 Go ahead, call me crazy. . .BUT not before you try these carrots. I have no doubt they will quickly become a favorite in your house, too. 🙂
Honey-Glazed Carrots
Slightly sweet, with a hearty flavor, these slightly crunchy honey glazed carrots are so easy to make, and are perfect for dinner anytime.
Ingredients
2 lbs of carrots, peeled and quartered
1/2 teaspoon salt
1 teaspoon garlic powder
1/4 cup honey
2 tablespoons butter
Fresh parsley for garnish
Instructions
Place the carrots into a large skillet and fill with water until the carrots are completely covered.
Bring the water to a bowl, sprinkle in the salt, lower the heat to medium low and cover.
Cook the carrots until tender – usually 8-10 minutes and drain.
Place carrots back into skillet and add the garlic powder, butter and honey.
Increase heat to medium-high and continue to stir for about 5 minutes or until well-glazed.
Move the carrots to a serving platter and garnish with fresh parsley.
Nutrition
Calories: 845
Sugar: 113
Sodium: 1815
Fat: 25
Saturated Fat: 15
Unsaturated Fat: 8
Trans Fat: 1
Carbohydrates: 159
Protein: 10
Cholesterol: 61

LOOKING FOR MORE DELICIOUS SIDES?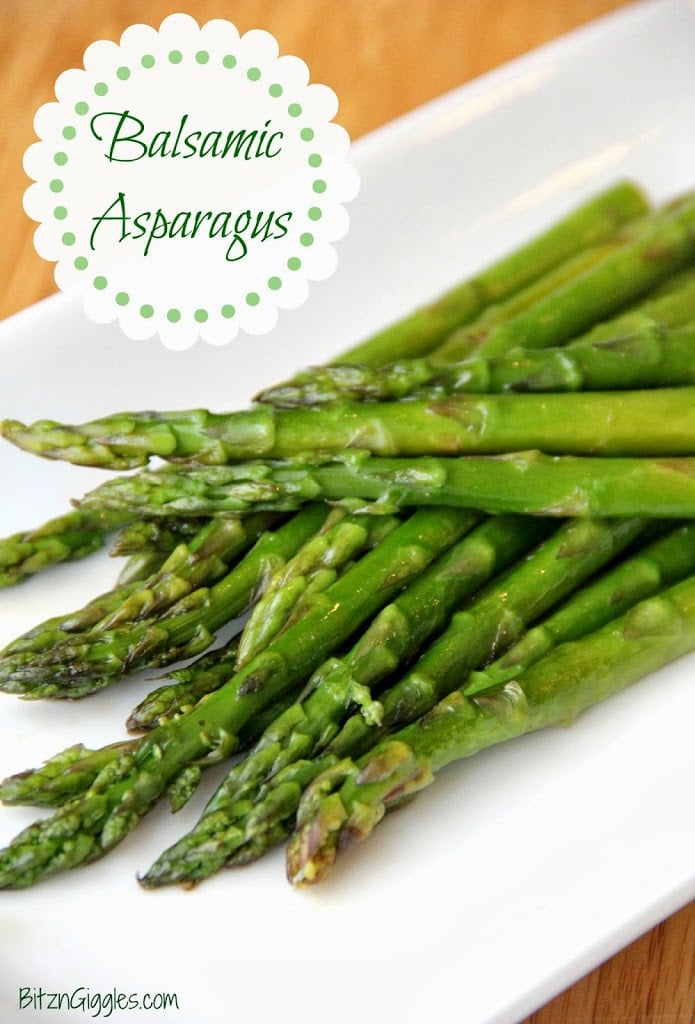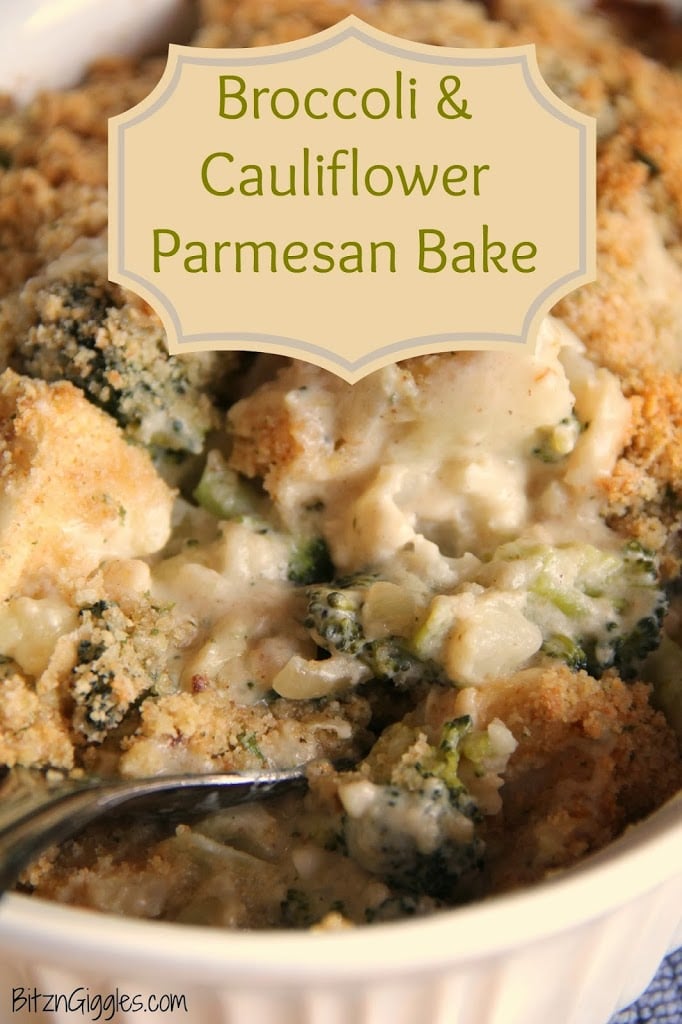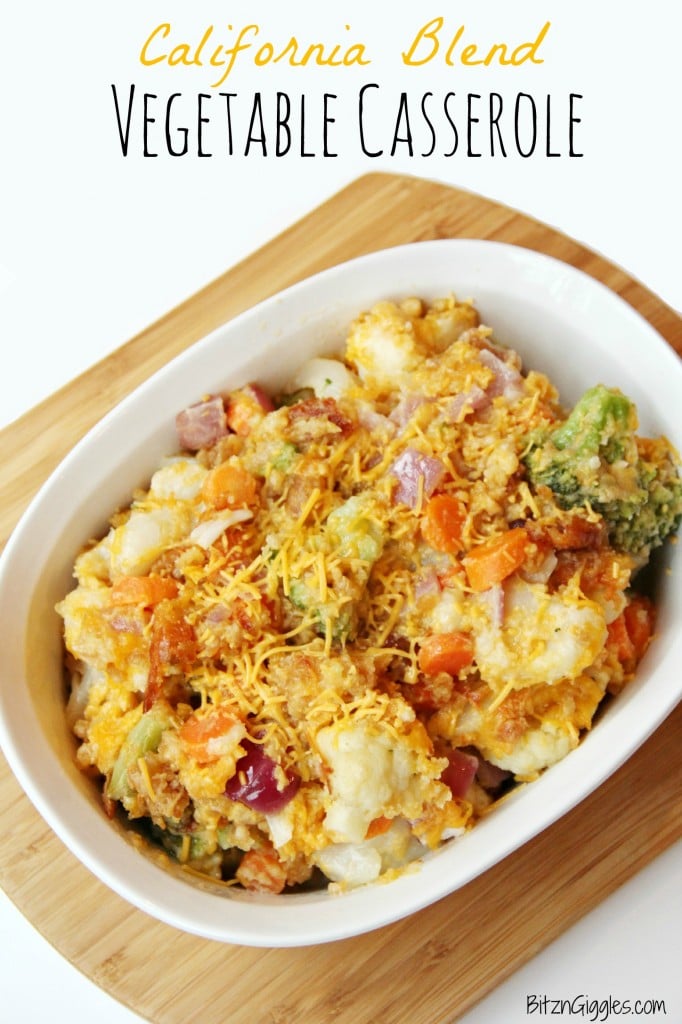 (Visited 2,509 times, 1 visits today)