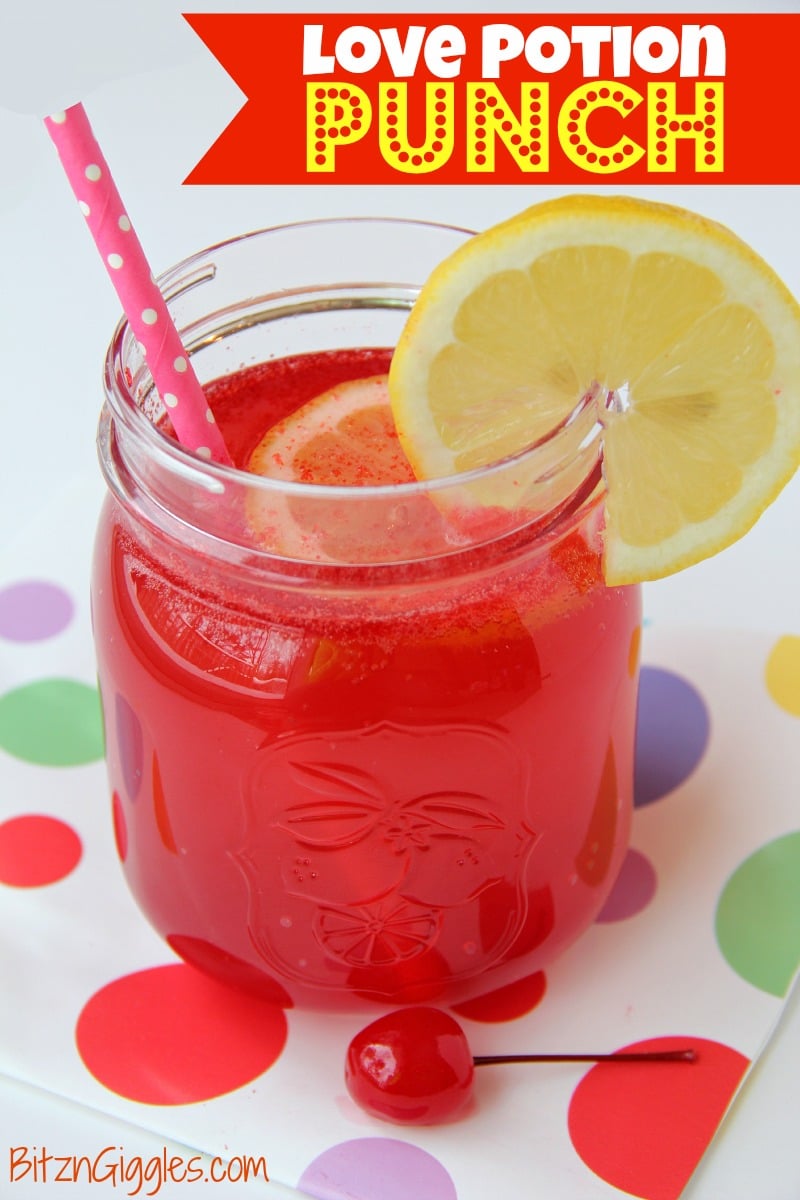 I get really excited about Valentine's Day. It's just awesome to be able to celebrate this wonderful thing we call "LOVE," and do something special for the people who mean the most in our lives. I think it's so sweet when the kids bring valentines home from school.
They have a blast going through all of the cards they received in their homemade boxes, looking for fun treats and toys. . .sorting out the pencils. The pencils. Does this happen to your family, too? Every parent out there must think that pencils are a great idea because the kids seem to get oodles of them. I throw them along with the candy into a trifle bowl, and there they sit for months and months.
Right now a couple pencils seem to get us through a whole year. Will this change as the kids get older? Do these parents know something I don't? Will we be going through pencils like mad in the next couple of years? Are pencils just thought to be an affordable non-candy treat because they come in a big pack? If any of you can crack the code around the Valentine pencil mystery, I'd like to hear your wisdom in the comments.
Alright, back to our regularly scheduled program. So, I try and do something special around each of the holidays for the kids. For Valentine's Day, I decided we were going to make Love Potion Punch. Get this. . . it's a MAGIC potion that fizzes when you add the SECRET ingredient. Pretty cool, huh?
Lean in closer. Pssst. . .it's only four ingredients and it's really delicious!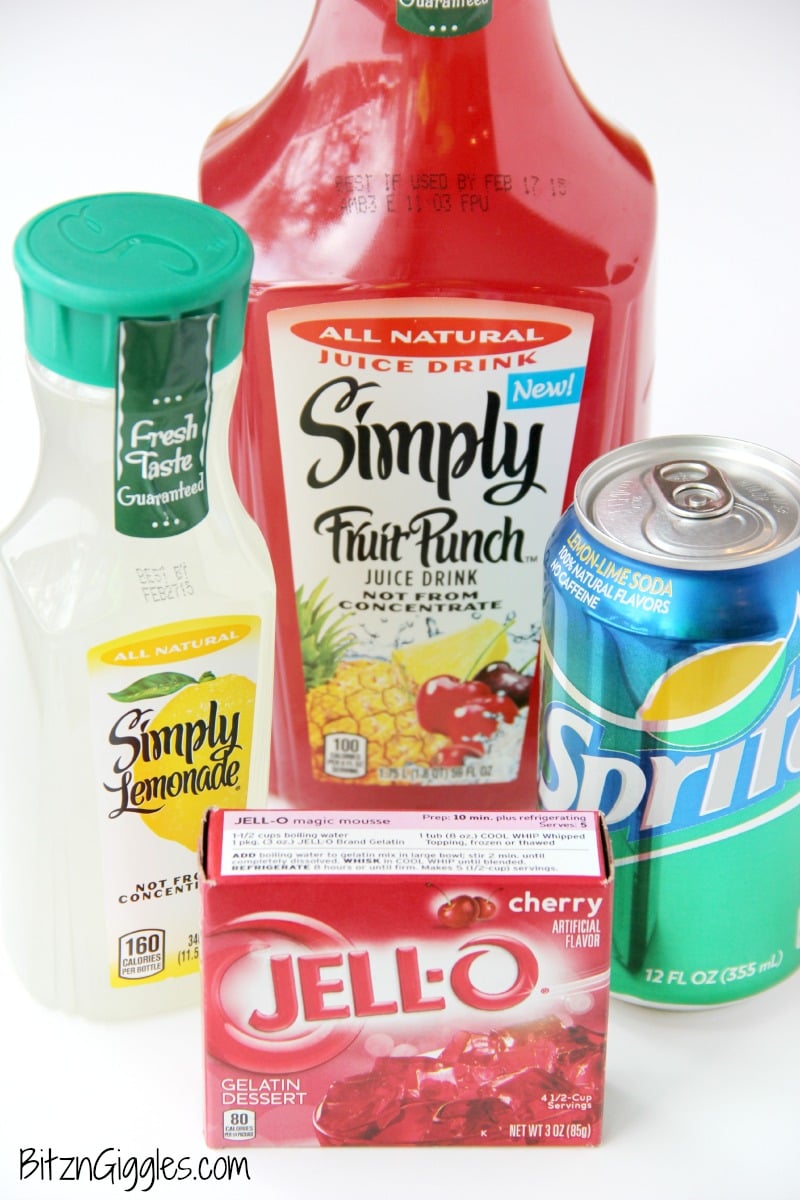 So, the ingredient list is pretty simple: lemonade, fruit punch, cherry JELL-O and lemon-lime soda. The flavor combination is so tasty and kids absolutely love it. Trust me on this one. I love that you can make this punch by the glass instead of having to make a huge punch bowl full if you don't need it.
Start by filling your glass about 1/8 full with lemonade, then 1/8 with fruit punch – now fill the rest of the glass with the lemon-lime soda, leaving at least about an inch of space at the top of the glass. Great. So, now what?
This is the FUN part. We're getting ready to add our secret ingredient to our potion for the "magic" to take place. Take a teaspoon of the cherry JELL-O and dump it in slowly.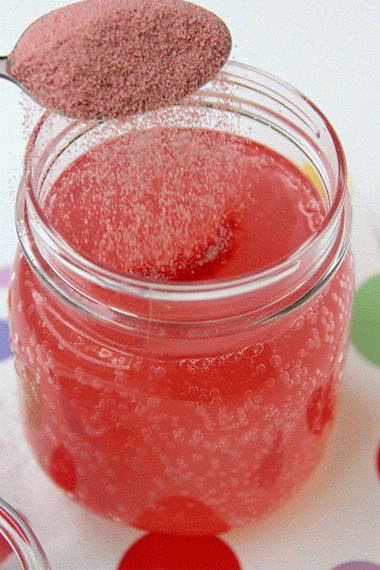 Watch the potion erupt, bubble and fizz, creating quite the show. Kids LOVE this.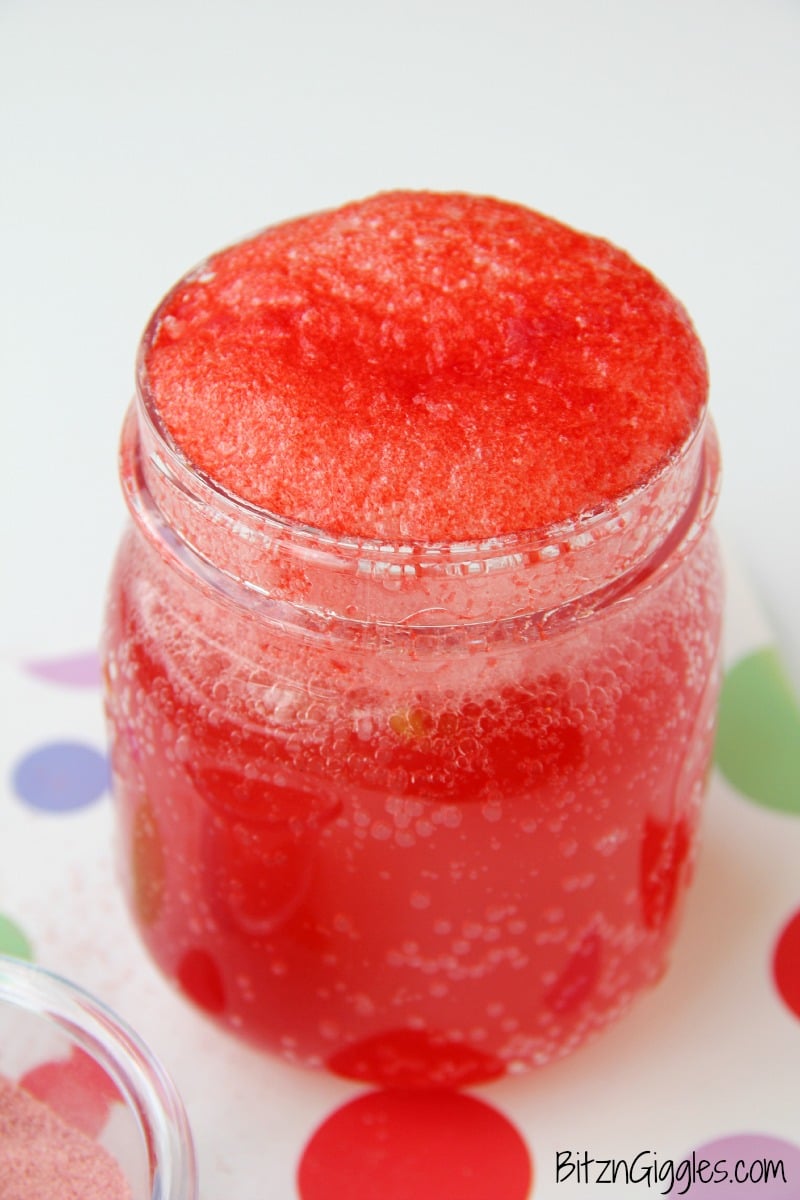 Now you know why you'll want to leave some room at the top of the glass when adding the lemon-lime soda. If you fill the glass too full, you'll have a spewing volcano drink. Which is also fun, but a "messy" kind of fun. It's always a good idea to place a napkin under the drink before putting in the "magic" ingredient!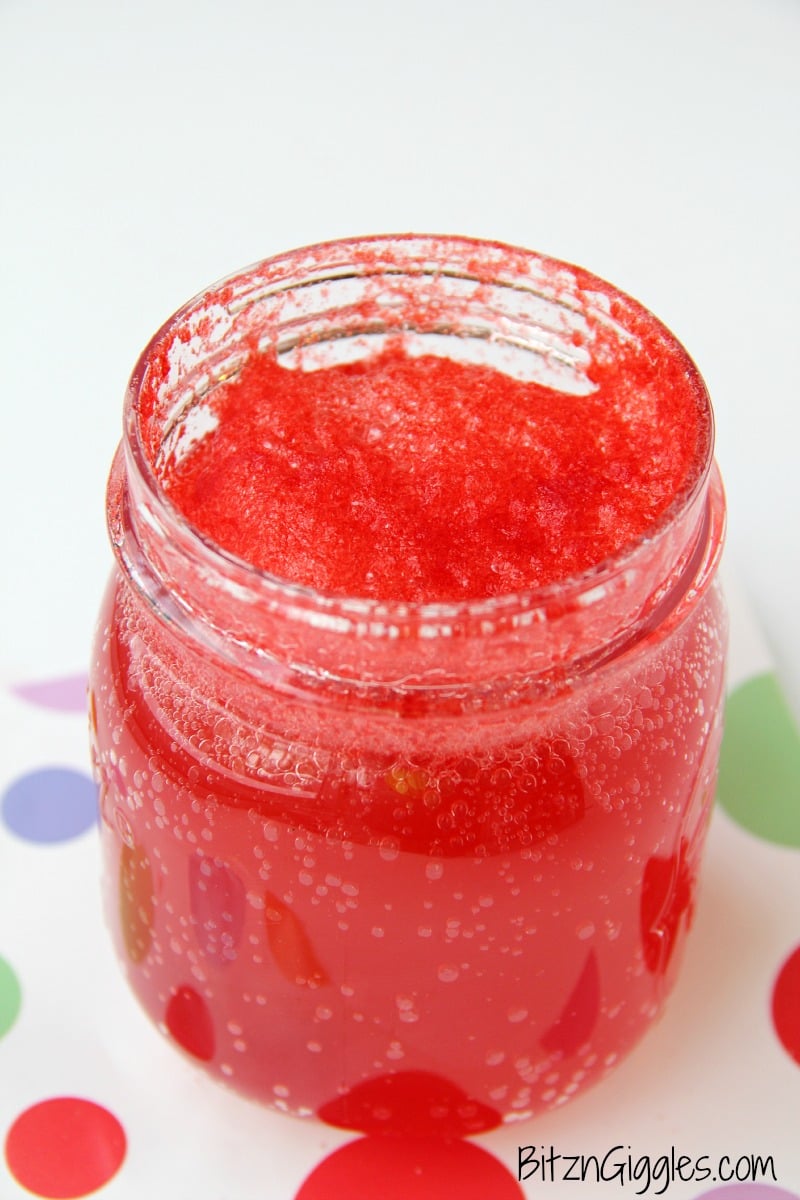 When the "show" is over, your potion is almost ready. Give it a good stir to help mix in the JELL-O. It's okay to have a little bit floating at the top, but you'll want to give it a good stir before adding the garnish.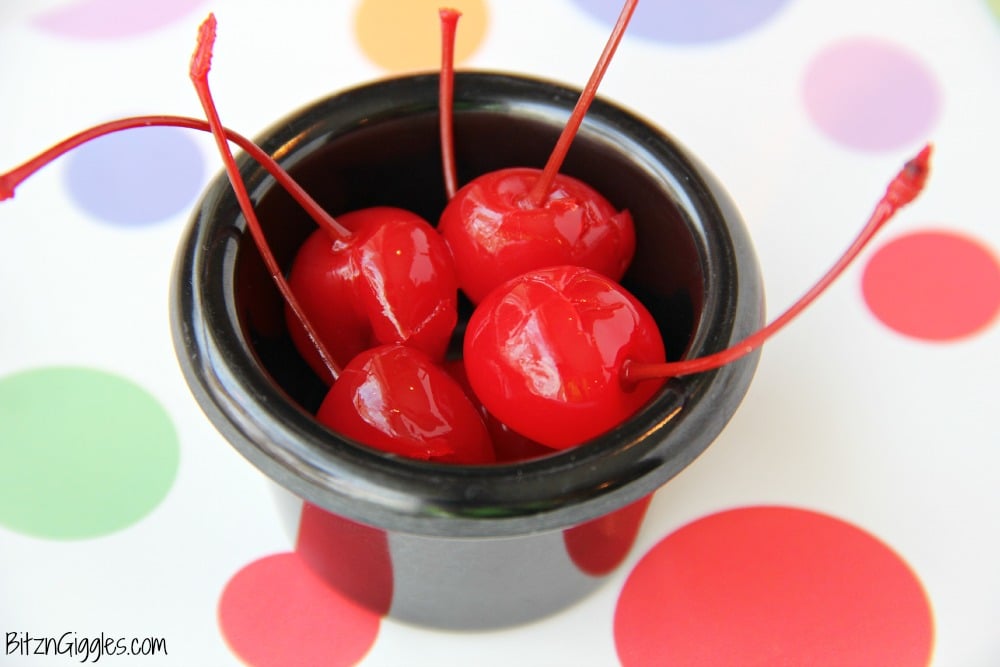 I garnished my punch with maraschino cherries and a couple lemon slices. You could always use orange slices, too!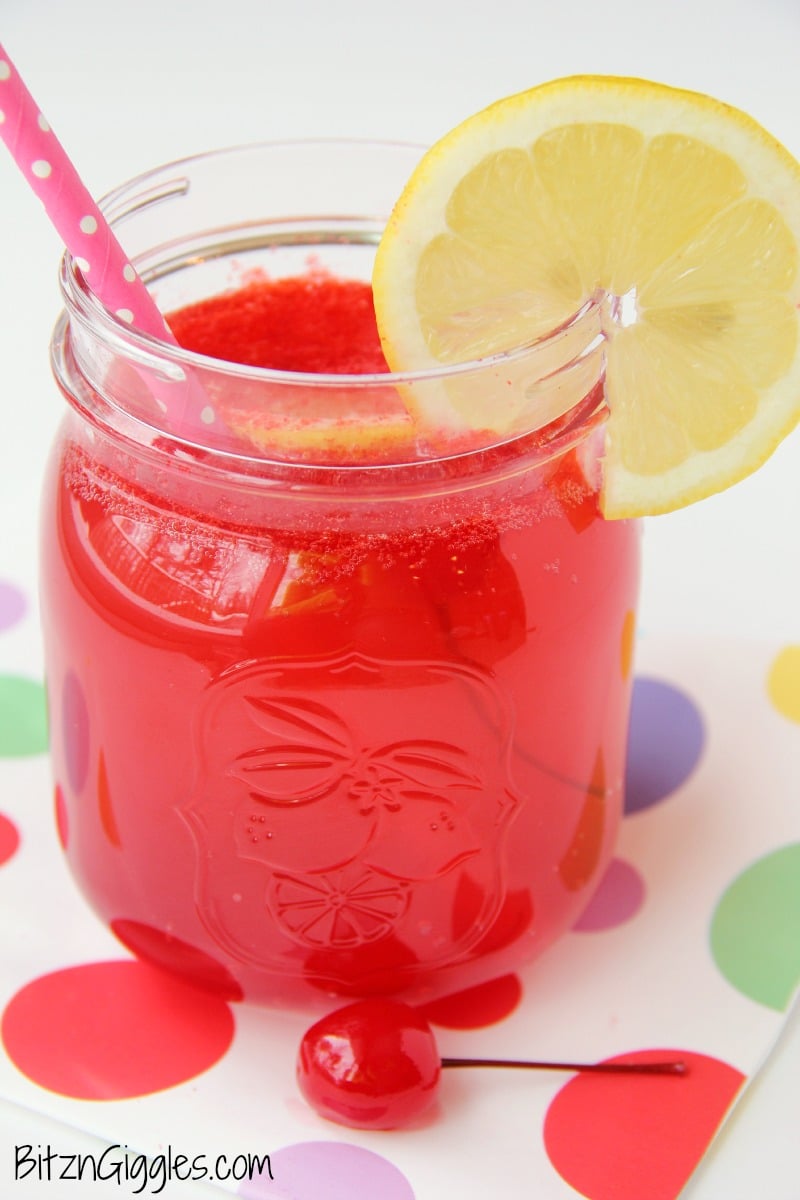 What are the effects of this Love Potion #9? That's for me to know and you to find out! Have fun making this special drink in celebration of LOVE. If you decide to make it for a children's party, you might just be the coolest mom or teacher EVER.
Love Potion Punch
A magic punch that fizzes when you add the secret ingredient! Great for parties and Valentine's Day!
Ingredients
1/8 cup lemonade
1/8 cup fruit punch
3/4 cup lemon-lime soda
1 teaspoon cherry JELL-O, powder form
Maraschino cherries, for garnish
Lemon or orange slices, for garnish
Instructions
To an 8 oz. cup, add 1/8 cup lemonade and then 1/8 cup fruit punch.
Fill the rest of the cup with lemon-lime soda (leaving some room at the top).
Add the JELL-O, watch the "show" and then stir.
Add the garnish and enjoy!
Notes
If your drink isn't fizzing, you added too much lemonade and fruit punch. The lemon-lime soda needs to take up about 3/4 of the glass!
Nutrition
Serving Size: 1
Calories: 125
Sugar: 23
Sodium: 22
Fat: 0
Saturated Fat: 0
Unsaturated Fat: 0
Trans Fat: 0
Carbohydrates: 33
Protein: 1
Cholesterol: 0
(Visited 26,356 times, 1 visits today)