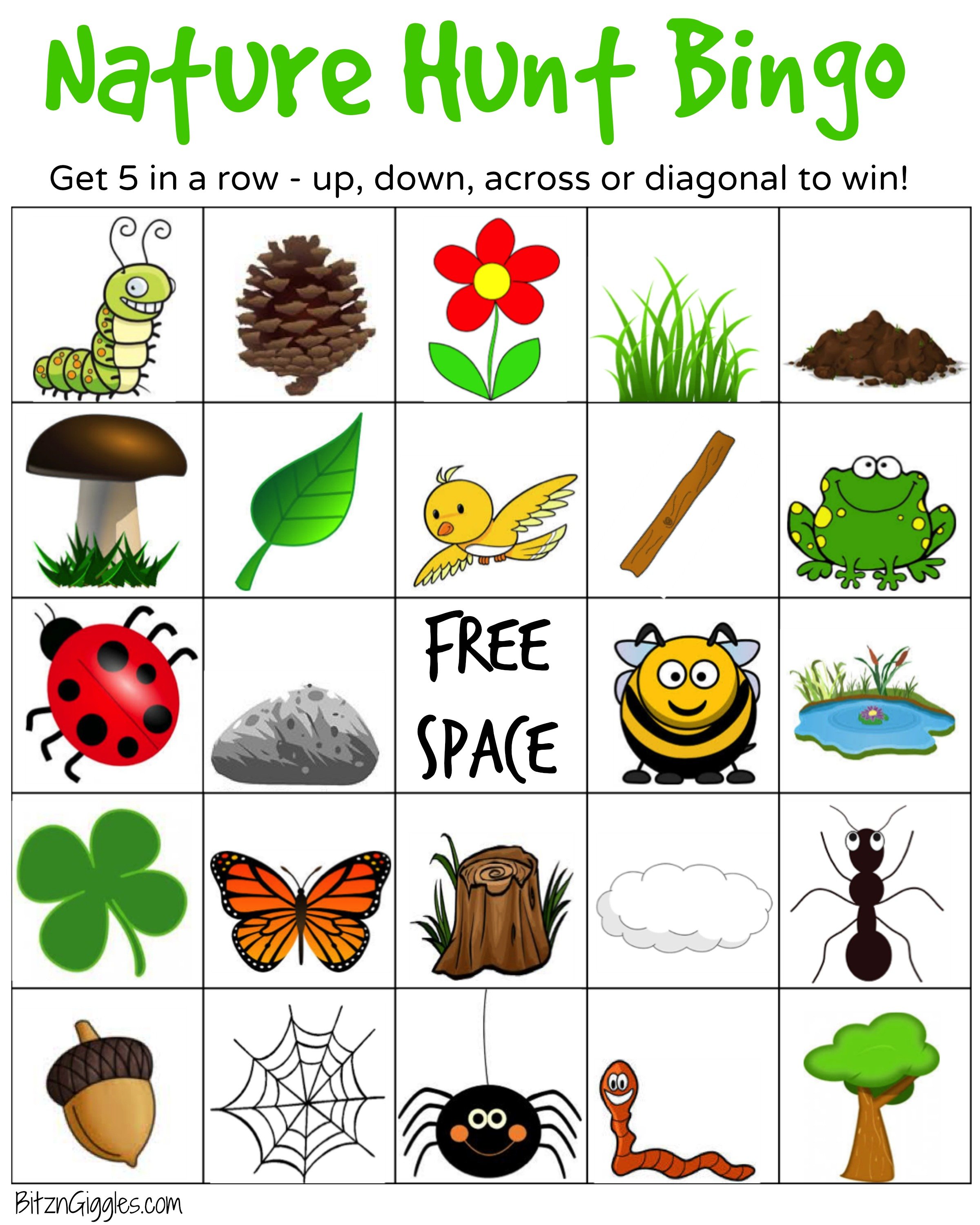 Ahhh, the great outdoors in the summer. The fresh air, the beautiful sounds, the vibrant colors. When I was young, I would often sit on the steps of our back porch in silence, just taking it all in. Mother Nature is absolutely breath-taking, and now that I'm a parent, I want my children to experience it and appreciate it just as much as I do!
Today I'm sharing a FREE Nature Hunt Bingo printable that will get your family out and about, exploring, identifying, appreciating and loving all that nature has to offer!
Although some of the items on the sheet are pretty easy to find, the most important part of this exercise is the conversation that goes along with it! Ask your child questions like, "What color of bird is that?" Encourage them to explore by asking, "Do you think there's anything hiding under that rock? Let's take a look!"
Hop on over to the Melissa & Doug blog, where I'm sharing all the details of my nature hunt with my son! Even though he found some of the items quickly, we had so much fun taking in the sights, sounds and smells of everything around us!

ON THE HUNT FOR MORE SUMMER FUN?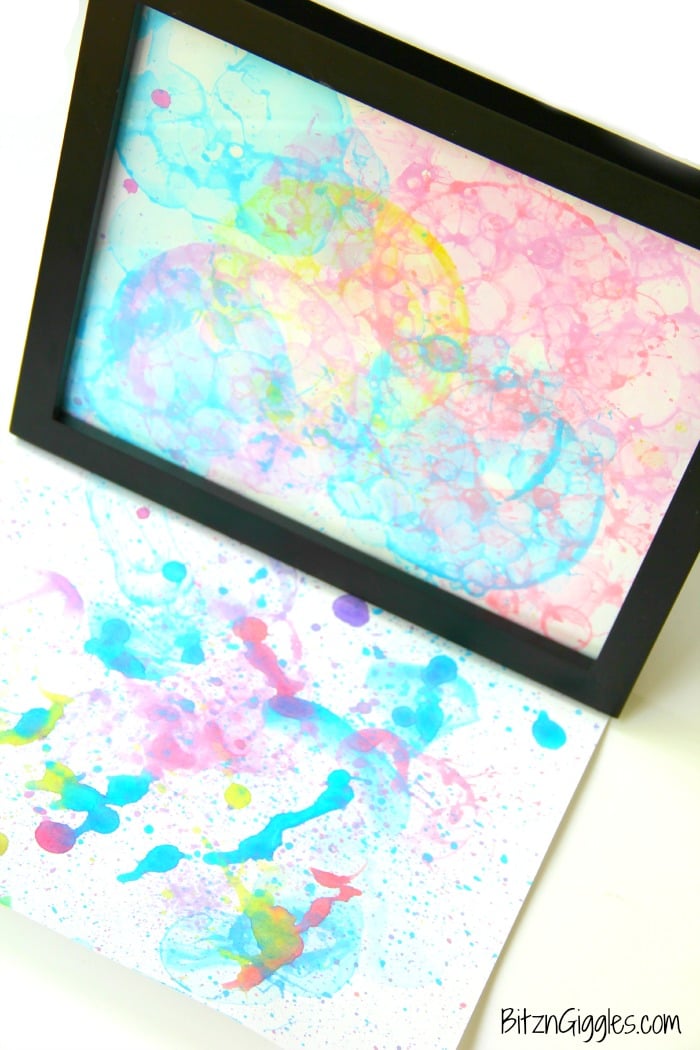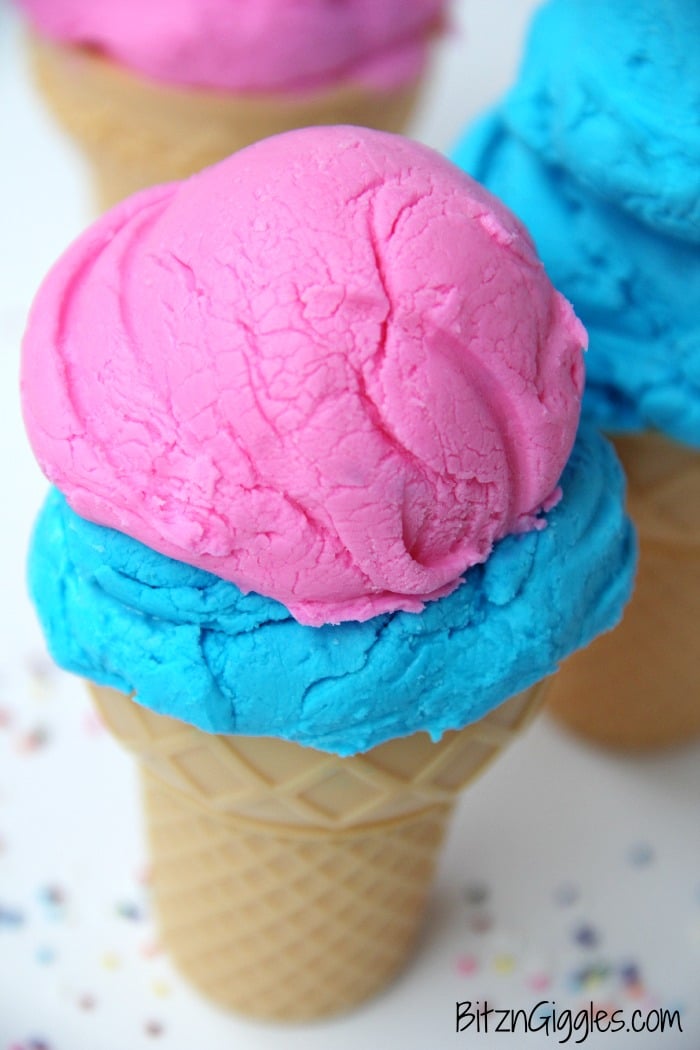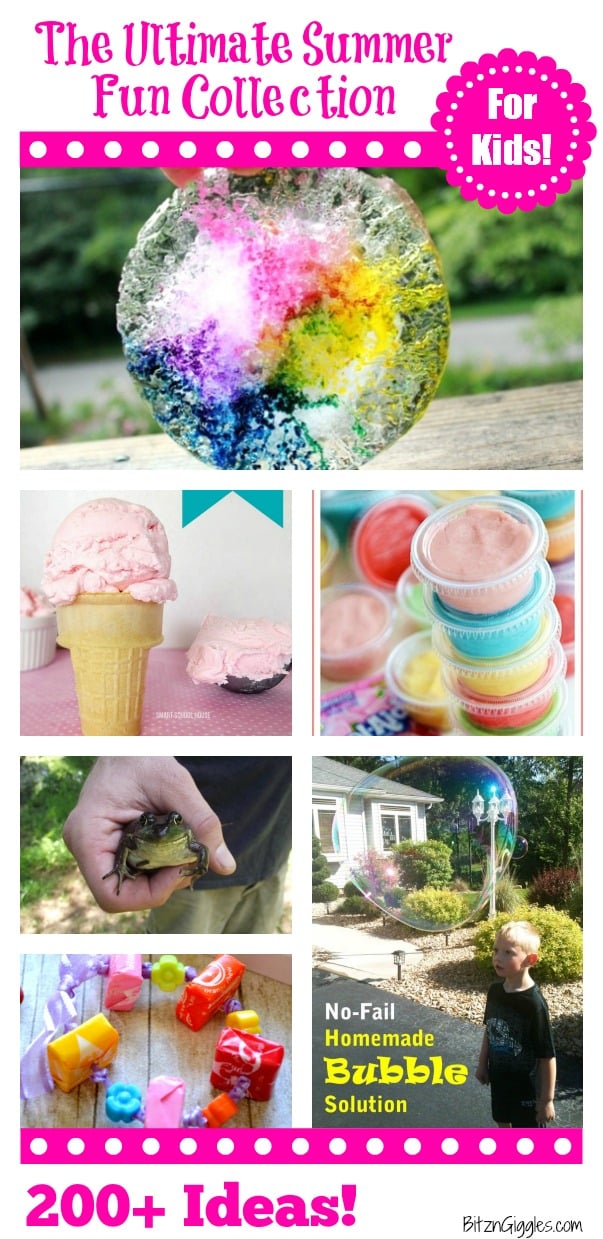 The Ultimate Summer Fun Collection for Kids
(Visited 58,857 times, 1 visits today)