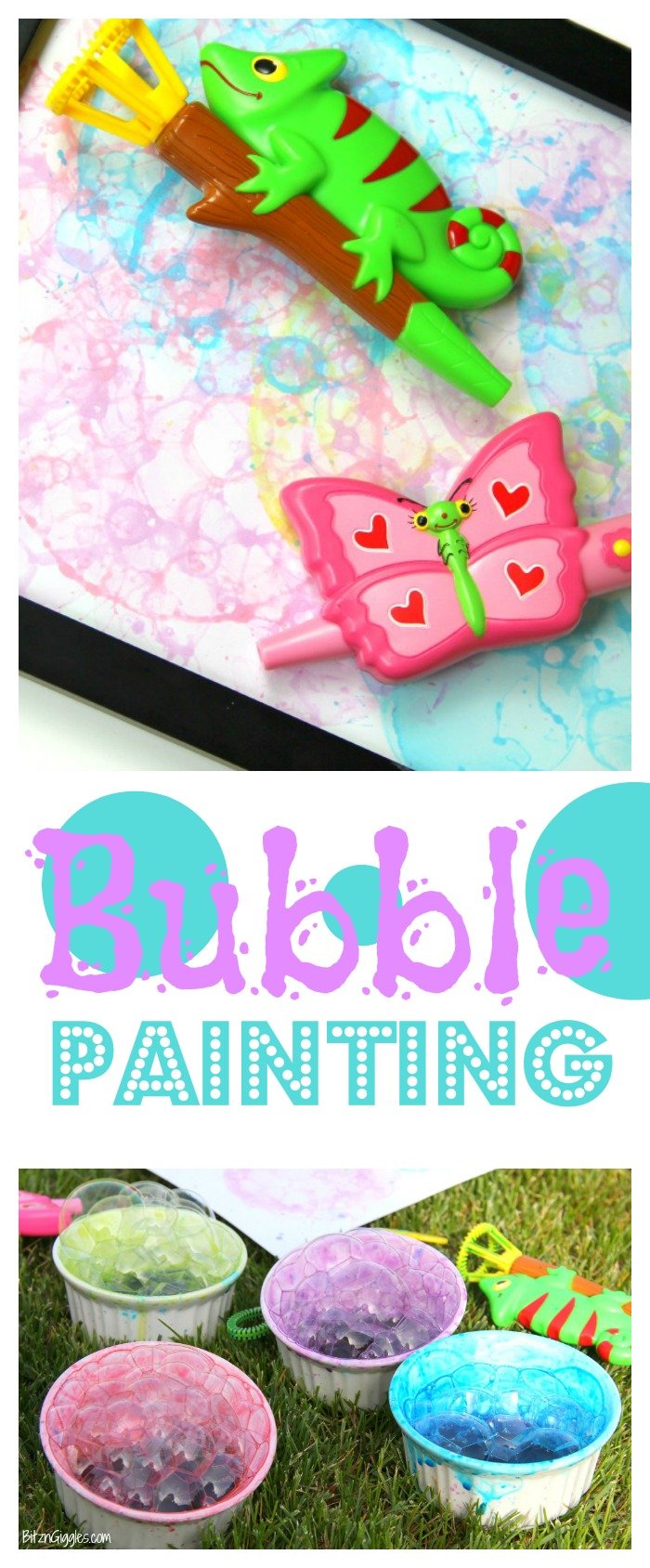 There's just something magical about bubbles when you're a child. Heck, there's something magical about bubbles even when you're an adult. 🙂 In the warm spring and summer months, we love to spend our time outside, drawing with sidewalk chalk and playing with bubbles. It's a whole lotta' fun, and it keeps the kiddos, and the dog, AND me, entertained for hours!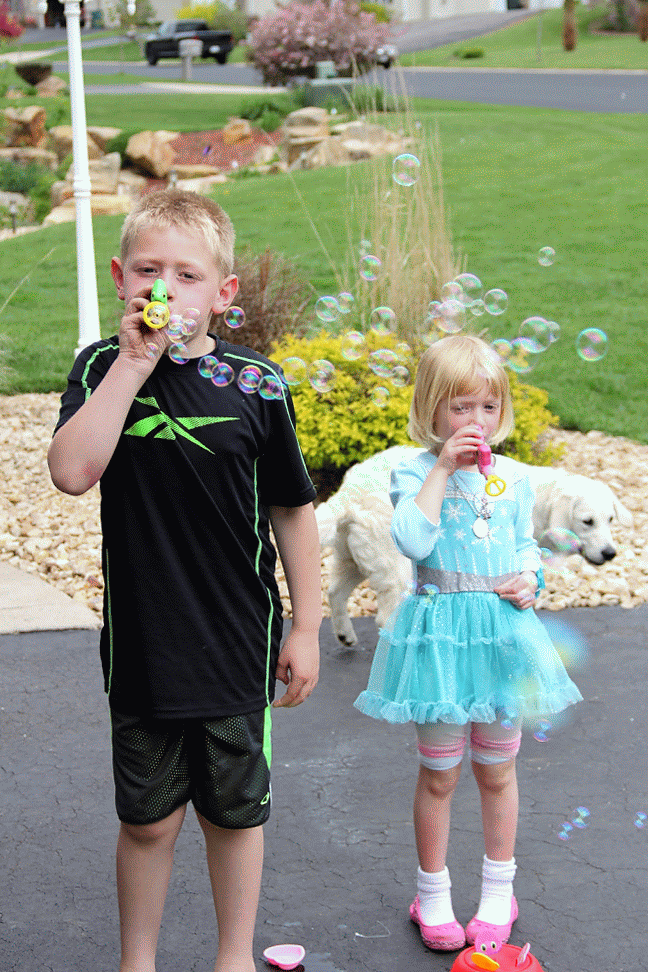 I'm so excited to be over at Melissa & Doug blog sharing a tutorial on painting with bubbles today! Believe it or not, you can create some beautiful "frame-worthy" art with just two ingredients!  Grab your smocks and come on over to see how it's done. Just take a look at these gorgeous colors! I'll see you over there!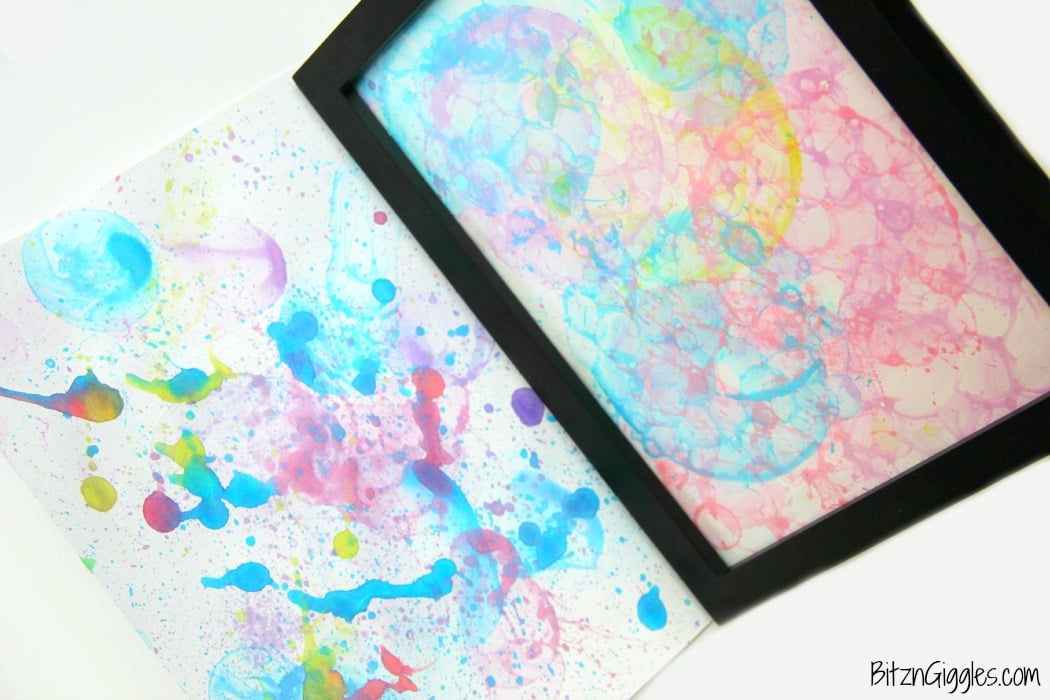 LOOKING FOR MORE SUMMER FUN?