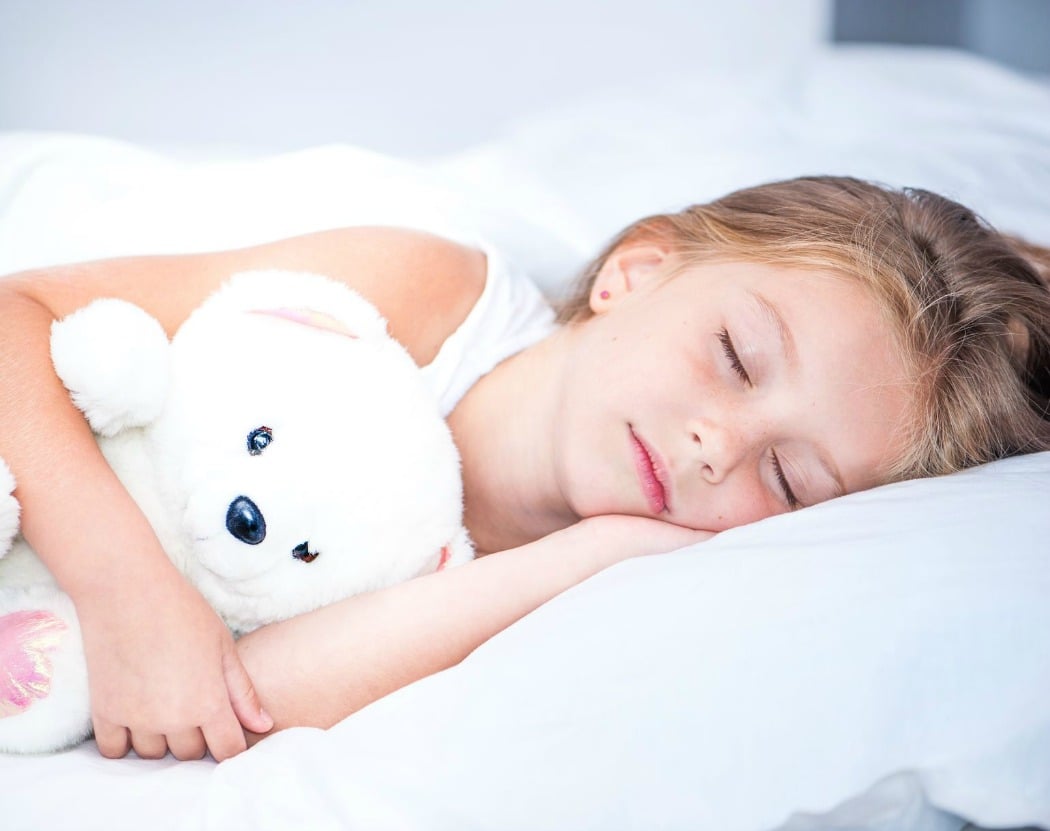 Before Josh and I had kids, we would come home from work at the end of the day, fix something for dinner (or order out), chat about the day, watch a little TV or go on a walk and then head to bed to get a good night's sleep. Did you catch the key phrase "before kids?" These days, our evenings are a bit more structured. They have to be. My kids thrive off structure and routine. Do yours, too?
Today I'm sharing some Printable Bedtime Routine Charts that have helped teach the kids more independence in the evenings.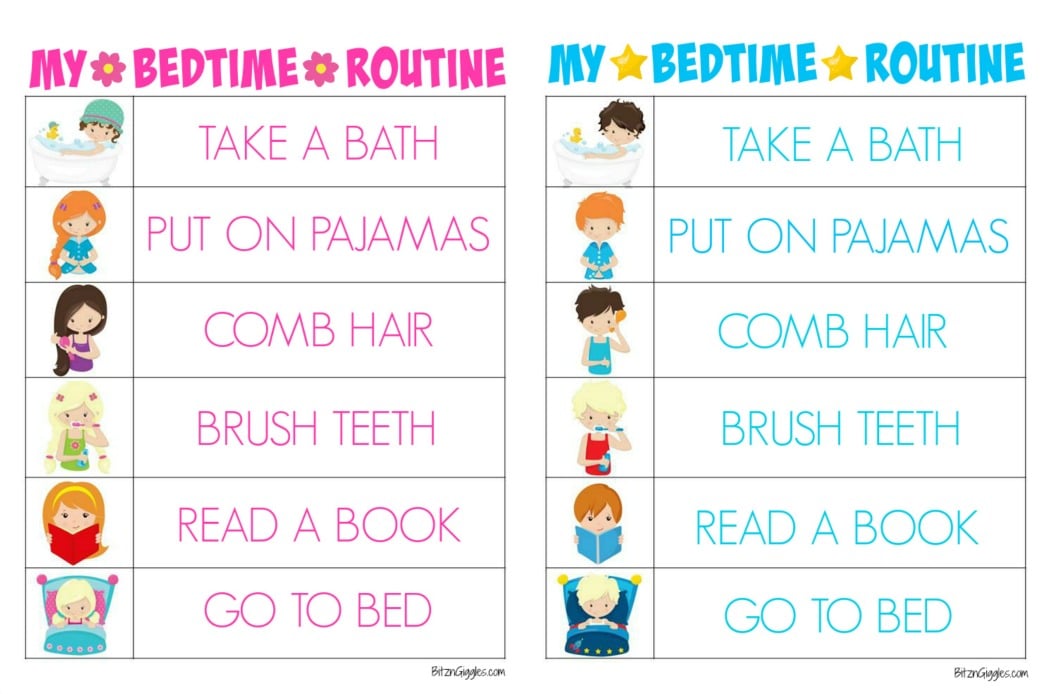 When children understand what's expected of them and have some guidance, it's incredible what they can accomplish on their own. It has given Josh and I a little time back in the evening to do what we need to do to get ready for the next day and it has made the kids feel proud of what they can accomplish on their own. While I'm cleaning up from dinner, the kids are showering, getting their pajamas on and brushing their teeth.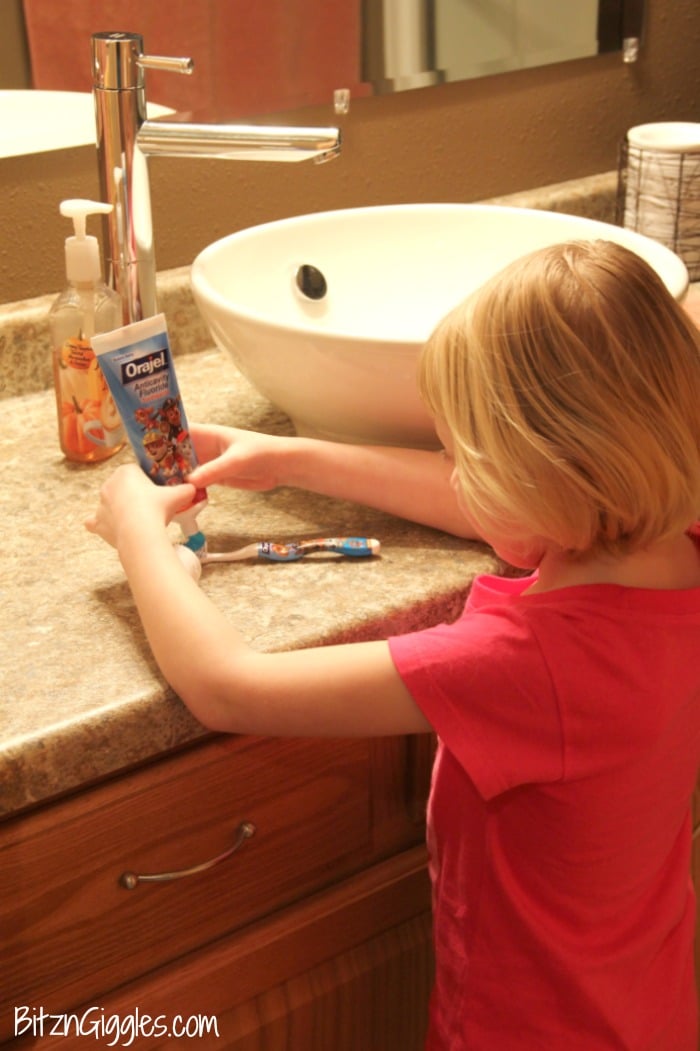 And if you have a preschooler, I think you'd agree that a cute character toothbrush and some toothpaste is usually enough encouragement to get kids excited about brushing their teeth.
I found this Orajel™ Paw Patrol™ toothbrush and toothpaste at the store the other day and knew Cora would love the set. Orajel™ products are a great way to transition your little ones to fluoride toothpaste and help protect against cavities to keep their teeth and gums healthy.
Now, I'm all about empowering children to do things for themselves, but remember, if your child(ren) are younger, make sure you are helping them brush and providing guidance for a thorough cleaning. Both of our children brush their teeth on their own first and then we help them finish up. . .even our 7-year-old.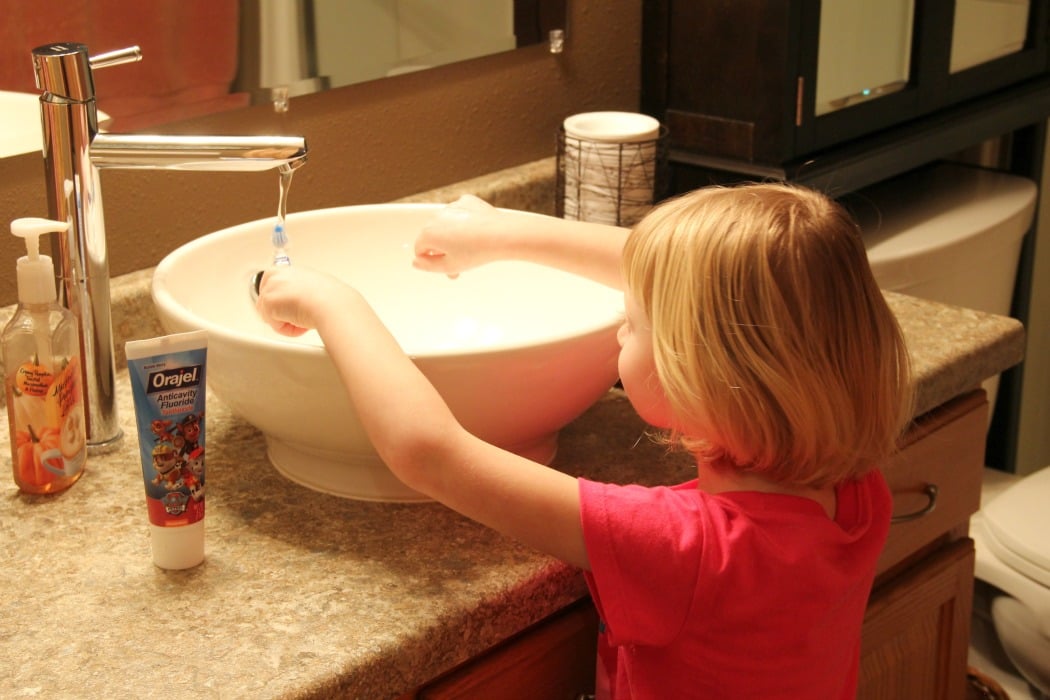 With the routine chart, they are able to anticipate what's next, and if your children (or grandchildren) are anything like mine, story time at the end of the evening is what they really look forward to.
The kids have quite an extensive library of books at home that we've been through. . .several times. We recently discovered the Read2Me Scholastic site that contains a ton of resources for reading out loud to your children, including the 100 Best Read-Aloud Books, articles from the editors of Scholastic Parents and a free Scholastic e-book called The Three Bees.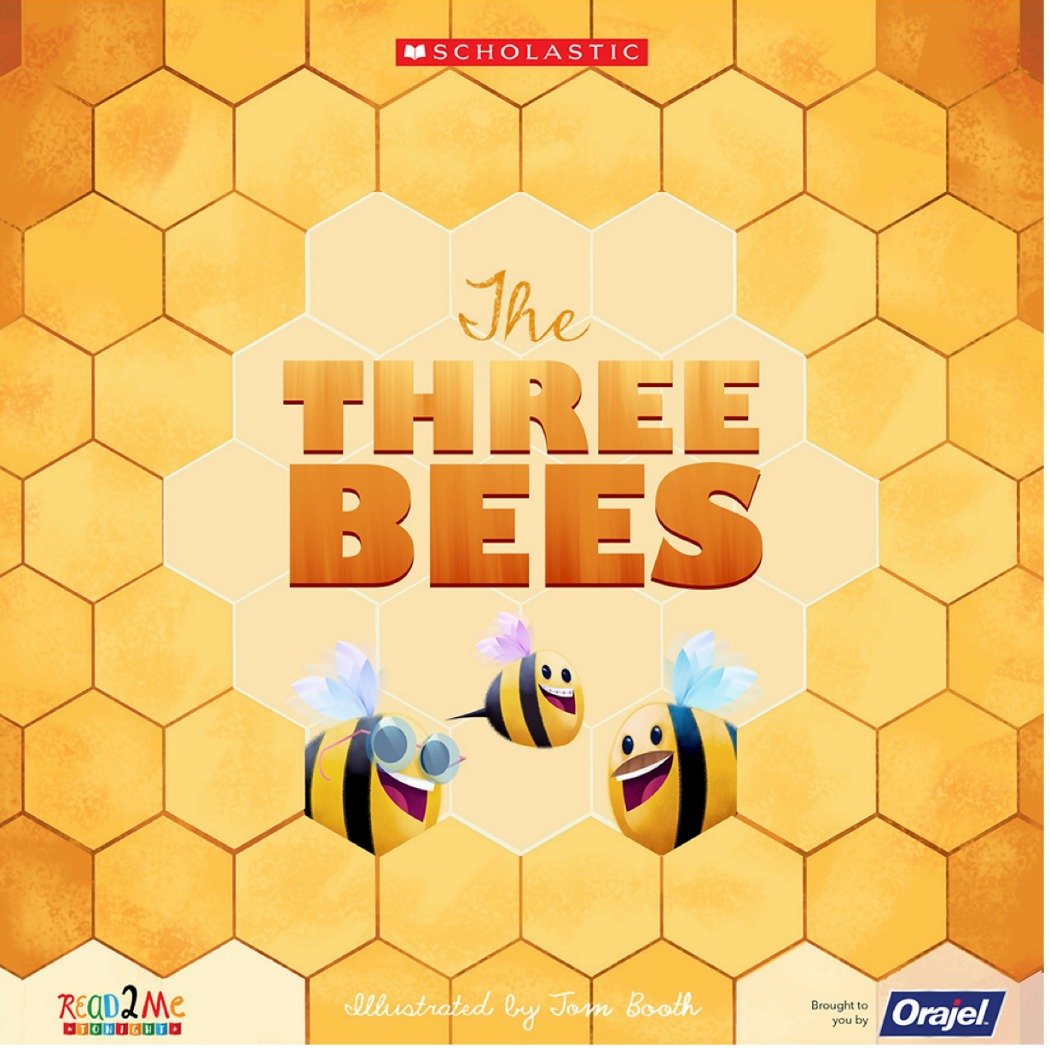 We love to snuggle up together before bed with a good book, but we also enjoy what we like to call "TV books." To put a bit of a different spin on story time in the evenings, I've started projecting e-books from my iPad to the TV so we have no arguing over who turns the pages, whose head is in the way or which room the book should come out of. Does this happen in your house, too?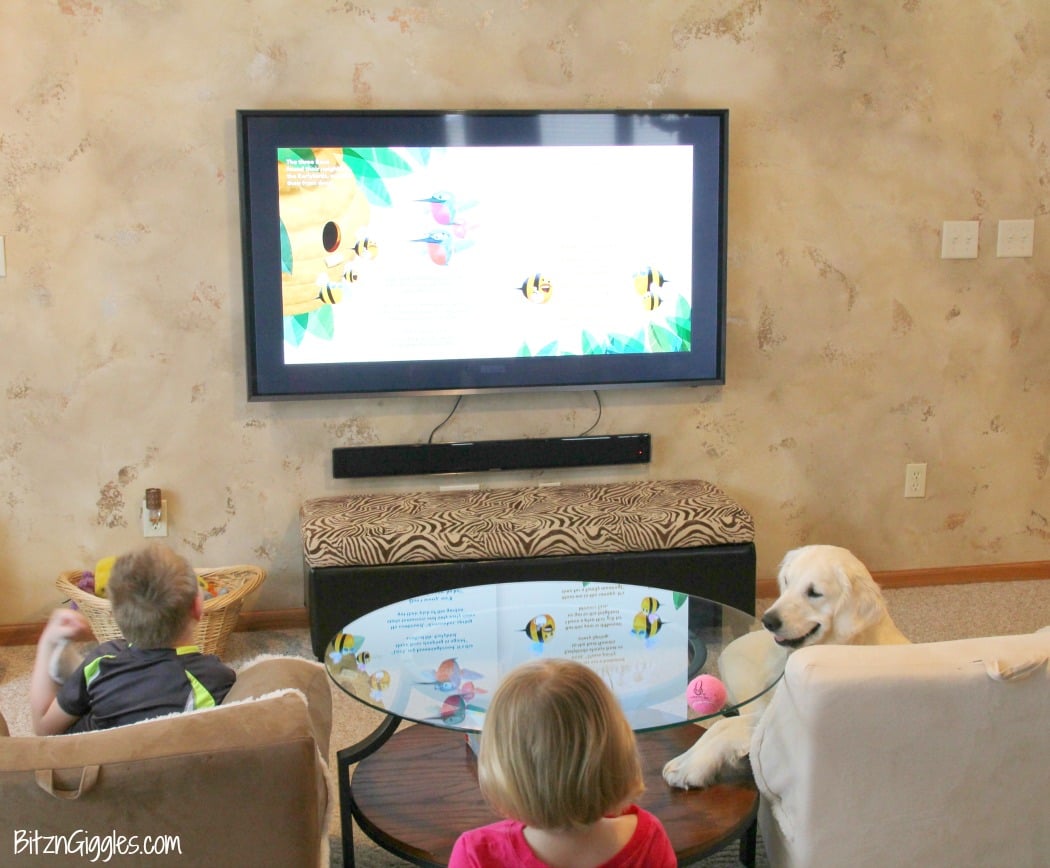 Anyway, our son Dane and I often take turns reading pages in the books. It's so much fun to see his progress and to hear his interpretation of different characters using voice inflections and emotion. LOVE it.
Right now, the Read2Me Tonight Challenge is going on, and it's so easy to enter! Take a photo or video of yourself reading out loud to your child(ren) as part of their bedtime routine for a chance to win ALL 100 Best Read-Aloud Books AND a Paw Patrol™ "Brushers Bundle" from Orajel™! Earn an extra chance to win by sharing your entry to social media and helping spread the word! Now, how cool is that?
The Read2Me Tonight campaign is live now and will continue through March (National Reading Month) and on through the summer (2016).
Download the bedtime routine charts and get to brushing and reading! A structured bedtime routine just makes evenings go so much smoother! Wouldn't you agree?
This post was sponsored by Orajel™. The opinions and text are all mine.
(Visited 70,408 times, 1 visits today)