Packing for a Cruise: 30 Things You May Not Think to Take – Whether you're a first-time or seasoned cruiser, you need to read this list before taking your next cruise vacation!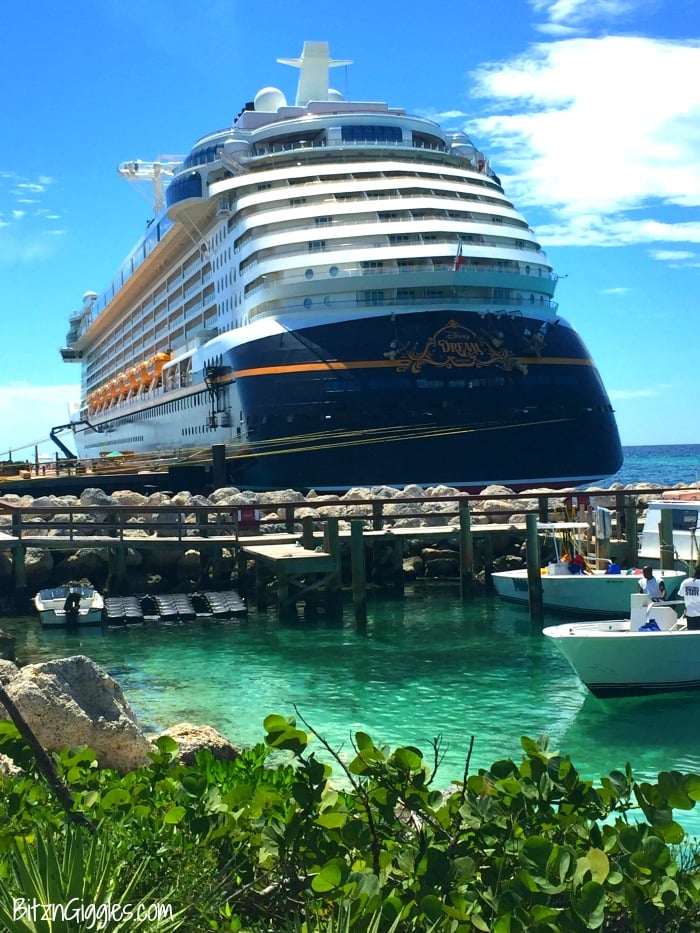 This post may include affiliate links. Please see my disclosure.

On Sunday we leave on our family vacation and we're taking another cruise! As far as cruise lines go, we've been on Carnival, Disney and this time we're booked on Royal Caribbean. We'll be cruising on one of the largest ships in the world – the Oasis of the Seas.
There's no doubt we will be blown away by all this megaship has to offer. With 25 dining options, a zip line, ice skating rink, rock climbing walls, surf simulators, numerous pools, nightly shows and seven distinct neighborhoods, like Central Park, (where the center of the ship opens up to the sky and features lush tropical plants and trees spanning more than the length of a football field) there will never be a lack of things to do.
So, with all of that awaiting us. . .we're super excited as you can imagine. If you're here visiting today, I'm guessing you, too, may have a cruise planned or you're thinking about taking one. There are always those "standard items" that most people know to pack. Clothes, toiletries, swimsuit, first aid kit, etc.
But what about some of those "unique" items that only experienced cruisers may know to pack? That's what we're here to talk about today. So, let's get started packing for a cruise!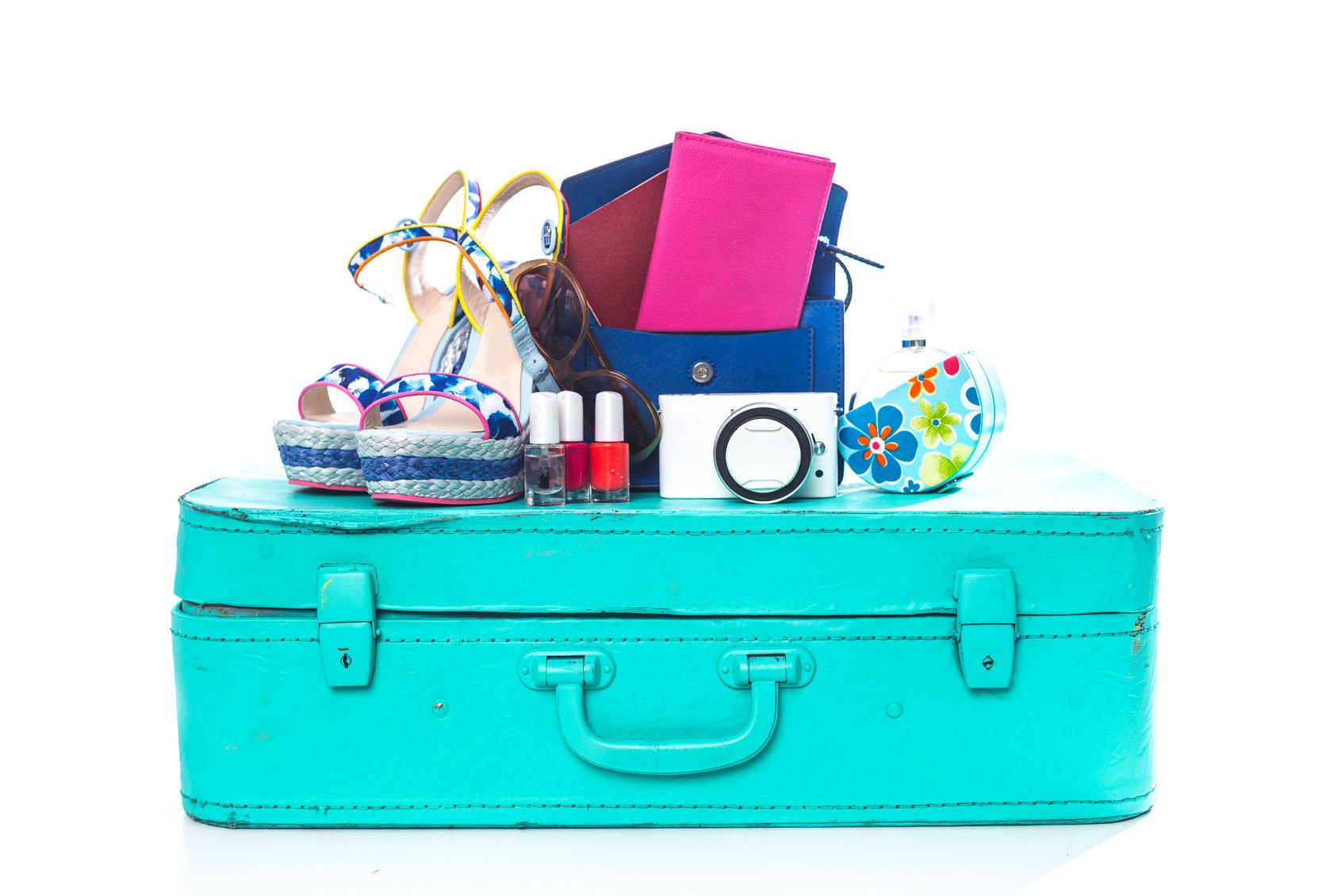 Whew! So, what do you think? How many of these things have you packed for a cruise? Which ones had you never thought of? I can't wait to hear what still might be missing from this list! If you have something to share, I would love for you to comment! I'm sure we all will find it helpful!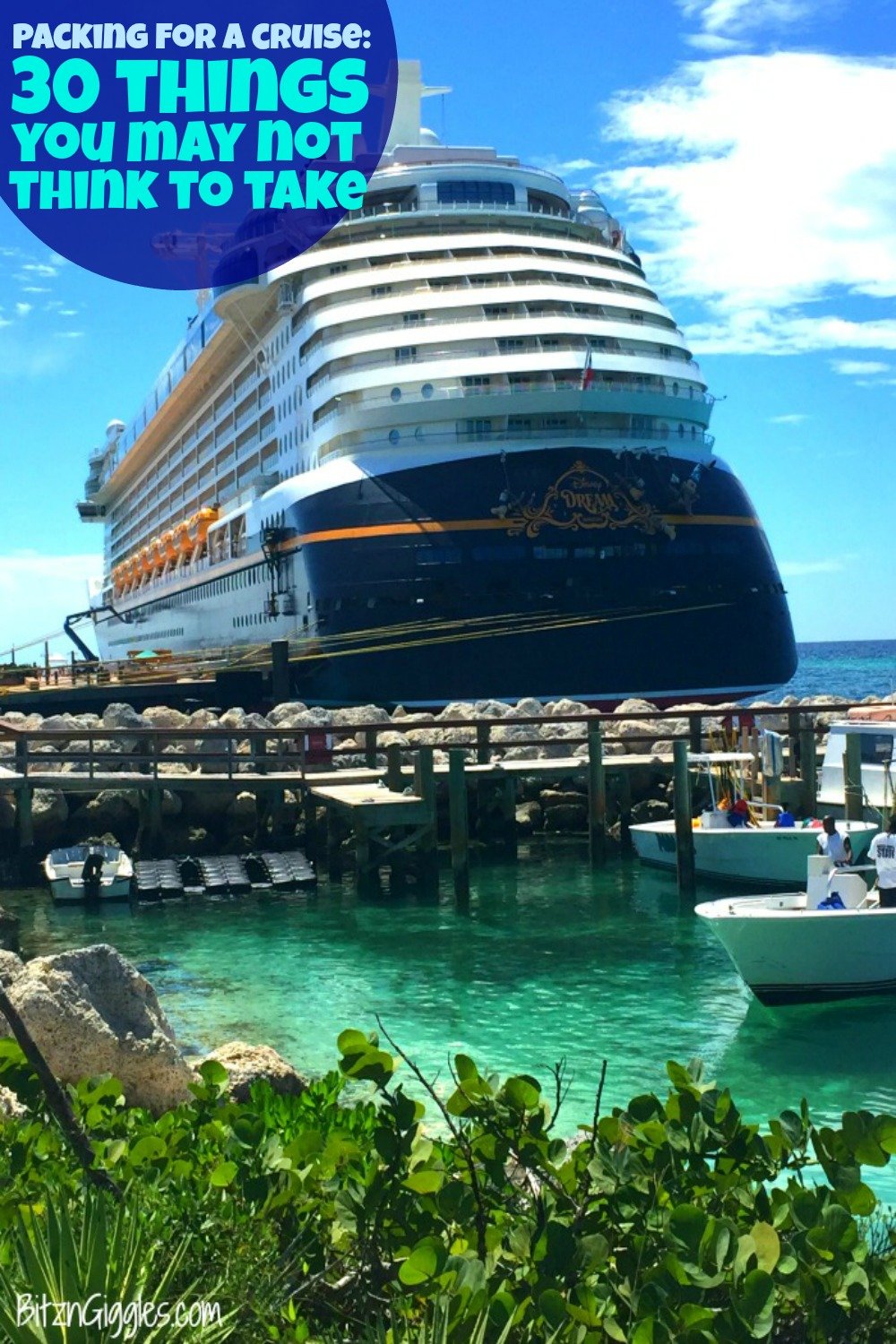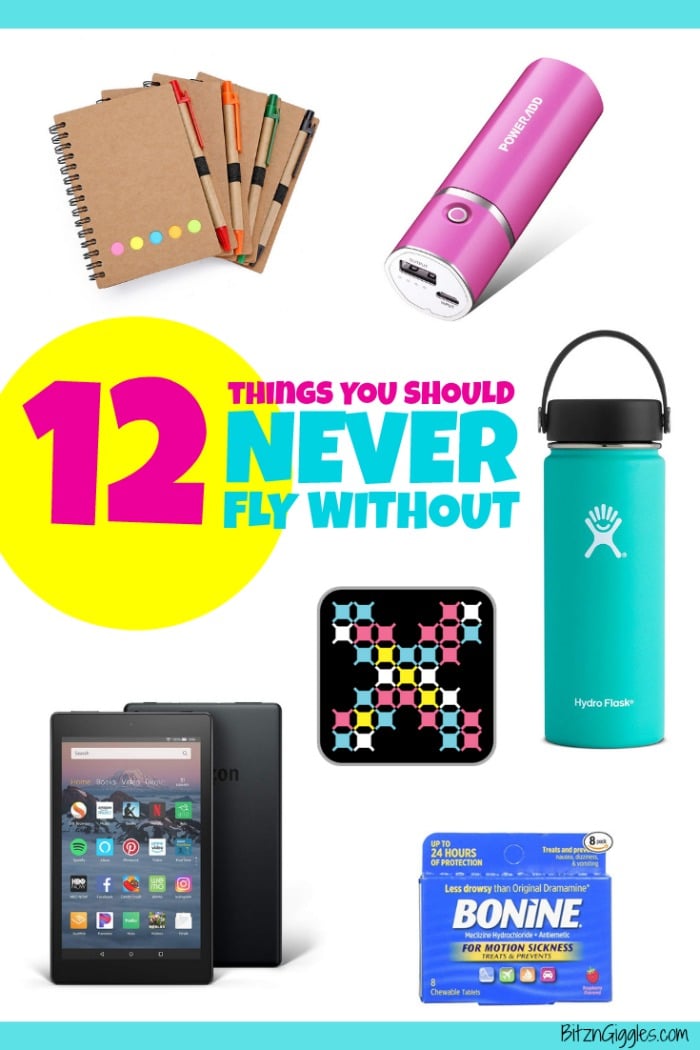 SaveSave
(Visited 266,716 times, 1 visits today)