I've been in Chicago all week for work and I'm finally coming home today. It makes me so very happy. It's nice to get away sometimes, but by day two or three I'm missing the kids, I'm missing my husband, I'm missing home and I'm missing my "normal" routine (whatever normal really is in my life). 🙂
When I drove down from Wisconsin I was leaving snow. . .a whole lot of it. No snow in Chicago, but it's bitterly cold. The view out my hotel window shows the dreariness that's surrounded us all for the past few days.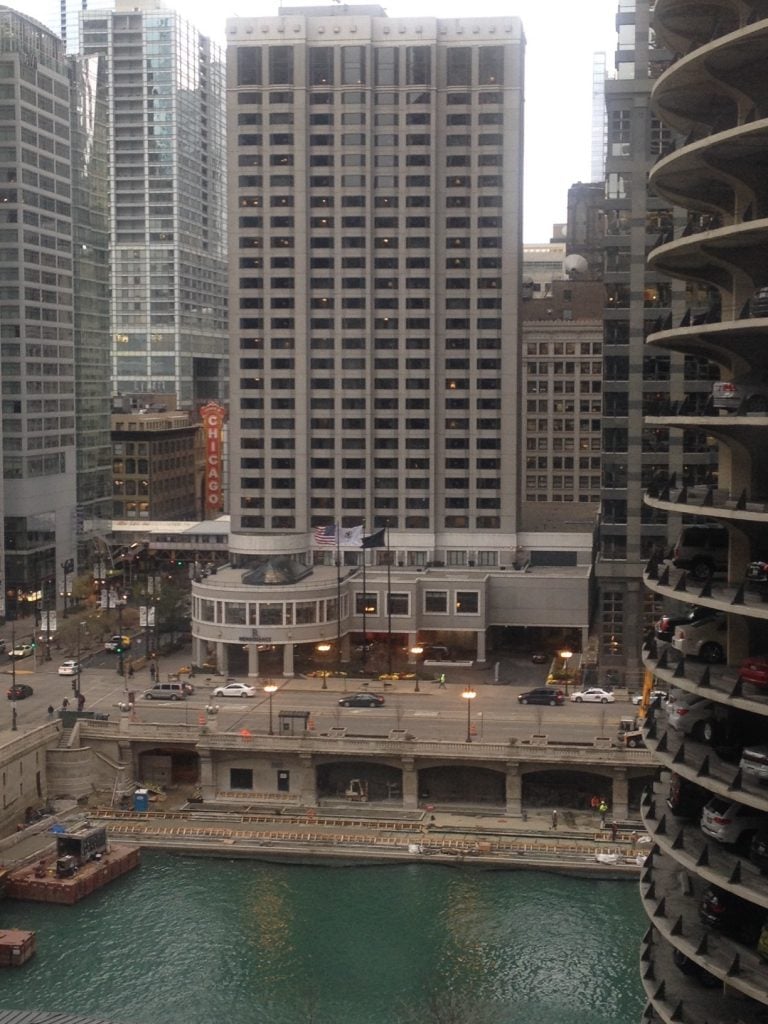 Halfway through the week it started clearing up, just in time for an event we held in the Hancock Building on the 95th floor. The view was absolutely stunning at night and probably one of my most memorable experiences from the trip.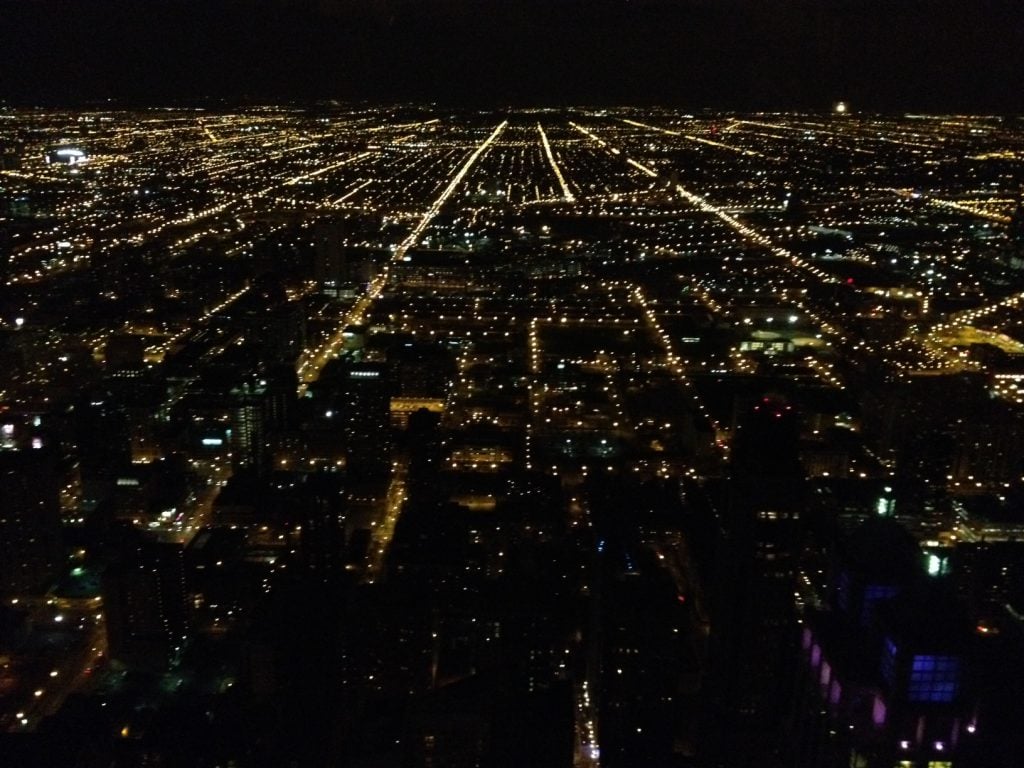 Today, in honor of this bitterly cold weather and the start to another long, frigid winter, I created this printable – right here in my hotel room. I hope you like it! You can go ahead and DOWNLOAD IT HERE!
To print out the printable, I found the easiest way is to use Windows Photo Viewer. Go to the print screen and then choose the size of photo you want. I like to trim my printables down a bit, put them into and 8×10″ frame and place them on my fireplace mantel. They look great on entry tables and shelves, too!