Free Printable Picnic Invite – Surprise your kids with a picnic at a favorite park or right in your backyard. A perfect idea for families looking to spend more quality time together!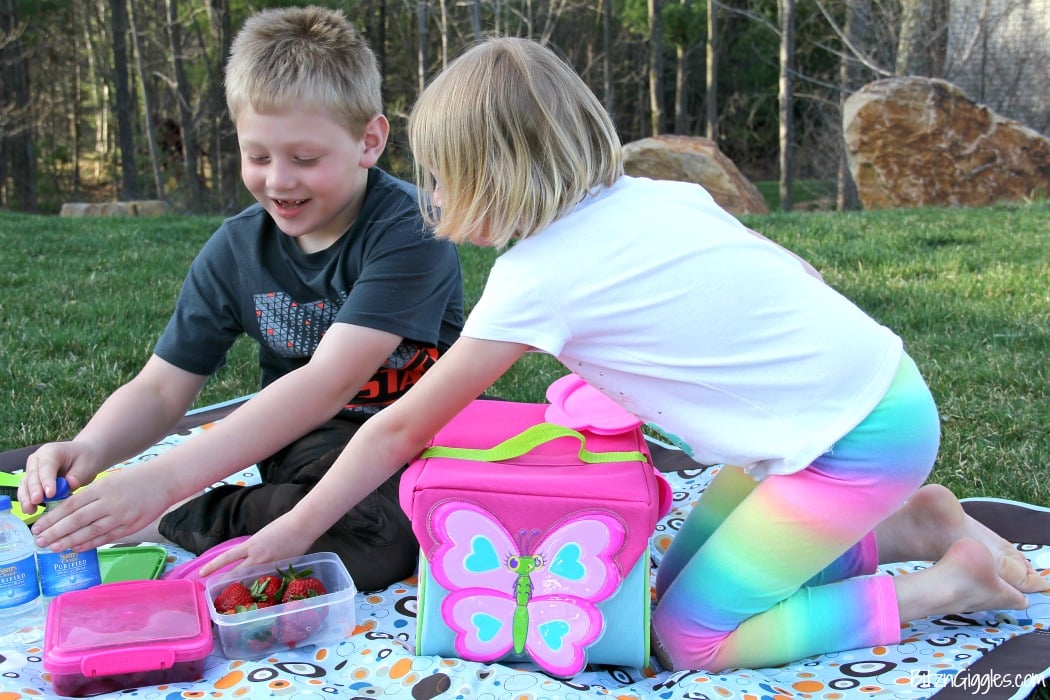 Spring is here, the birds are singing and the weather is finally shaping up a bit. In the Midwest you never know what you're going to get in the spring. I never pack away the kids'  hats and snow pants until at least mid-May. Sad, I know. The good news is, as of right now, the snow has disappeared and we're ready to celebrate spring.
As you know, if you've been following me for awhile, our family's life is busy. Sometimes insanely busy. I'm sure many of you can relate. It's so easy to get caught up in the hustle and bustle during the week that you forget about the things that are most important. For me, that's spending quality time with my family. For the past week and a half or so we've been receiving tons of flyers and catalogs in the mail advertising jewelry and gift ideas for Mother's Day.
I love the handmade cards and gifts I get from my husband and kids on that special day, but what I love even more is just the time I get to spend with them. And on Mother's Day, that's exactly where I want to be. . .is with my family. I'm thinking that if you're a mom, that's where you want to be, too. Although the day is technically "for us" it doesn't mean that we can't do a little planning ourselves beforehand. Heck, we're moms – and we like to plan, right? Let us plan!
I thought it would be fun to share this idea of planning a family picnic to welcome in spring and start celebrating Mother's Day a little bit early this year.
I surprised each of the kiddos with an invitation to our family picnic.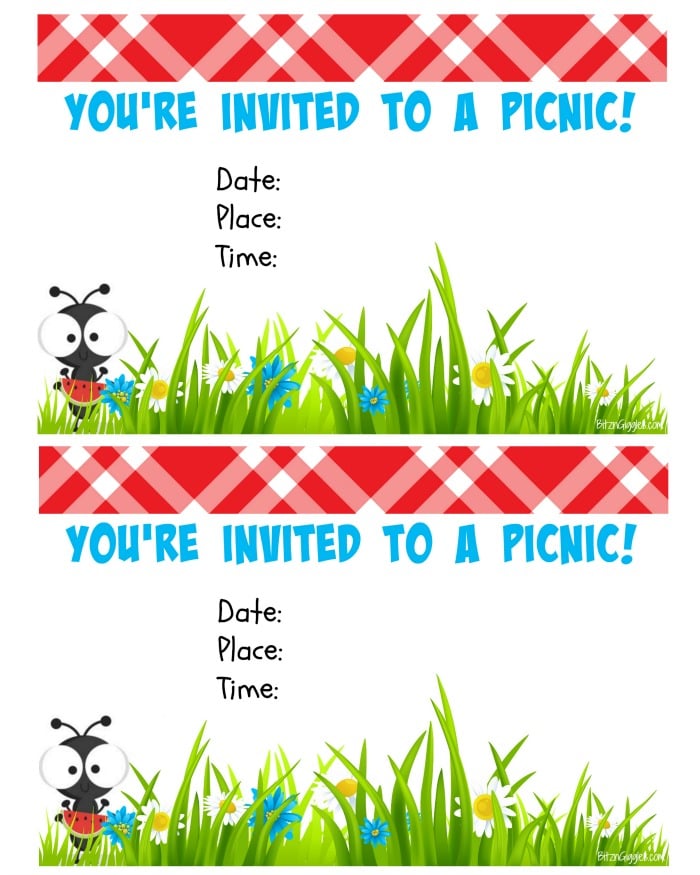 I taped an invite to each of their bedroom doors and when they woke up, they were beyond excited. I think it's so crucial that our kids understand the importance of family and remember little moments like this so they can repeat them with their own families some day. That, my friends, is more important to me than flowers, clothing and yes, even jewelry. 😉
I'm super excited to be over at the Melissa & Doug blog today sharing some great tips on planning a family picnic and giving you a peek into the fun our family had on during ours.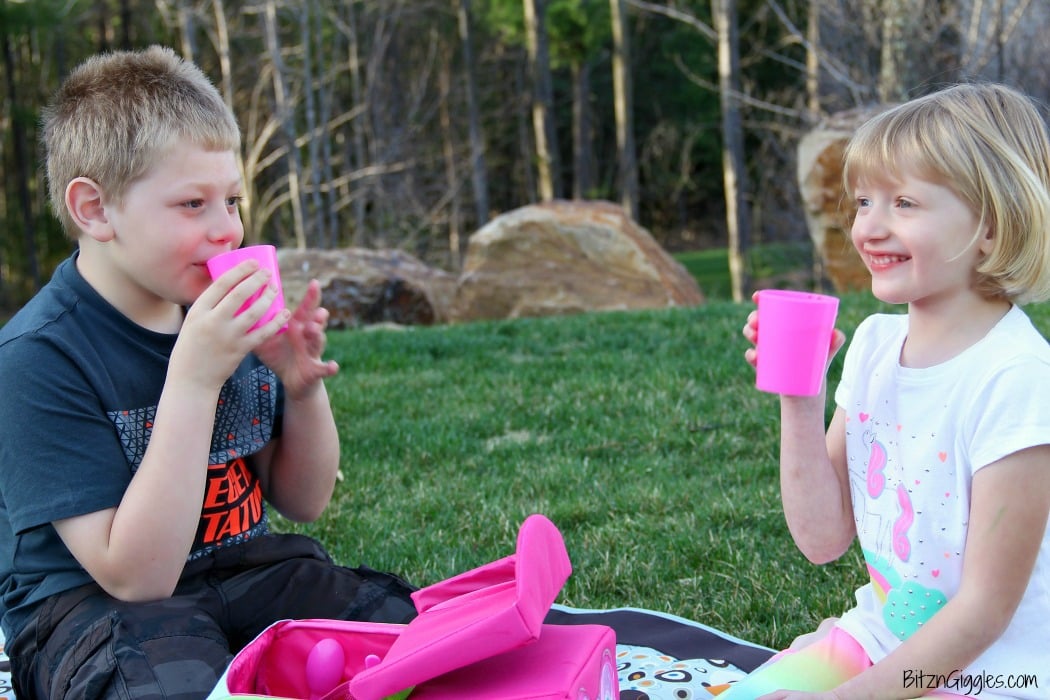 I hope it inspires you to do some brainstorming of your own and plan a similar outing for your family to unwind, unplug and just connect with each other. This printable picnic invite I'm offering today is such an easy way to get started!
Note: Each printable picnic invite is 4×6 inches. They will print out nicely on an 8.5×11 inch piece of paper or card stock.
I can't wait to hear what you're planning for your family. I just know it's going to be great and they're going to absolutely love it!