Ninja Foodi Cookbook – This Ninja Foodi e-cookbook includes 30 classic main dish recipes with step-by-step instructions and full color photos of each finished dish. Each recipe is meant to be ridiculously easy for you to re-create, using common ingredients from your fridge and pantry. Also includes printable recipe cards and a blank shopping list!
This is probably one of the most exciting posts I've ever written since I started blogging almost seven years ago. TODAY, I'm releasing my first cookbook!! I can't tell you how fast my heart is beating just typing out those words.
I purchased my Ninja Foodi a couple years ago and started a Facebook group shortly after. Why? Because I needed help, myself. I was looking for recipe inspiration, I needed help navigating all of the functions and timing of the Foodi and, because I had never used a pressure cooker before, I needed to know there were others out there who felt a bit intimidated like I did.
I learned so much from the other Foodi fans inside my FB group. Once I started feeling more comfortable, I began experimenting even more with the Foodi, and before I knew it, I found myself using it every day.
Meal time became something I looked forward to, rather than something I always dreaded.
THE BEGINNINGS OF THE NINJA FOODI COOKBOOK
As the FB group grew, a common theme began to surface. So many members of the group were looking for the same thing I was – just a simple main course recipe book.
The existing cookbooks we did have access to featured recipes with strange ingredients, spelling errors, incorrect measurements and minimal photos.
And, let's be honest, who wants to spend hours watching cooking videos on YouTube just to get dinner on the table?
WHAT RECIPES ARE INCLUDED IN THE COOKBOOK?
The cookbook includes 30 simple, main course recipes! There's a great assortment of chicken, seafood and beef options as well as some delicious 360 meals that feature proteins, grains and veggies all in one.
CHICKEN
Crunchy Chicken Drumsticks
Roast Chicken With Homemade Rub
Crispy Parmesan Herb Chicken
Hot Wings
Easy Lemon Chicken
Chicken Kabobs
SEAFOOD
Brown Sugar Salmon
Crispy Shrimp
Garlic Butter Lobster Tails
Scallops With Lemon Butter Sauce
Easy Crab Legs
Crispy Cod Fillets
BEEF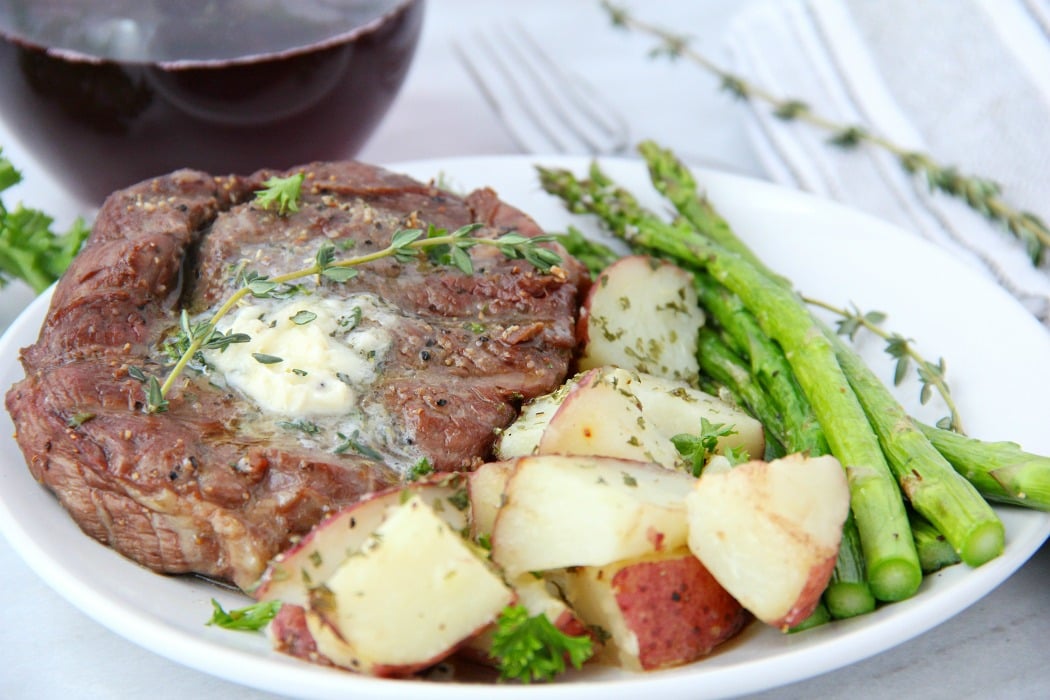 Easy Burgers
Filet Mignon With Garlic Herb Butter, Red Potatoes & Asparagus
3-Ingredient Beef Tenderloin With Mushrooms
Corned Beef & Carrots
Shredded Hot Beef Sandwiches
Beef & Broccoli
360 MEALS
Cheesy Chili Mac
Cheesy Chicken Casserole
Beef Roast With Potatoes & Veggies
Beef Stew
Pork Chops With Mushroom Sauce
Beef Vegetable Soup
BONUS RECIPES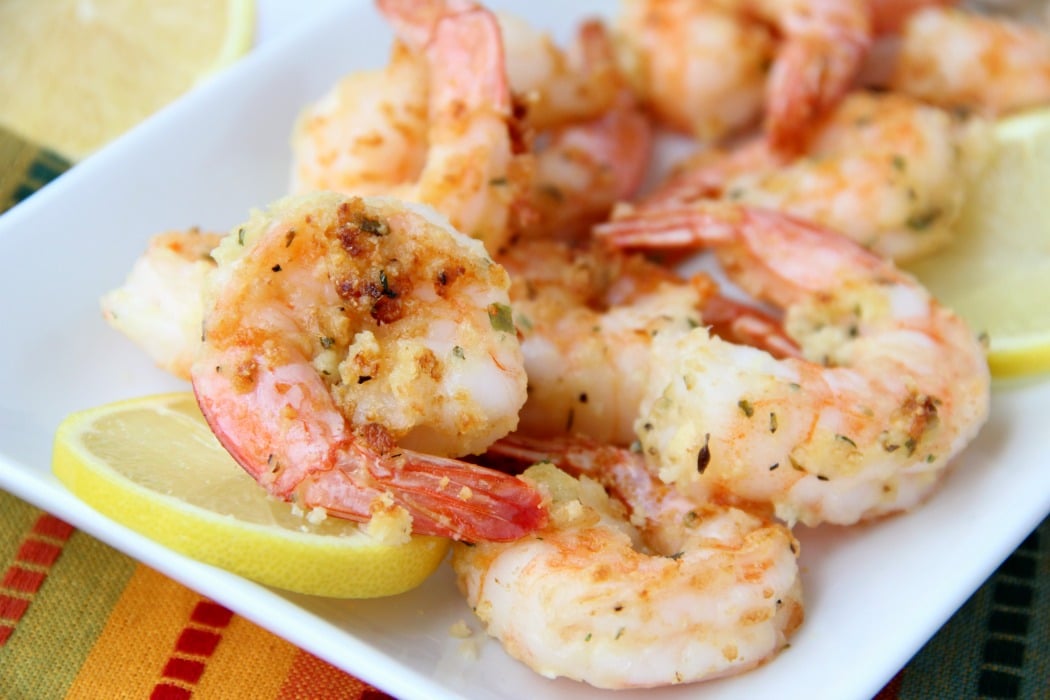 Parmesan Garlic Shrimp
Classic Spaghetti & Meat Sauce
Mac & Cheese
Crispy Fish Tacos
Honey Glazed Ham
Easy Baked Potatoes
NINJA FOODI PRESSURE COOKER BEGINNER'S GUIDE
In addition to the cookbook, I've also created the "Ninja Foodi Pressure Cooker Beginner's Guide!"
Learn everything you ever wanted to know about the Ninja Foodi pressure cooker in one helpful guide!
This comprehensive ebook goes way beyond what's covered in the Foodi manual, offering 30+ pages of tips and tricks to help you master the Ninja Foodi and have you cooking with confidence in no time at all.
INCLUDED IN THE GUIDE:
The parts and functions of the Ninja Foodi clearly explained
A comparison chart for all the Ninja Foodi models currently available
Tips & tricks around best practices, and what to avoid
Detailed instructions on the best methods for cleaning the parts of your Ninja Foodi
An Q&A section that covers Foodi owners' most frequently asked questions
How to troubleshoot and deal with error messages on the Foodi
Accessory recommendations to make cooking with your Foodi even more fun and convenient
Pressure cooker lingo defined and explained
WHY NOT GET BOTH?!
The Beginner's Bundle is the ultimate package for Ninja Foodi pressure cooker owners! With this bundle deal, you'll receive both the cookbook and the beginner's guide for one low price!
(Visited 2,122 times, 1 visits today)