Cranberry Party Punch – A non-alcoholic party punch perfect for special occasions and holidays. So easy and so refreshing!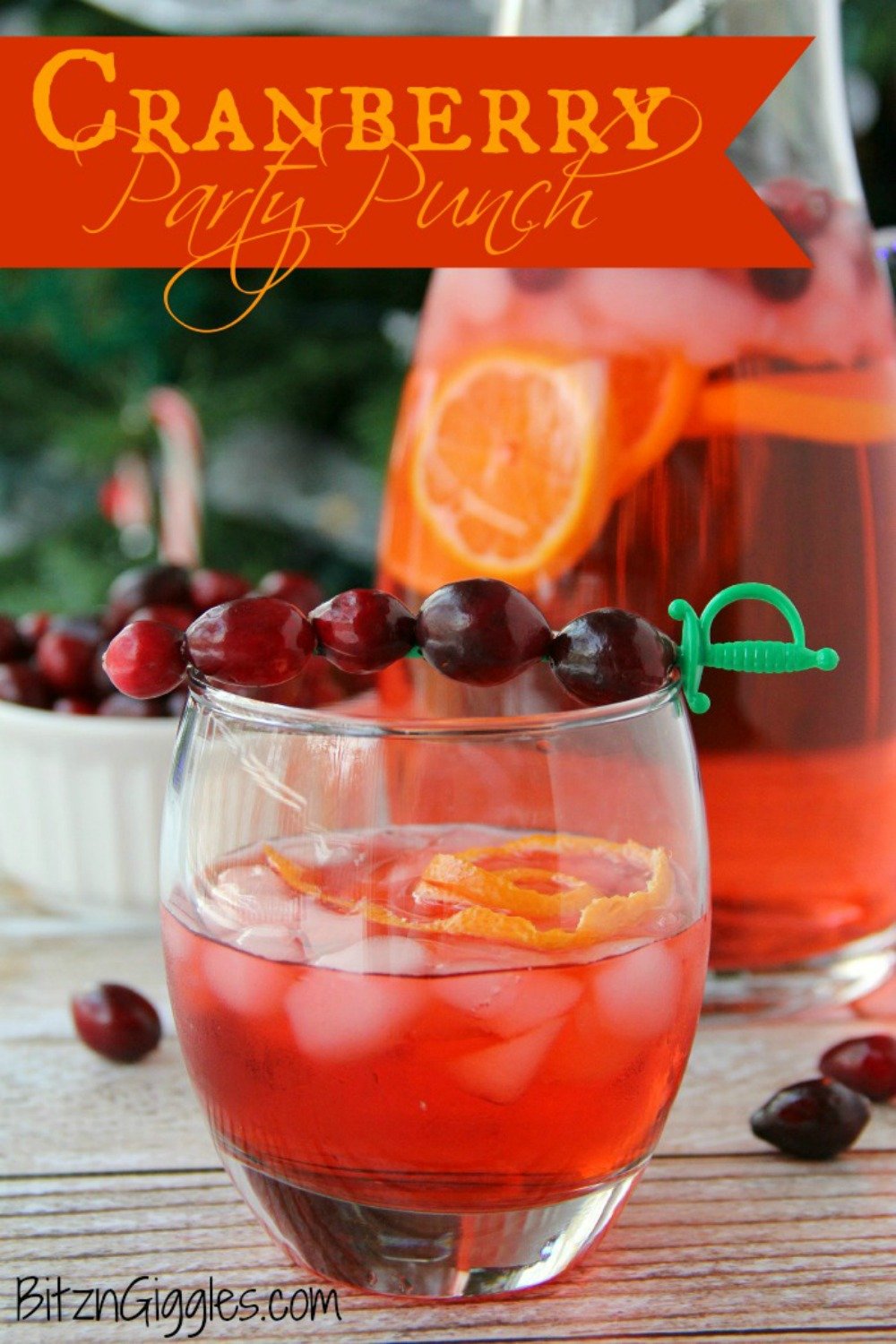 The countdown to Christmas is ON! And I'm certainly feeling it. Are you? I always tell myself that I'm going to be more prepared, I'm going to get my shopping done earlier, I'm going to be ahead of schedule so I can take a bit more time to relax and enjoy.
It just never seems to happen. Now don't get me wrong. I certainly will relax and enjoy when Christmas Eve arrives, but until then, I'm still busy getting teacher gifts ready, running around town for last minute items and working on my grocery list for my next trip to the store.
BUT, today I'm sharing a recipe for a delicious and SIMPLE Cranberry Party Punch.
It's perfect for both adults and children because it's non-alcoholic and it quenches the thirst of a pretty large tribe. For my family, we need that!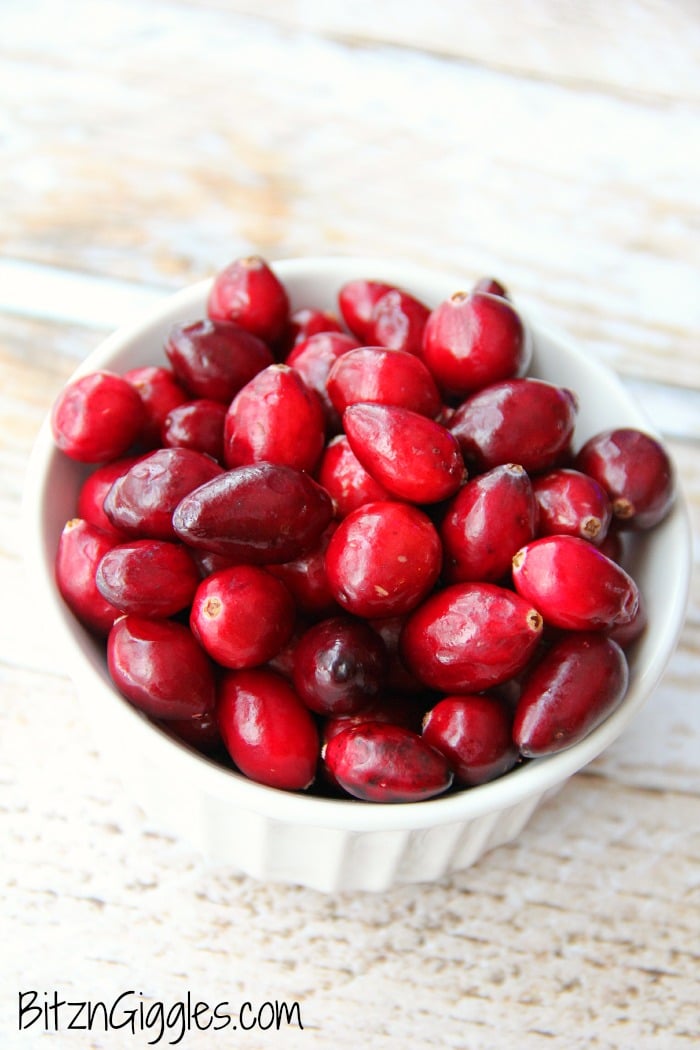 There's just something so beautiful about cranberries this time of year. They're all over the place here in Wisconsin, mind you. About 57% of the United State's entire production of cranberries comes from Wisconsin. Pretty crazy, huh?
We have a HUGE Cranberry Fest that takes place the last weekend in September every year in Warrens, WI that is just the greatest time ever.
It has grown over the years from a community gathering to an international event, attracting more than 120,000 visitors each year and over 1,300 food and craft booths.
If you ever have the opportunity to attend, it will be one of the most memorable times of your life. I promise.
So, with that, how could I NOT share a cranberry recipe during the holidays?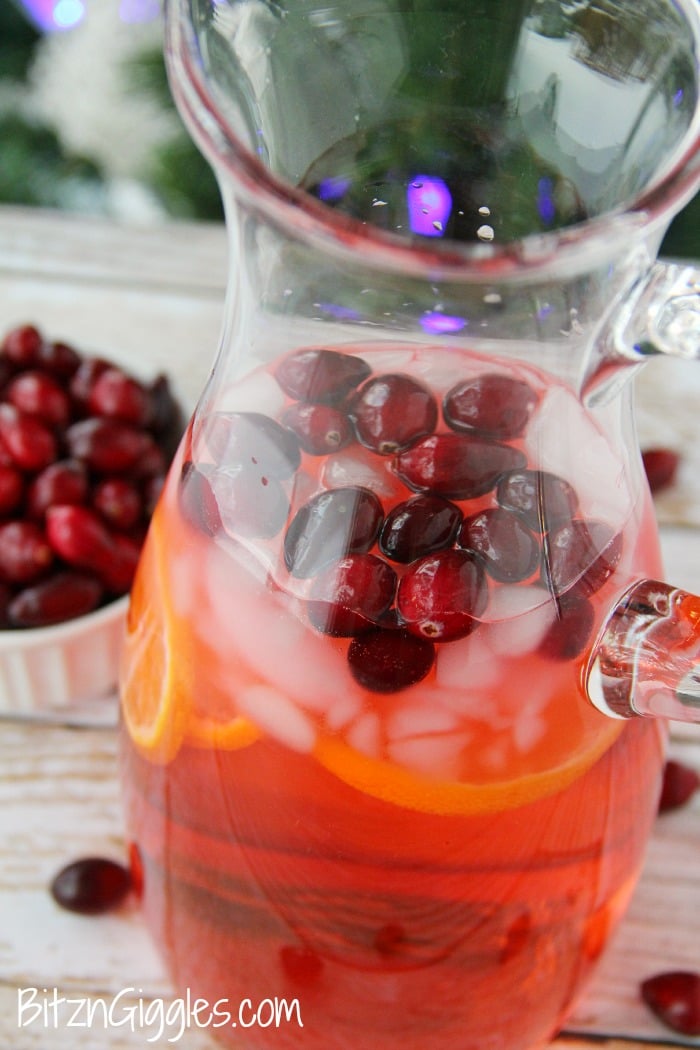 So, now that you've learned a thing or two about Wisconsin and cranberries, I'm ready to get back to this punch.
On Christmas Eve, we go over to my husband's grandparents farmhouse. When all is said and done, we have a group of about 20. That's lots of mouths to feed and lots of thirsts to quench.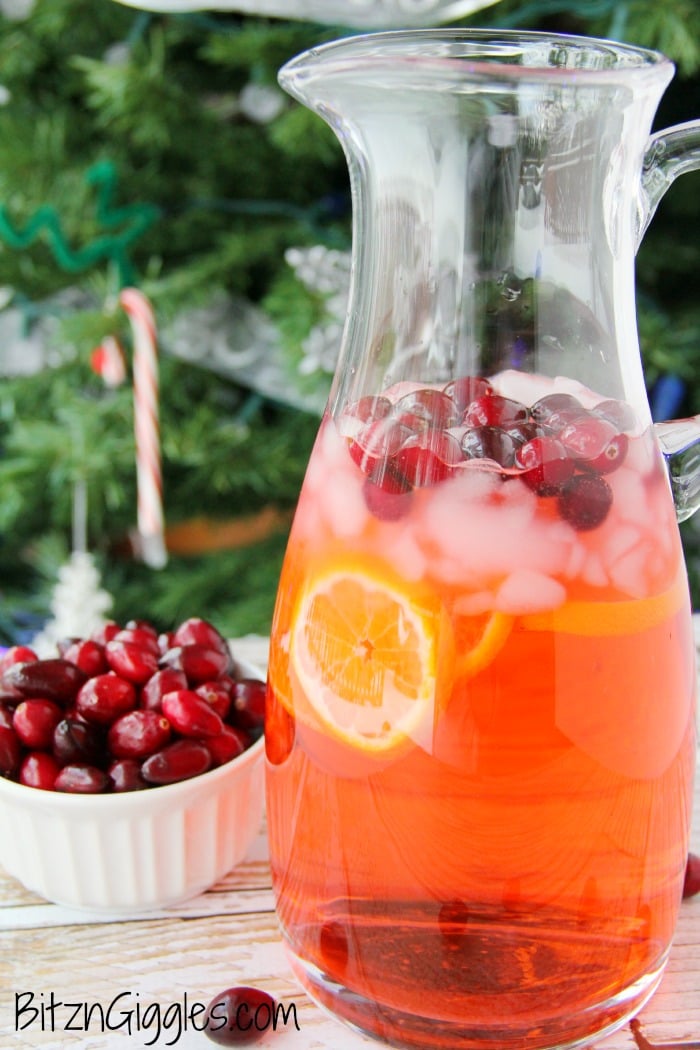 To top things off, the farm house has wood heat. That means it's not the easiest to regulate, and when you get a lot of people in the house, the temperature continues to go up.
I've learned over the years to take along t-shirts and shorts for the entire family because by the time gift opening is over, it may be snowing outside, but the windows are wide open. . . and we've all drunk our weight in liquid. . .and then some.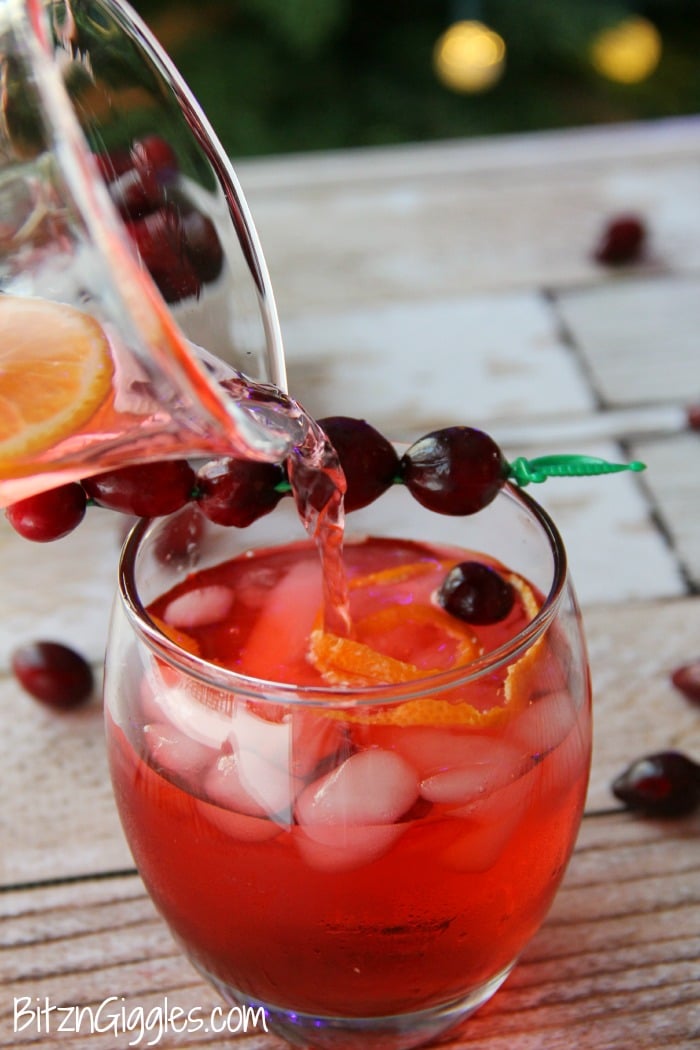 For a crowd like this, punch is an absolute life saver. Everyone can easily serve themselves.
If you know that the punch will probably be setting out for a few hours, try and whip up a batch of the punch beforehand and freeze some in a ring and some as ice cubes.
This will help keep the punch cool all night without diluting the flavor. If you're not that fancy, just freeze it in gallon Ziploc bags, break it into chunks and add it to the bowl.
I'll let you in on a little secret, "That's the way I would do it." 😉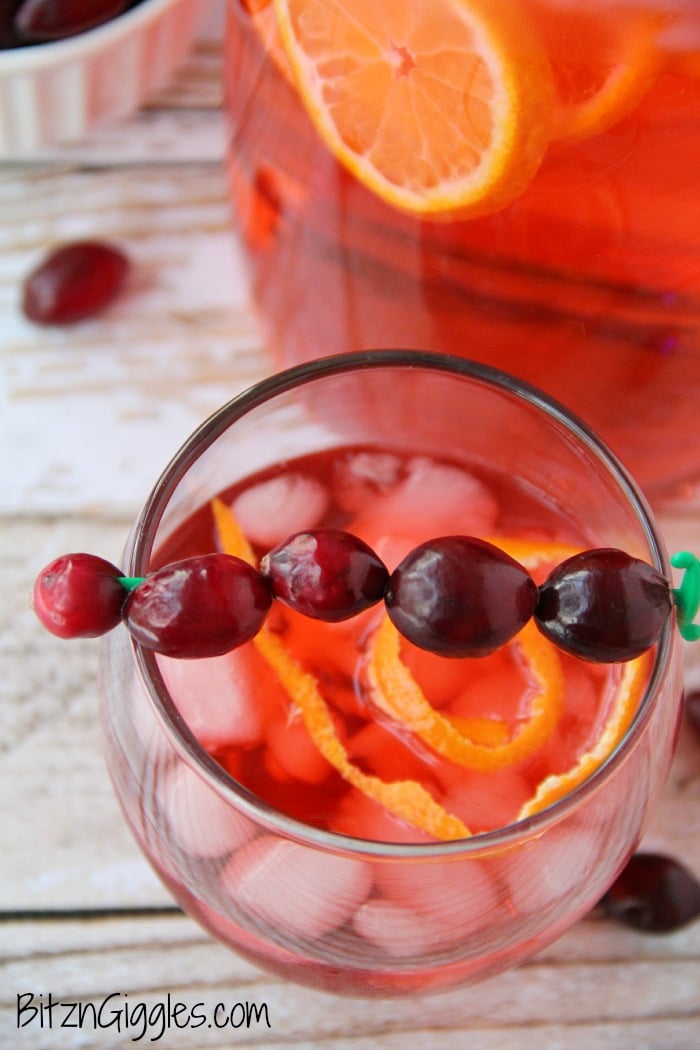 AND. . .if you want to add a little jingle to your punch, you could always add a little cranberry brandy or vodka. Just make sure that bowl stays out of the kids' reach. 😉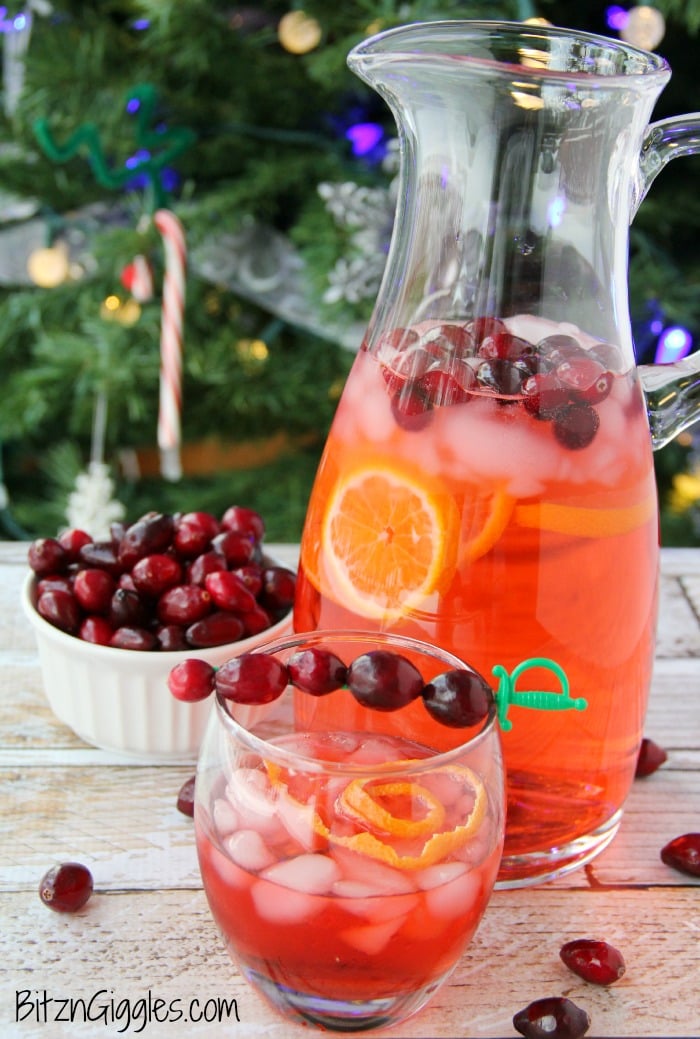 Bottom line is, this punch is great for really any time of the year. Think Valentine's day, summer picnics (oh, how I miss the summer), 4th of July parties. The list goes on. It's delicious, easy and it's pink lemonade, cranberry and ginger ale, for goodness sakes.
If you really want to get crazy, throw some sherbet in the bowl, too. WHAT? Yep, just do it.
And you know what, enjoy this time of year. I'm going to try and do the same. I'm going to make my list, check it twice and then just chill. . .with a glass of this punch, of course. I hope you do the same. Merry Christmas!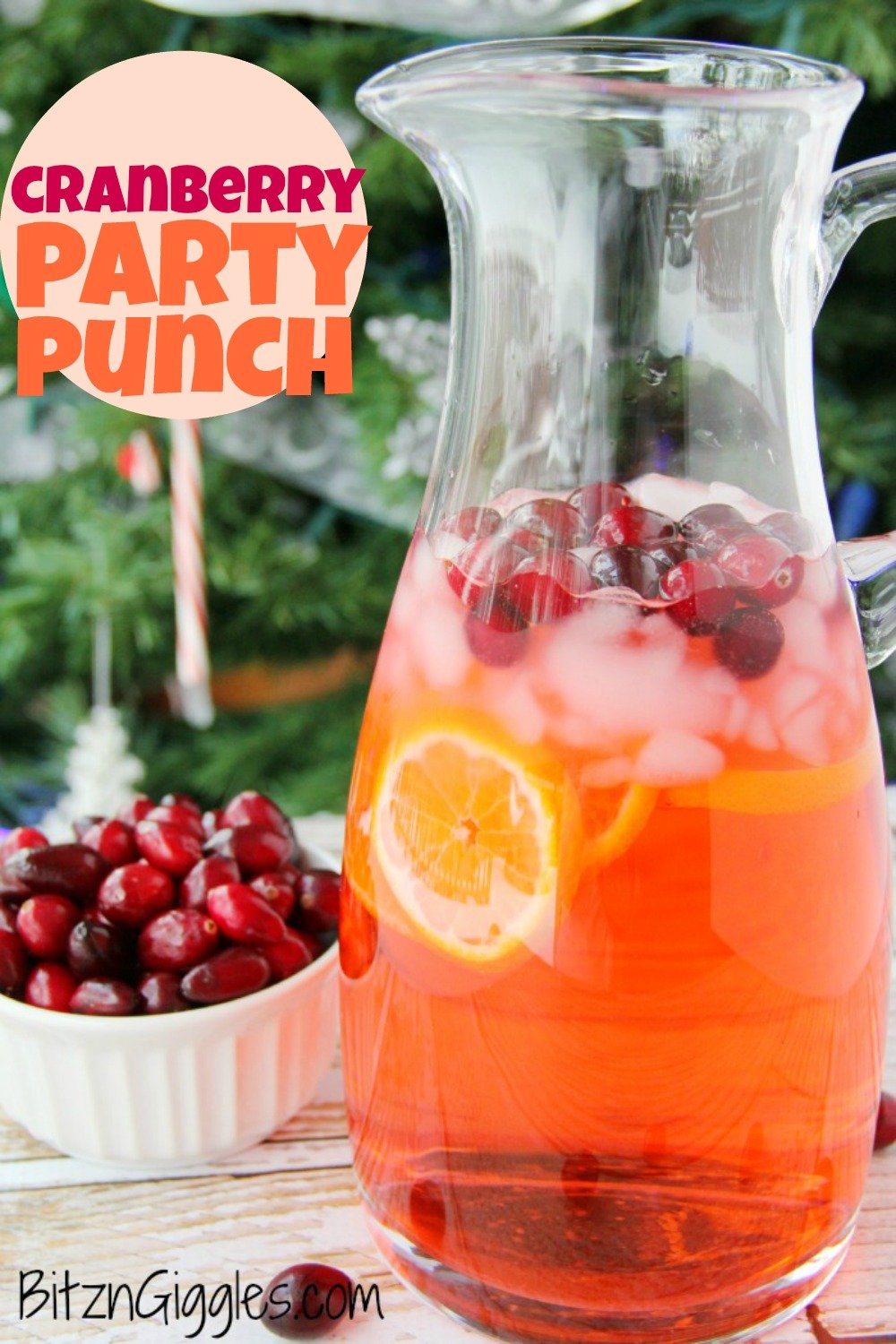 Cranberry Party Punch
A non-alcoholic party punch perfect for special occasions and holidays. So easy and so refreshing!
Ingredients
64 ounces cranberry juice cocktail, chilled
12 ounce can frozen pink lemonade concentrate, thawed
4 12 oz. cans ginger ale, chilled
Cranberries and orange peels/slices for garnish, optional
Instructions
Make lemonade in punch bowl as directed on can.
Add the cranberry juice cocktail and stir.
Just before serving, stir in ginger ale and garnish with cranberries and orange slices.
Notes
Normally, with a 12 oz. can of frozen pink lemonade concentrate, you would mix in 4 1/3 cans of water.

THIRSTY FOR MORE?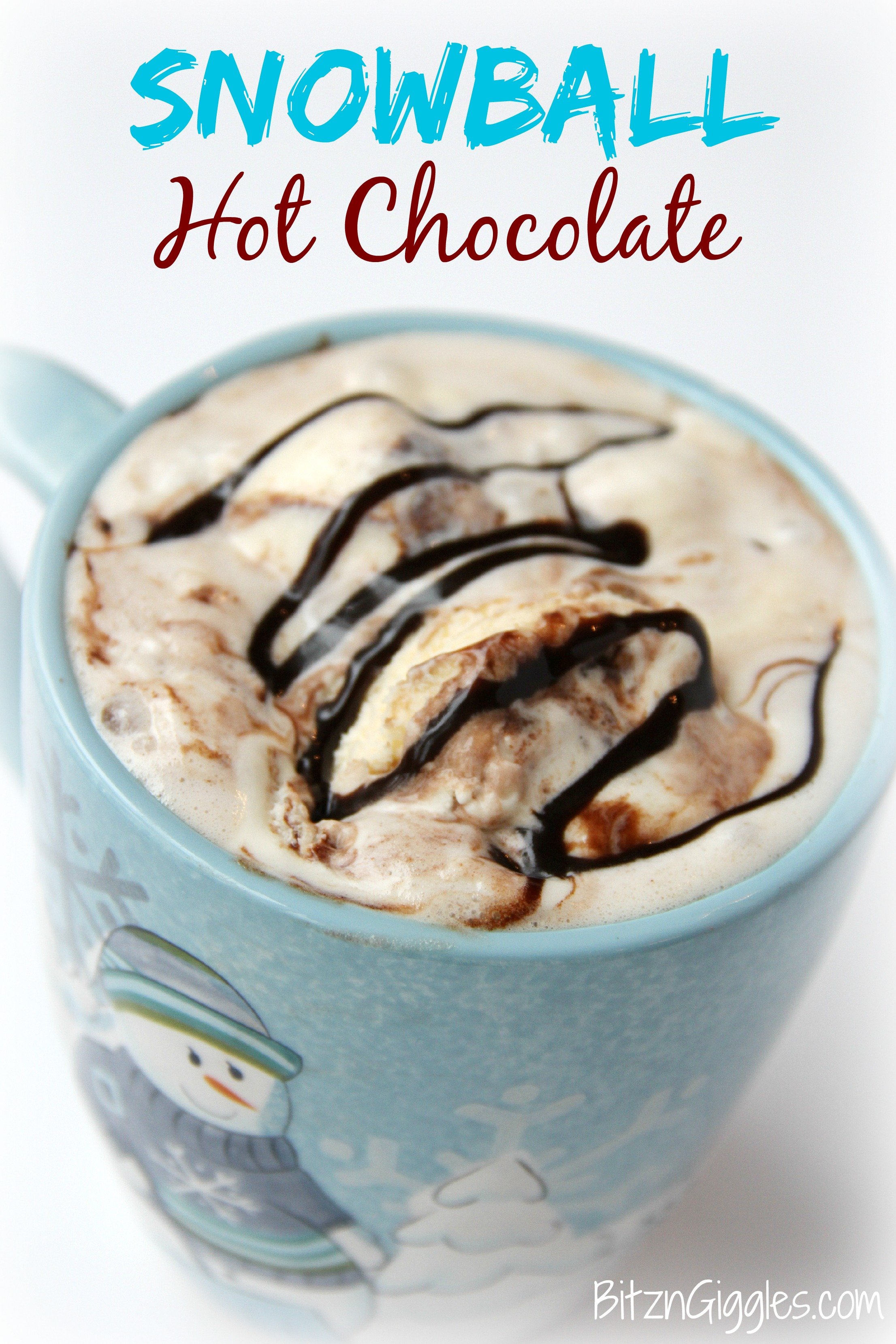 (Visited 5,305 times, 1 visits today)