Snowball Hot Chocolate – Creamy and rich white chocolate topped off with a scoop of ice cream and garnished with chocolate.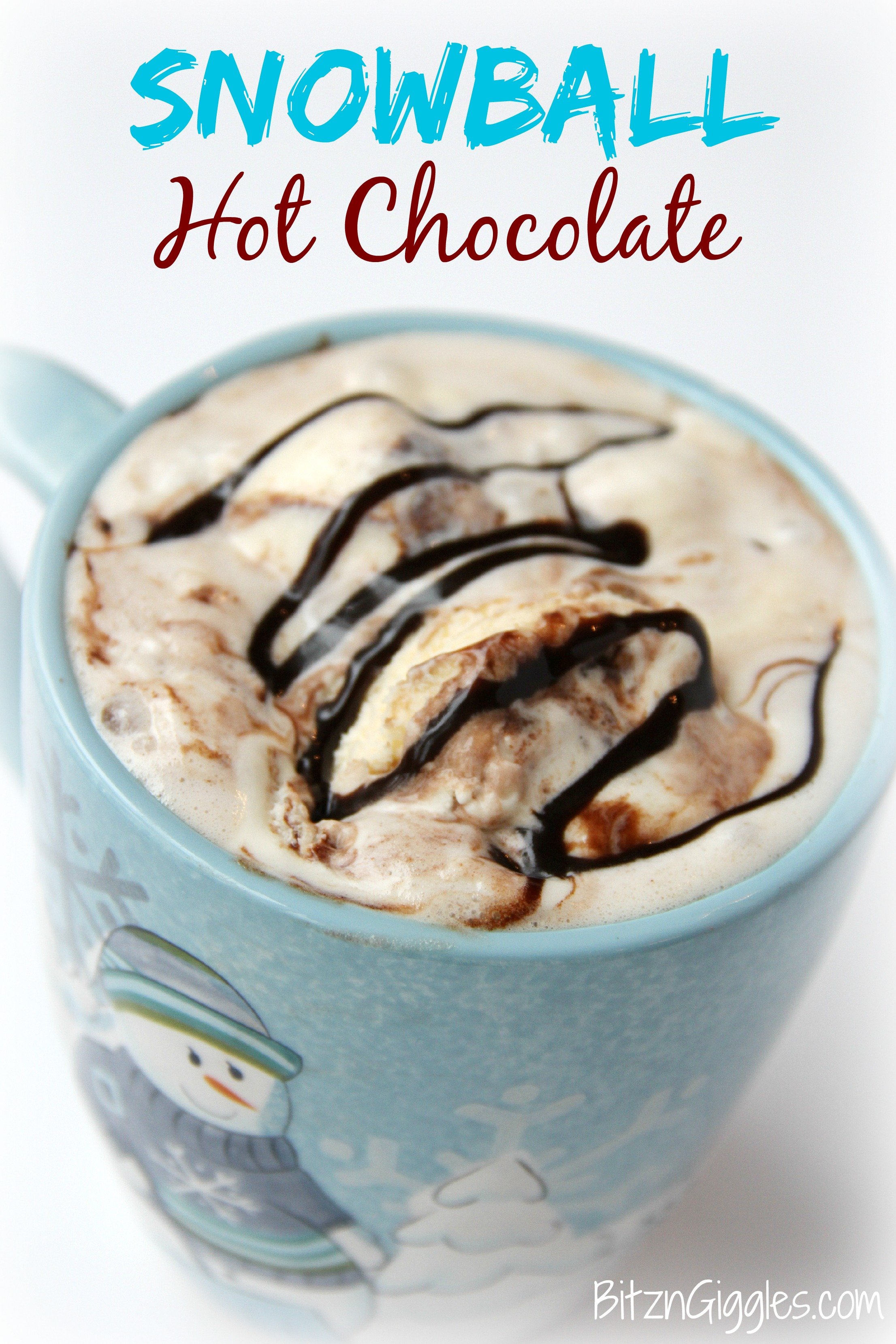 How's everyone doing with their holiday shopping? Are you in the homestretch or haven't even started yet? I'm probably about 70% of the way done, so I would say I'm doing okay! When I have it all done, I'll feel EVEN better. That's when I'll be able to just sit down in the living room in front of the fireplace, relax and have a big mug of this completely delicious Snowball Hot Chocolate.
I first shared this wonderful recipe over at Smart School House. Today, I'm overjoyed to be bringing it over to Bitz & Giggles to share with all of you!
So, here's what you're in store for. . .rich and creamy white chocolate topped off with a scoop of ice cream and garnished with chocolate, fudge syrup, marshmallows or whatever your little heart desires.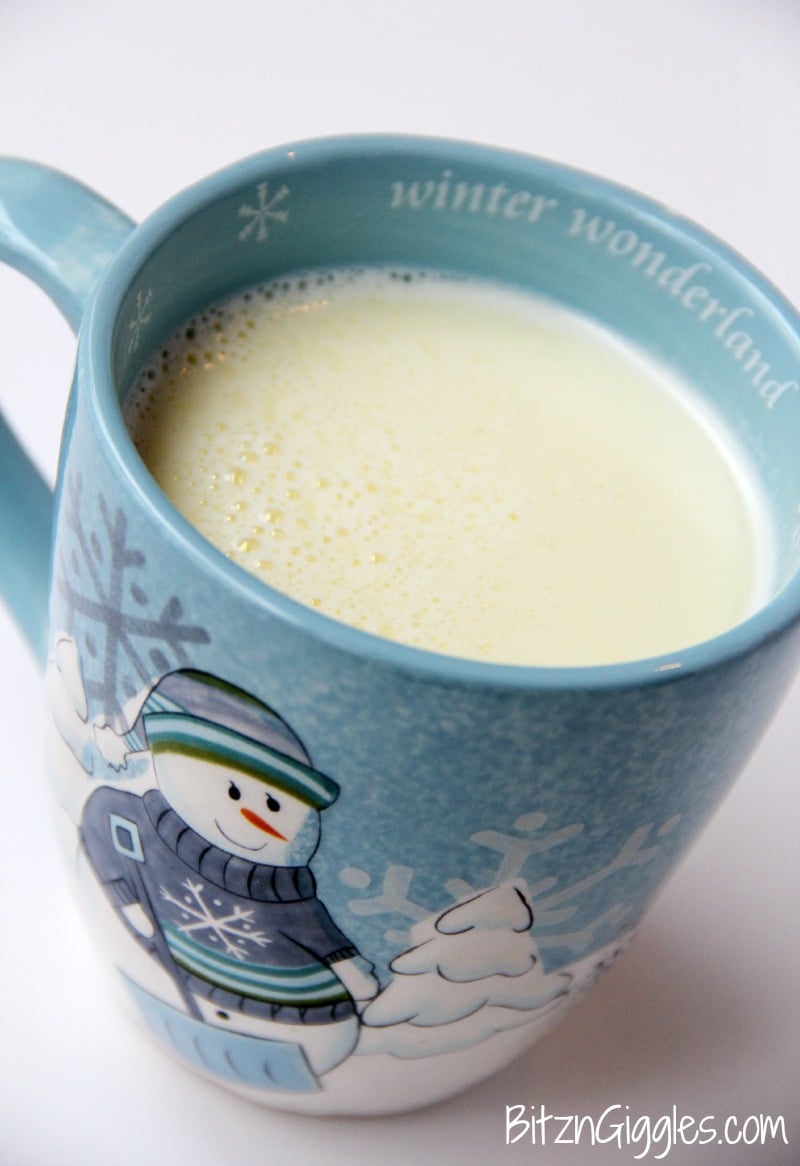 It starts out quite innocent really with some heavy cream, milk, vanilla and white chocolate chips all warmed up together until rich and creamy.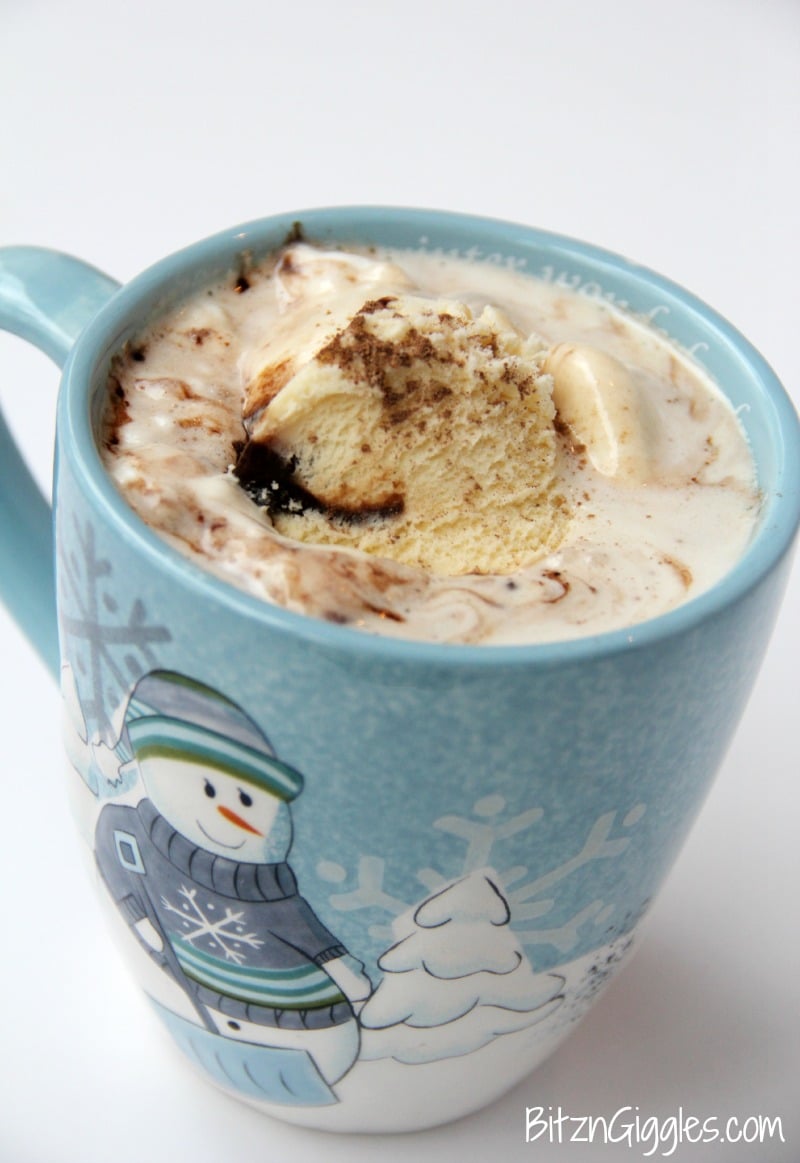 Then, comes the most heavenly part of all. . .add a scoop of ice cream. Any kind, really. I chose Vanilla Fudge Swirl. Oh. my. goodness. My kids aren't normally hot chocolate drinkers. You know why? Because it's always too hot and they don't have the patience to wait for it to cool off. THIS hot chocolate, however, they will drink.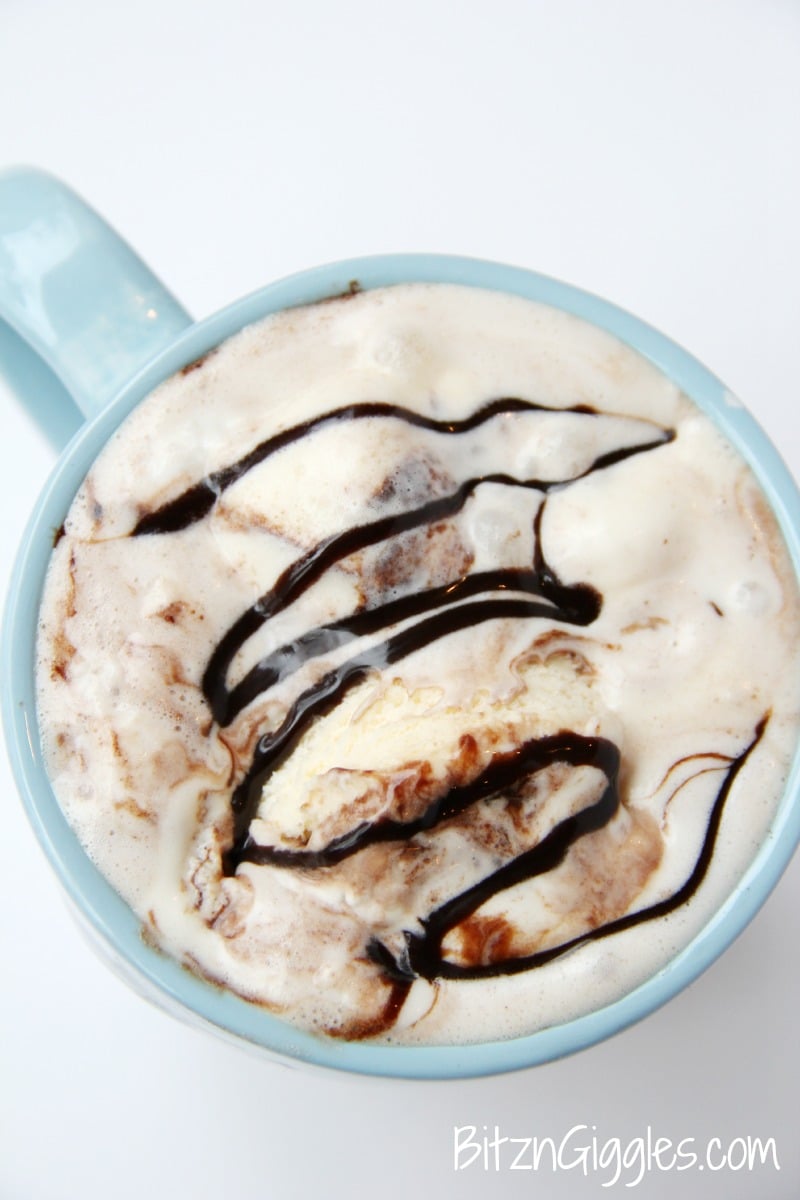 Why? Well, because it's hot chocolate taken to a whole 'nother level, AND the ice cream cools it off and makes it the perfect temperature to drink right away. There's no reason for your family members to burn the skin off their tongues every time they take a sip of hot chocolate, and if someone spills this hot chocolate on themselves, they're not going to scald themselves the way they would with coffee or hot chocolate right off the stove.
After you put the scoop of ice cream in the hot chocolate it just melts gradually, leaving behind the creamiest, dreamiest hot chocolate I promise you've ever tasted. This white hot chocolate DOES NOT disappoint. Once it hits your lips, it's over. End of story. What a treat. . .certainly one your family and holiday guests will never forget. Enjoy!
Snowball Hot Chocolate
Creamy and rich white chocolate topped off with a scoop of ice cream and garnished with chocolate.
Ingredients
1 cup white chocolate chips
1 cup heavy cream
4 cups white milk, skim or 2%
1 teaspoon vanilla extract
1 scoop vanilla ice cream or your choice
Chocolate syrup for garnish
Instructions
In a saucepan combine the chocolate chips and the heavy cream over medium-high heat stirring constantly until the white chips are melted.
Add the milk and the vanilla extract and stir until combined and warm.
Add a scoop of ice cream and garnish right before serving.
Nutrition
Serving Size: 2
Calories: 1164
Sugar: 92
Sodium: 367
Fat: 76
Saturated Fat: 47
Unsaturated Fat: 24
Trans Fat: 0
Carbohydrates: 99
Protein: 25
Cholesterol: 205
Looking For More Winter-Inspired Recipe Fun?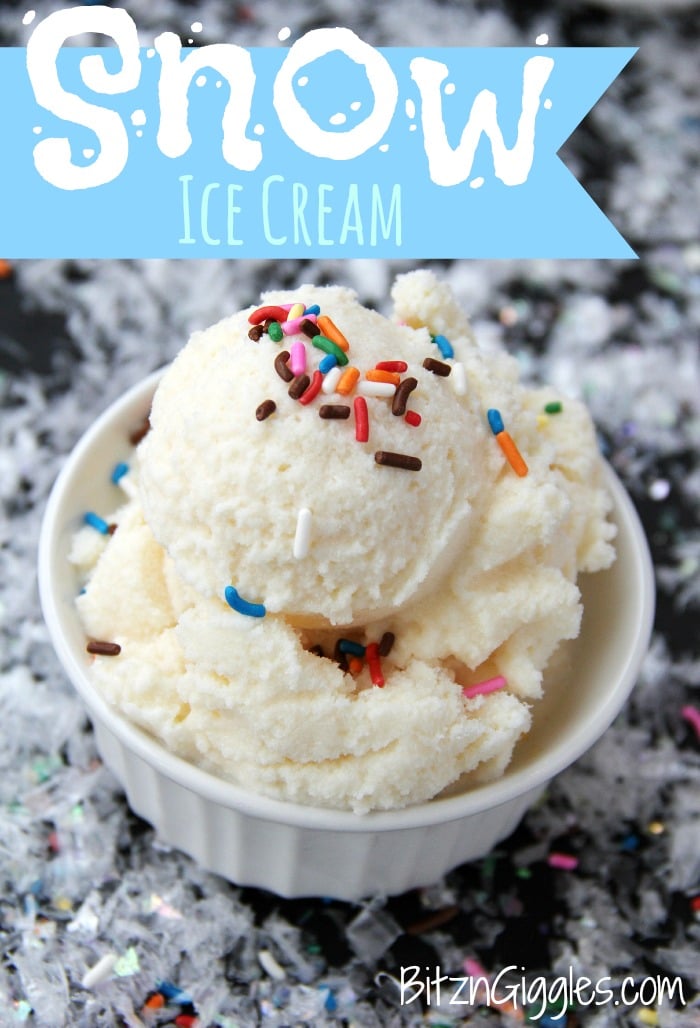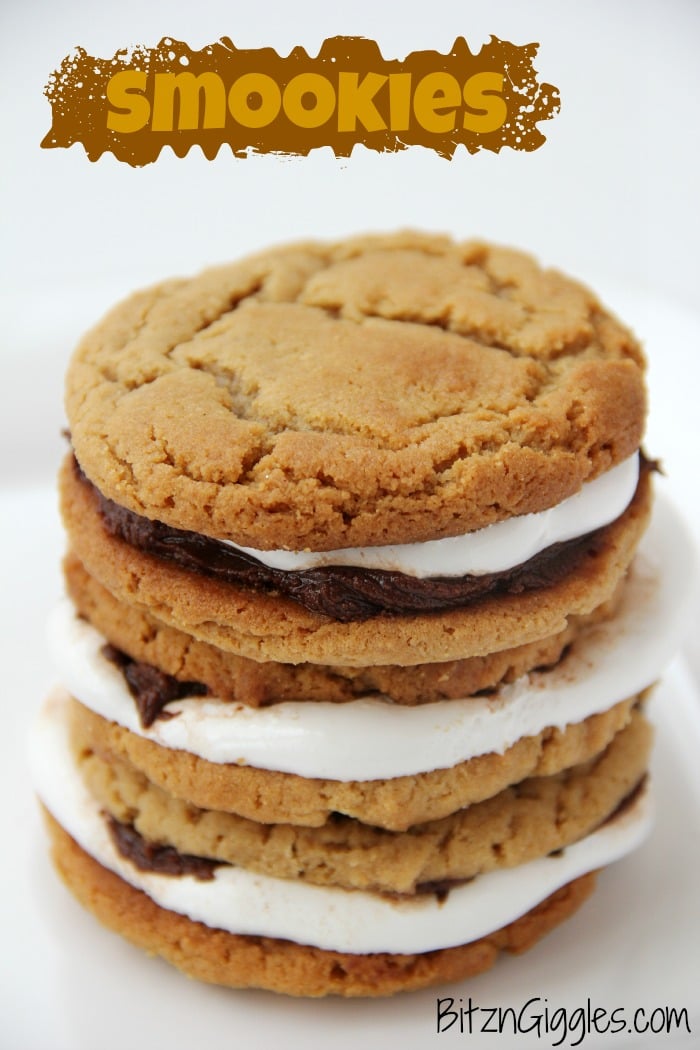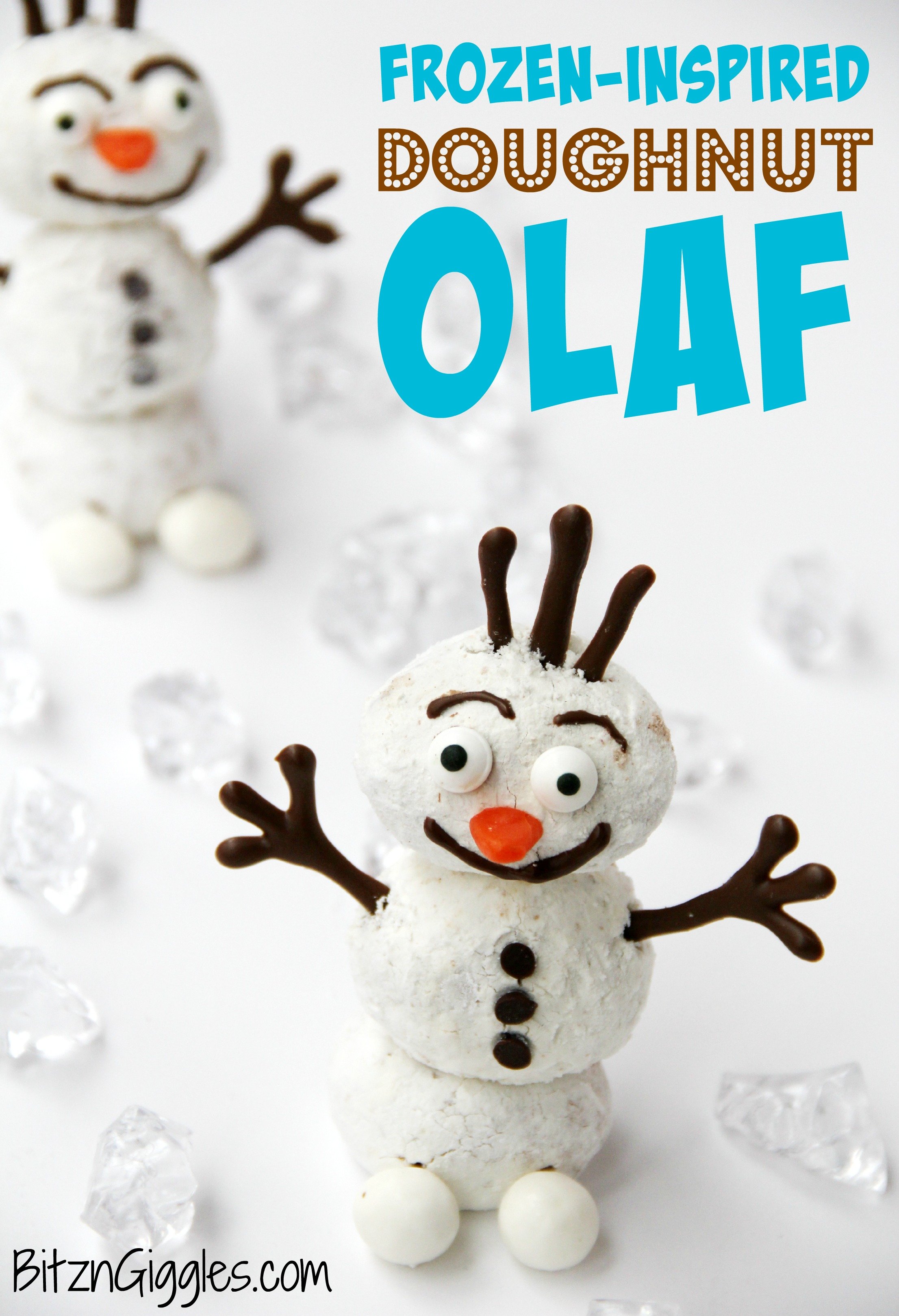 CONNECT WITH ME HERE:
Twitter |  Instagram | Pinterest | Google+ | Facebook | Bloglovin'
SaveSave
Ready to Ditch the Clutter?
If you feel like you're DROWNING in "STUFF" and are ready to break through the clutter, there's no better time to start than right now!
(Visited 778 times, 1 visits today)