I adore coffee cake. Who doesn't, right? When I was a child, my best friend, Kate, lived right across from the Catholic school I attended for eight years. Every morning before school I would stop at her house to pick her up so we could walk across the street together.
I loved going to her house in the morning because it was always buzzing. She had five other siblings and everyone was getting ready to get out the door. Sometimes I would go up to Kate's room and watch her curl her hair, sometimes I would go to her sister, Jaime's, room and watch her put on her makeup, other days I would hang out in the kitchen to see what her mom made the family for breakfast.
They accepted me as part of the family and always welcomed me into their home, day or night. One of my fondest memories of my morning visits was the coffee cake Kate's mom used to make. She served it warm, right out of the oven. It was melt-in-your-mouth and the perfect start to a great day. Follow it up with a glass of milk and it literally was going to be the best day EVER. Believe it or not, I still have to get my hands on that recipe – better yet, maybe her mom will just make it for me some day again. 😉
Today I'm sharing a recipe that reminds me of that wonderful coffee cake, except mine is just in a different "form."
These Coffee Cake Glazed Muffins are baked with a wonderful combination of cinnamon and brown sugar, then finished off with a sweet crackle glaze. Not a huge fan of muffins? Pssst. . .you can make this into a cake, too!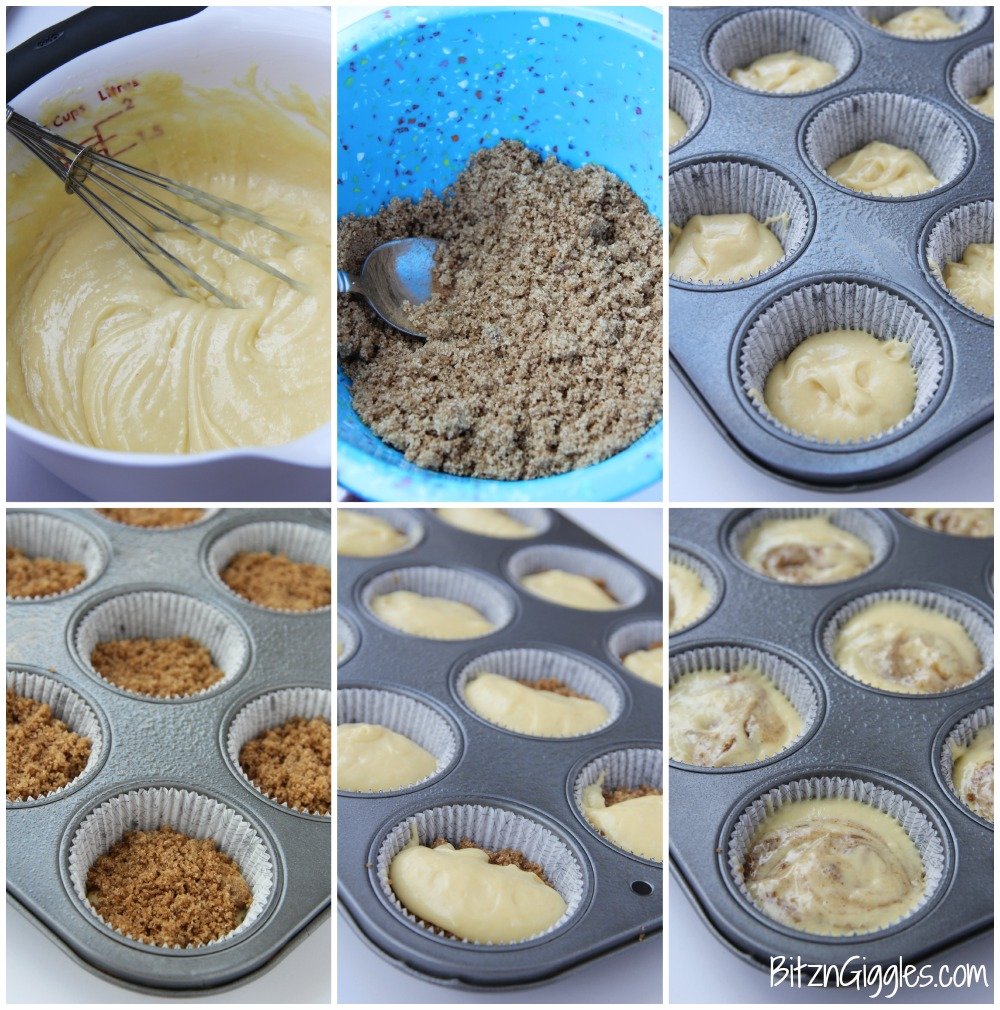 So, I'm not going to hide my little dirty secret here. I use a yellow cake mix for the batter. There, I said it. I have no guilt. We all lead busy lives, right? Alright, so mixing up the batter takes just minutes. After you mix up the batter and while you're waiting for the oven to preheat, you can start mixing together the cinnamon sugar crumble.
We're going to work in layers. Starting with a heaping tablespoon of batter in the muffin tins, then topping the batter with the sugar crumble, and spooning on one more tablespoon of batter on top of that. Looking good, right? Now get out a butter knife and swirl it all together. If you have any crumble left over you could always sprinkle it over the top.
When the muffins are done and still warm, you spoon over that delicious sweet crackle icing.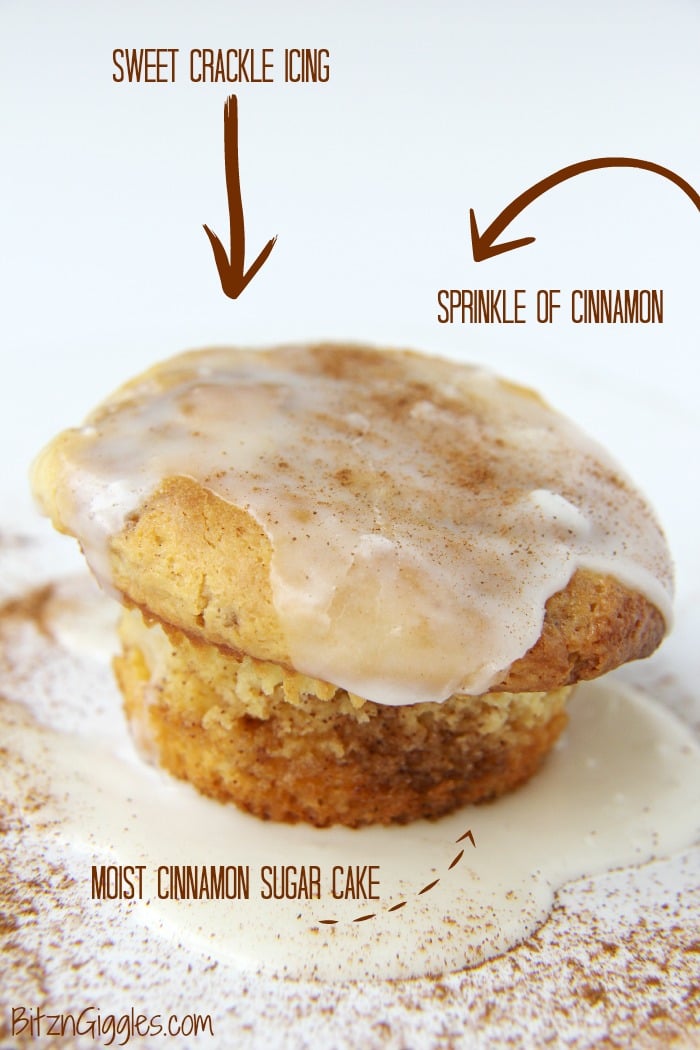 Can you see what I'm talking about? These muffins are just crazy good and they're best when eaten warm, right out of the oven. If you don't think you'll eat them right away, you could always follow the recipe and just use a 9 x 13″ pan to make a cake. See the recipe card for baking instructions.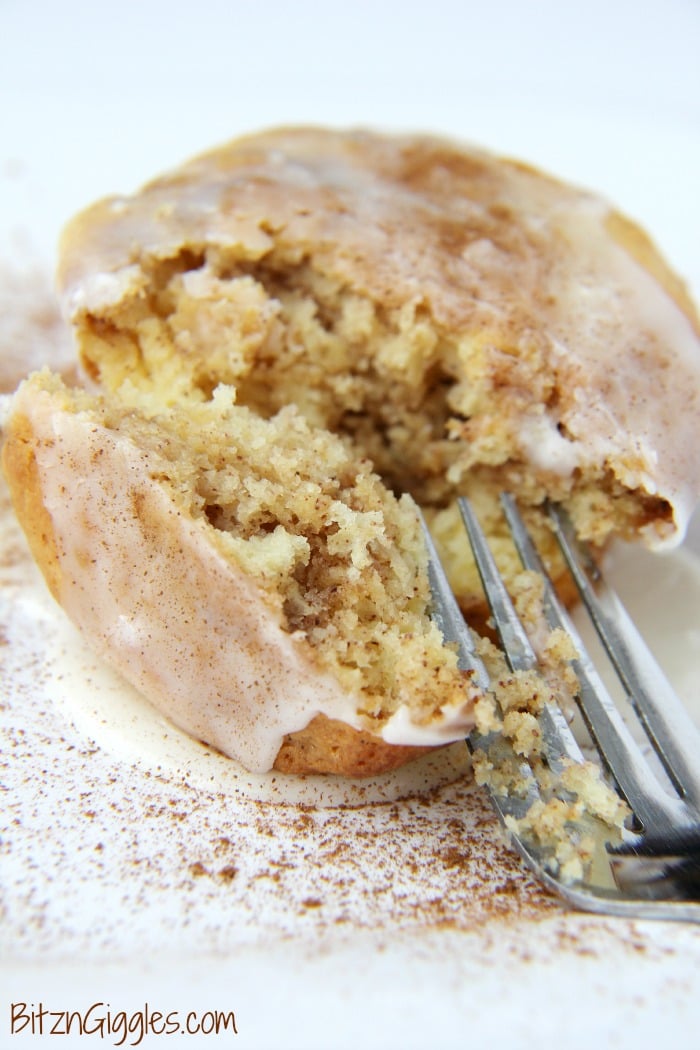 So warm, so sweet, so moist – these muffins will make you happy. After you've devoured the first one, you're allowed to have one more. Go ahead. It's okay. You can eat some celery as a snack later on. Remember, these are best eaten right away. You've always been one to follow rules, right? No? Well, then go ahead and have another, you rebel.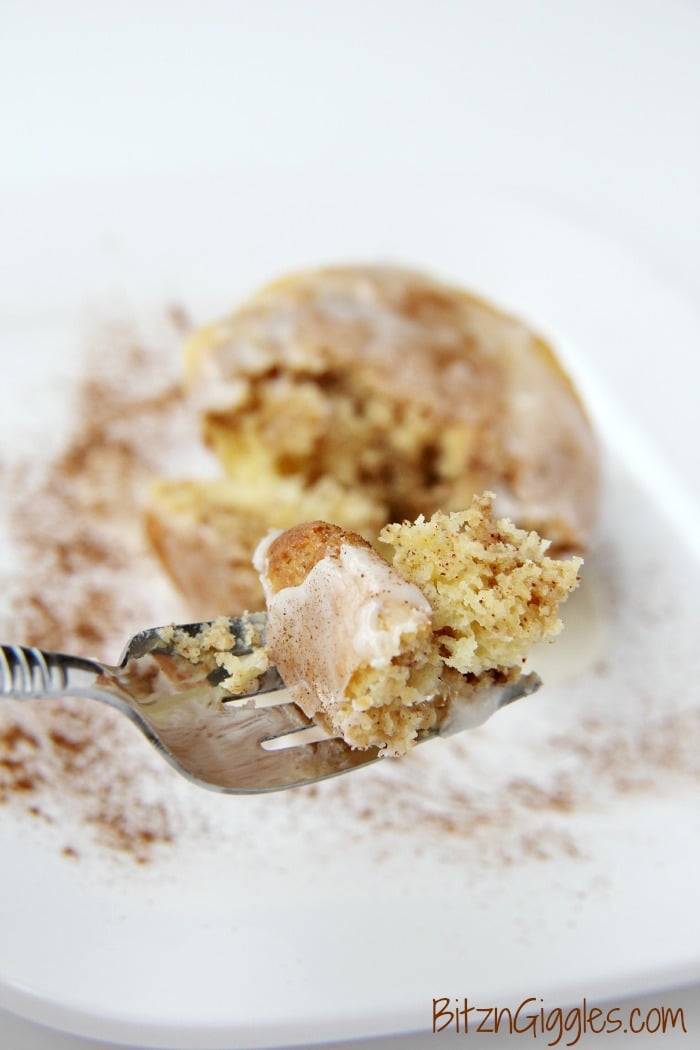 Coffee Cake Glazed Muffins
A deliciously moist cinnamon and brown sugar muffin drizzled with a sweet crackle glaze.
Ingredients
1 box yellow cake mix
4 eggs
3/4 cup vegetable oil
8 ounces sour cream
1 tablespoon ground cinnamon
1 teaspoon vanilla
2 cups powdered sugar
1 cup brown sugar
4 tablespoons milk
Extra cinnamon for garnish (optional)
Instructions
Preheat oven to 350 degrees Fahrenheit.
Put liners in your muffin tins and spray with nonstick spray.
In a large bowl, mix together the cake mix, oil, sour cream and eggs until most lumps are gone.
Fill the cupcake tins with 1 heaping tablespoon of batter.
In another bowl, combine the brown sugar and the cinnamon.
Sprinkle a generous amount of the sugar mixture over the batter in each tin.
Drop 1 tablespoon of batter on top of the sugar mixture in the tins.
Use a butter knife to swirl the batter and sugar mixture together.
Bake for 27-30 minutes or until a toothpick comes out clean.
In the last minutes of baking time, in a bowl, mix together the powdered sugar, milk and vanilla.
Remove the liners from the muffins if preferred and drizzle the icing over the tops.
Garnish with extra cinnamon if desired.
Notes
You can also make this in a 9 x 13″ pan. Allow to bake for 35-40 minutes then pour drizzle over entire cake.
Nutrition
Calories: 6311
Sugar: 459
Sodium: 4005
Fat: 294
Saturated Fat: 53
Unsaturated Fat: 223
Trans Fat: 1
Carbohydrates: 884
Protein: 56
Cholesterol: 877
WANT MORE BREAKFAST INSPIRATION?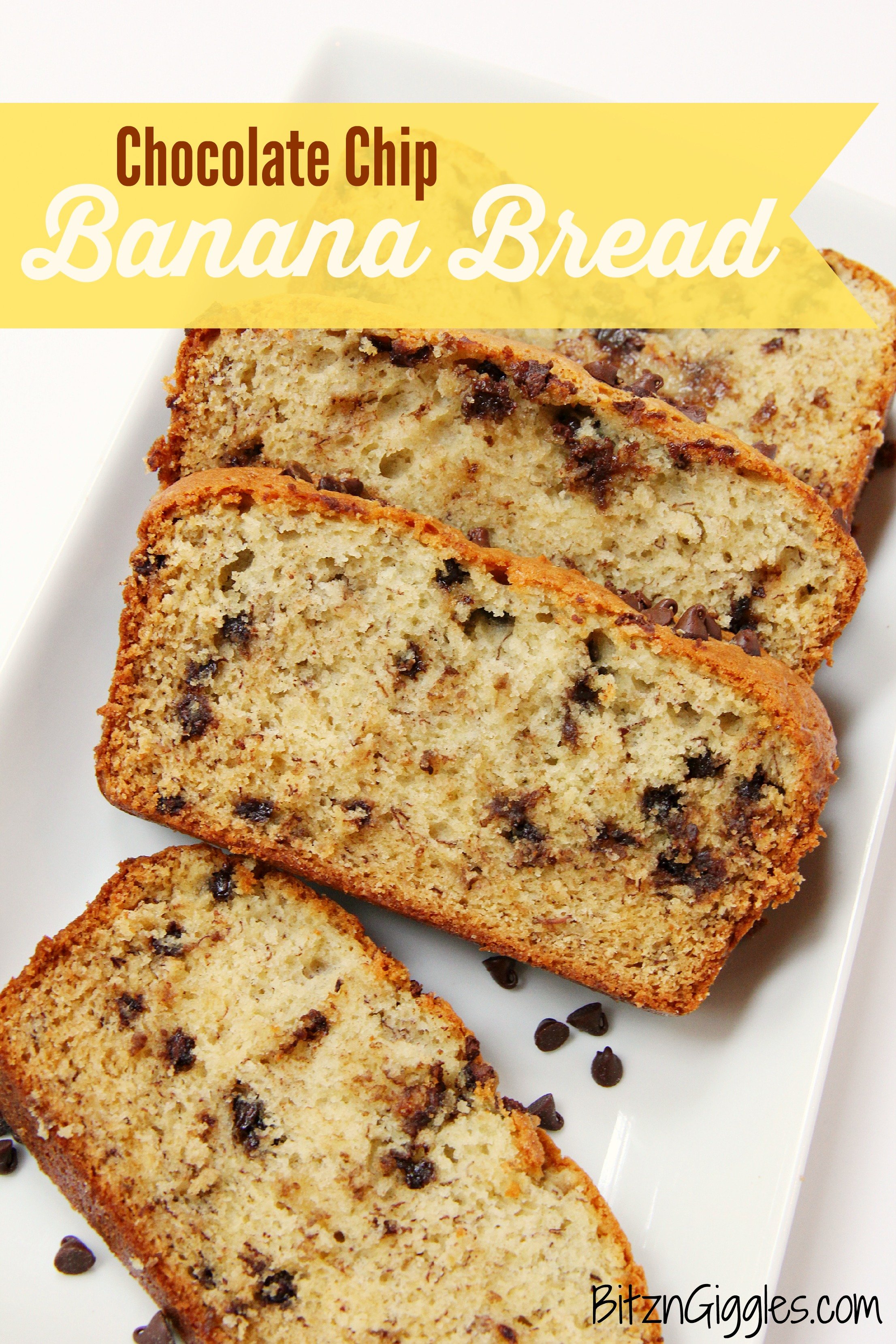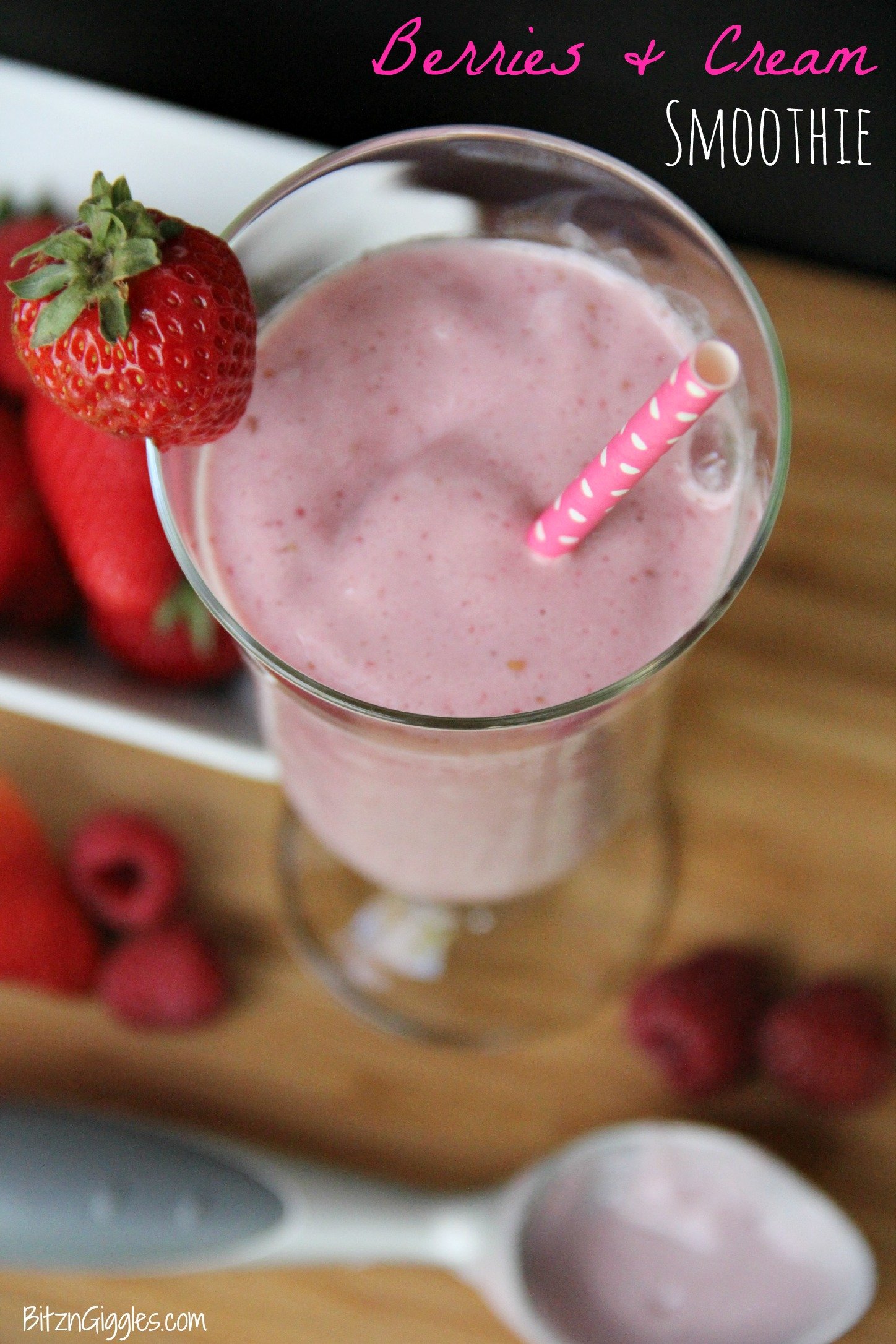 (Visited 3,405 times, 1 visits today)