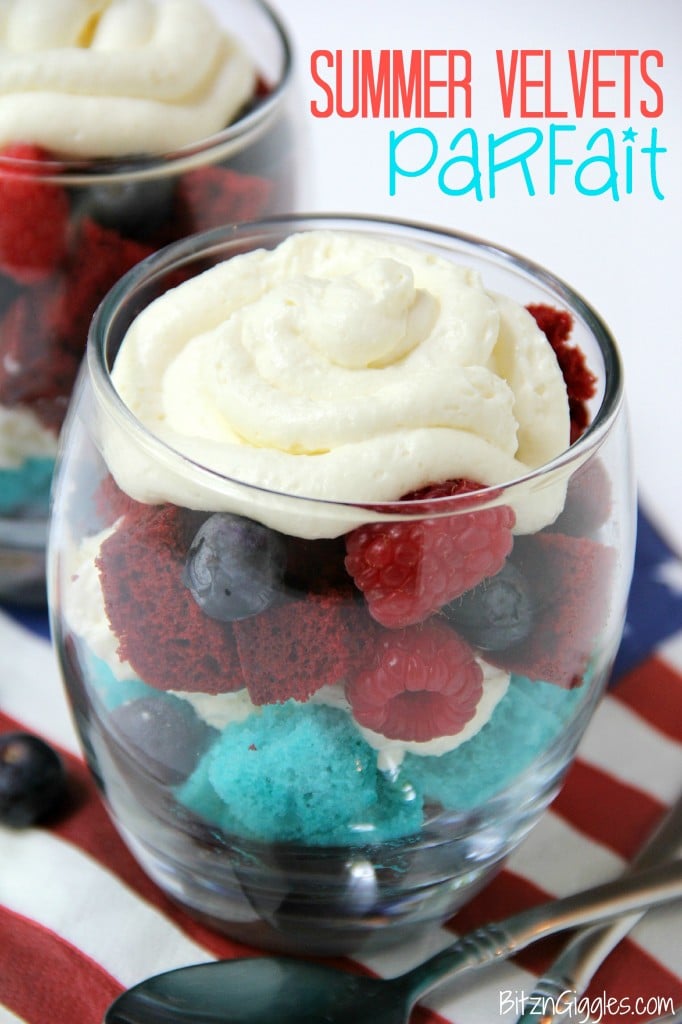 So, I'm getting really excited about the 4th of July. I can hardly stand it. Fun in the sun awaits us and the fireworks that light up the sky in the evening are nothing less than magical. I truly believe it's one of the kids' favorite holidays and I have to say it's one of mine, too.
Are you hosting a party for the 4th at your house this year? I thought we all could use some sweet inspiration for our dessert menu over the 4th. This Summer Velvets Parfait dessert is actually a recipe from Duncan Hines. I just doctored it up a bit.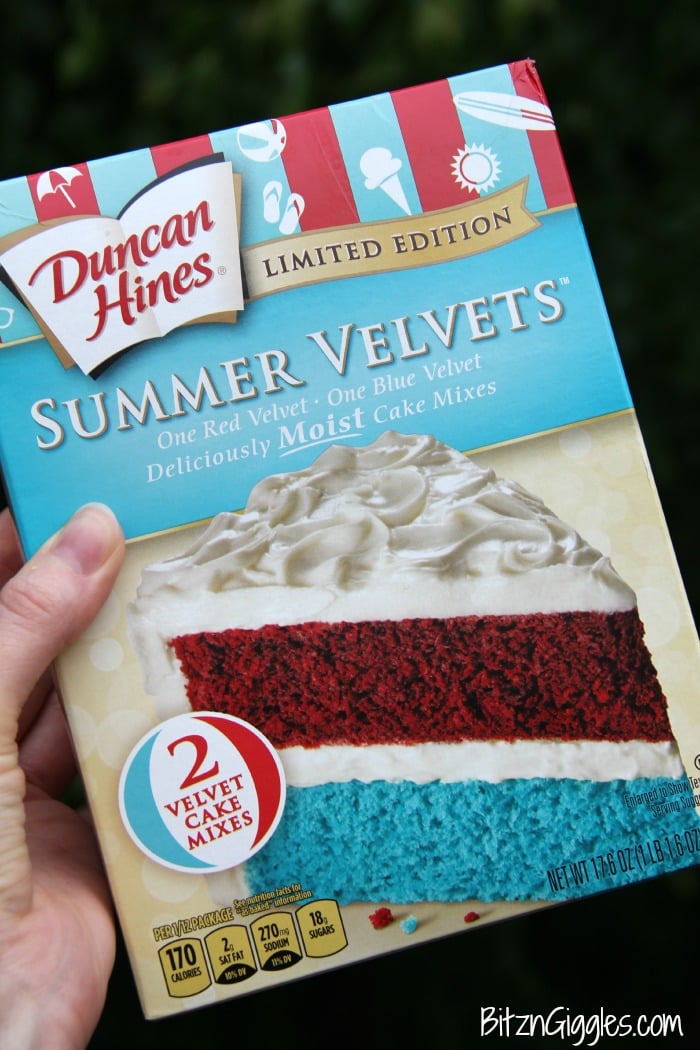 The kids and I ran across this lovely cake mix at the grocery store a couple weeks ago. My 2-year-old was beside me pushing her little miniature cart and before I knew it, she grabbed it off the shelf and threw it in her cart. That's my girl. If she wouldn't have done it, I would have.
Now, don't get discouraged if you can't find this limited edition cake mix at your store. There's always the option of dividing the batter of a white cake mix and using food coloring or gel to achieve the color you're looking for. That's how it's always been done up until now.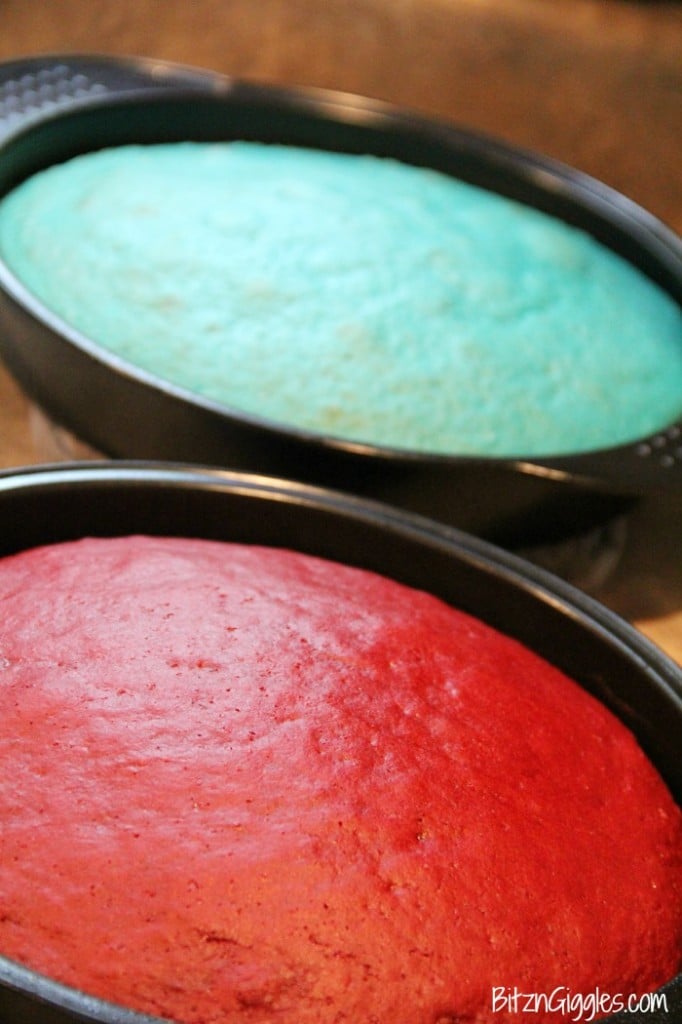 Right on the box was the recipe for these parfaits. The Duncan Hines recipe called for cream (AKA Cool Whip) between the layers. I did end up using Cool Whip but I flavored it up a bit. Are you ready for this? How about some delicious WHITE CHOCOLATE to go between the layers of cake and fresh fruit?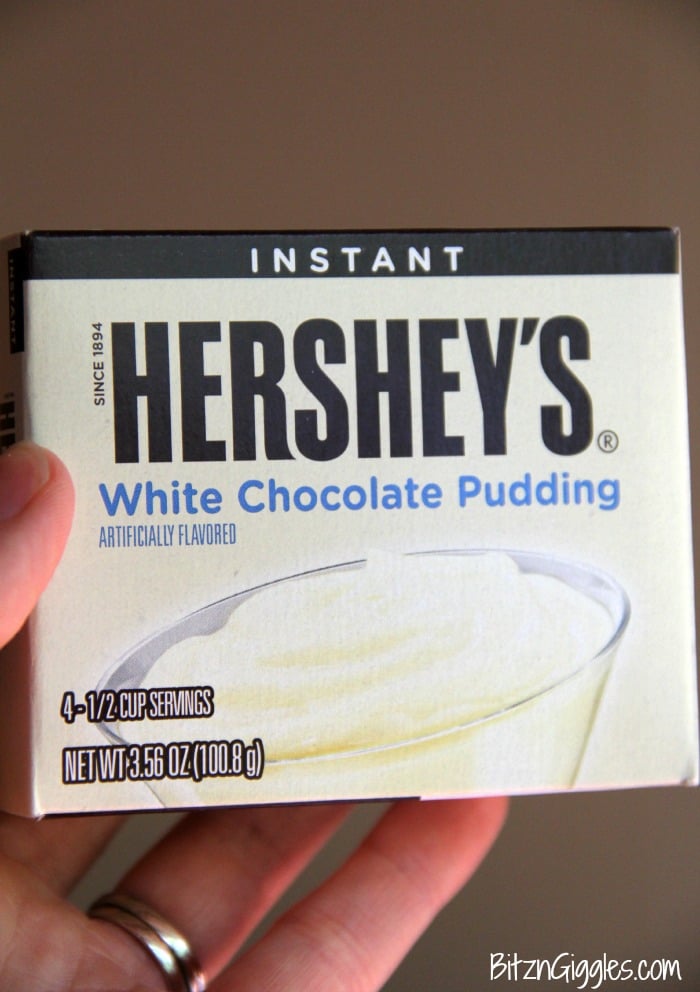 May I introduce you to this wonderful white chocolate pudding – the secret ingredient to the fluff between the layers and, of course, piped on top of the parfait. If you don't want to pipe it, spoon it. It will taste the same!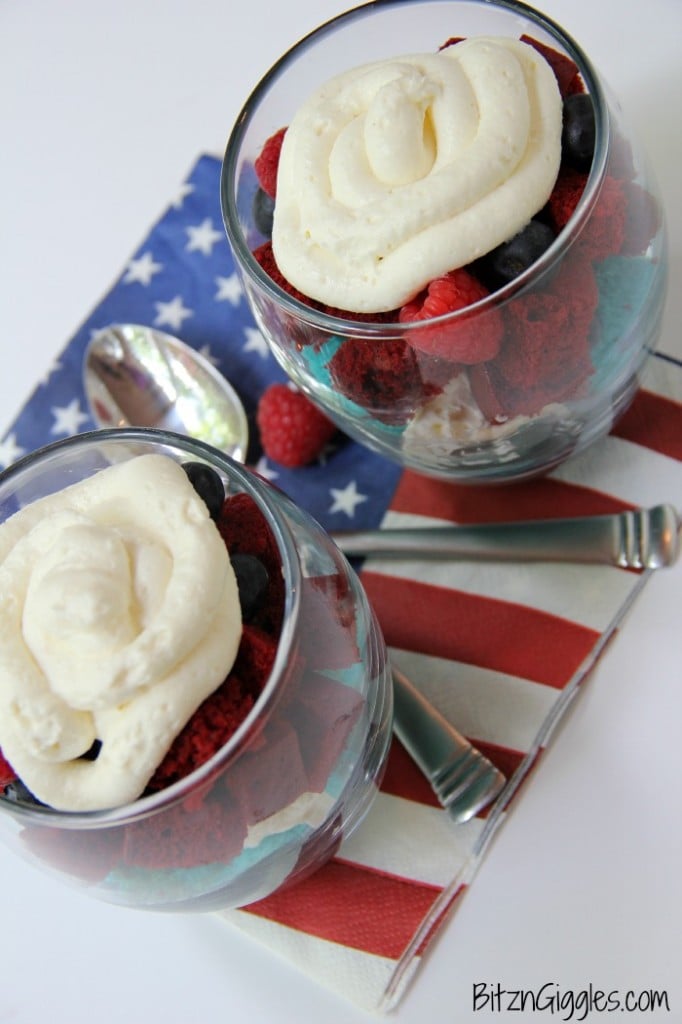 Does it get any better than this? Did you know that you could use this fluff as frosting too? If you're looking for something that's between a buttercream frosting and whipped topping, this is it.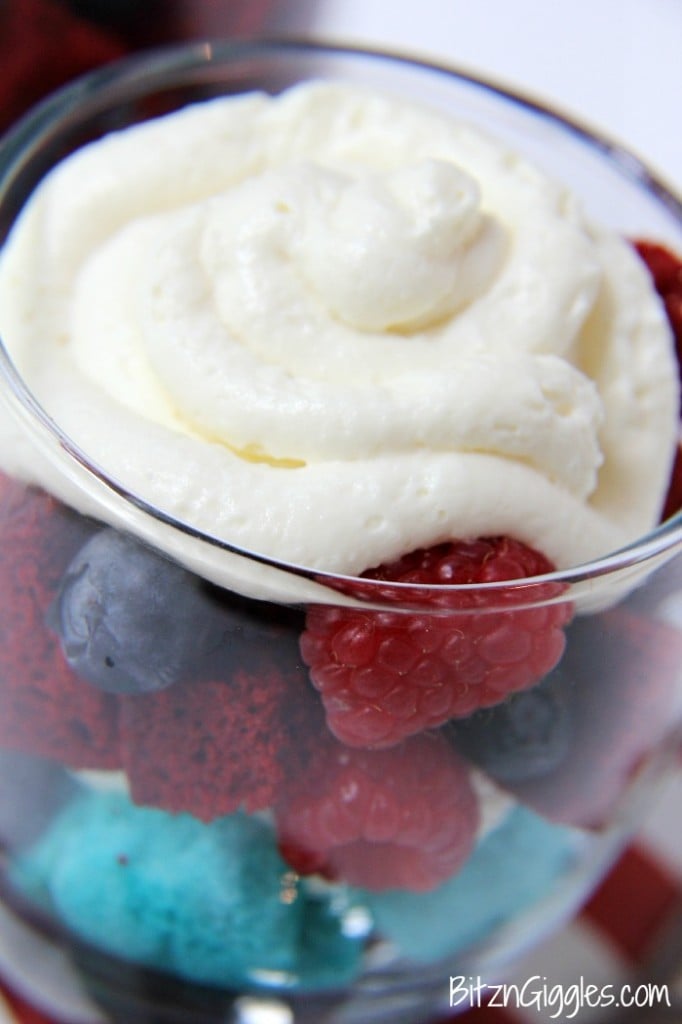 It's absolutely creamy and delicious. Just the right complement to the cake and the berries. I had to be careful not to eat it by the spoonful. When you go to lick the beaters (and I know you do), do you sometimes just drag one of them through the bowl once more on your way to wash them off in the sink? Neither of my beaters even made it to the sink this time. The kids intercepted them. Me? Well, I still had my spatula and I bet you can guess what I did.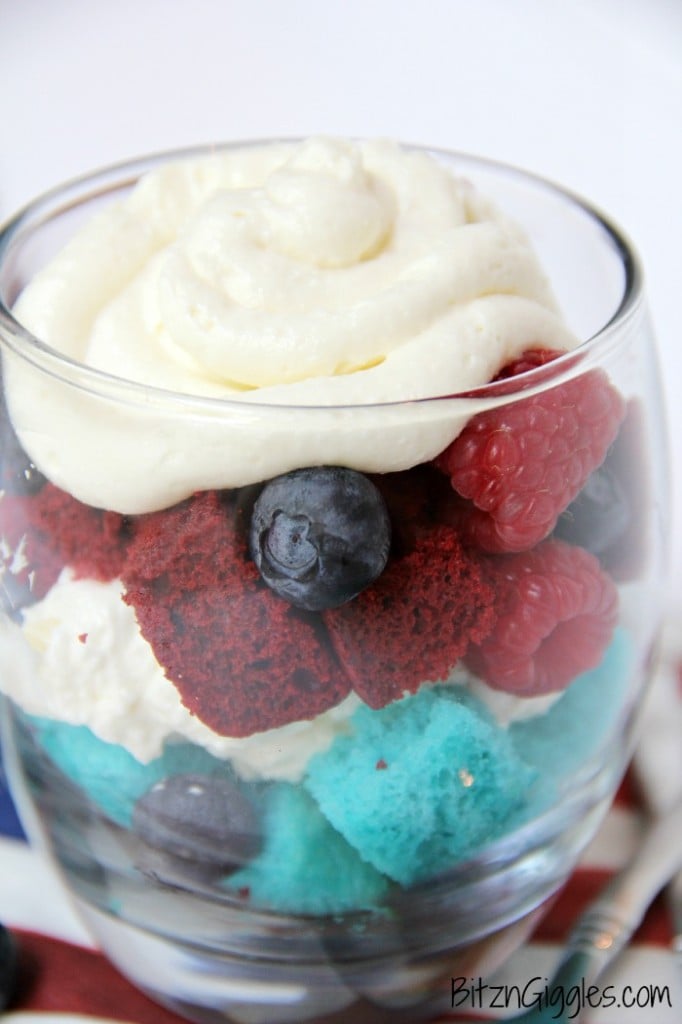 I dragged my spatula through the fluff and opened my mouth as wide as I could to fit the whole thing in. What? No, of course no one else was in the kitchen. Are you kidding me? These are the things I do behind closed doors.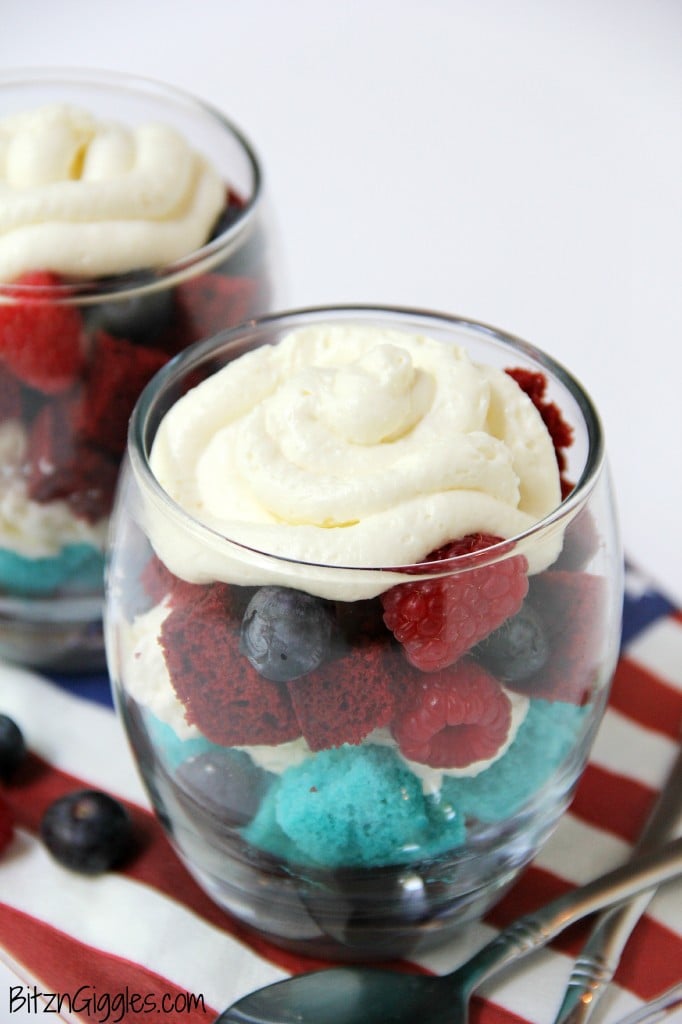 Go ahead. Dig in. You won't be sorry. Especially if you go the more fluff, less fruit route. I know I'm terrible. I'm so sorry. I'm just here to make sure things taste good. This year, enjoy the 4th. Make some memories. And if you do nothing else, partake in some good food with family and friends.
Follow me on:
Twitter | Instagram | Pinterest | Google+ | Facebook | Bloglovin'
Summer Velvets Parfait
A delicious red, white and blue velvets parfait adorned with fresh berries and white chocolate fluff.
Ingredients
For the Cake
1 package Duncan Hines Summer Velvets Cake Mix
Fresh berries to sprinkle throughout (Blueberries, raspberries, etc.)
For the White Chocolate Fluff
1 box white chocolate instant pudding (3.5 oz box)
1 cup cold milk
4 ounces cream cheese, softened
8 oz tub Cool Whip, thawed
1/3 cup powdered sugar
Instructions
Preheat oven to 325°F. Grease sides and bottom of two 8-inch pans with non-stick spray.
Prepare and bake the cakes according to the package directions. Cool the cakes.
Cut the cakes into small cubes.
Add the blue cubes to the bottom of the glass followed by the white chocolate fluff and fresh berries.
Add some red cubes, some additional berries and top off with the fluff.
Chill for about an hour.
For the White Chocolate Fluff
With a hand or stand mixer beat the cream cheese until smooth.
In another bowl, mix the milk and the pudding for 2 minutes.
Add the cream cheese to the pudding.
Fold in the Cool Whip and mix until well blended.
Nutrition
Calories: 3843
Sugar: 158
Sodium: 4436
Fat: 137
Saturated Fat: 61
Unsaturated Fat: 65
Trans Fat: 0
Carbohydrates: 619
Protein: 48
Cholesterol: 159
LOOKING FOR MORE DELICIOUS SUMMER RECIPES?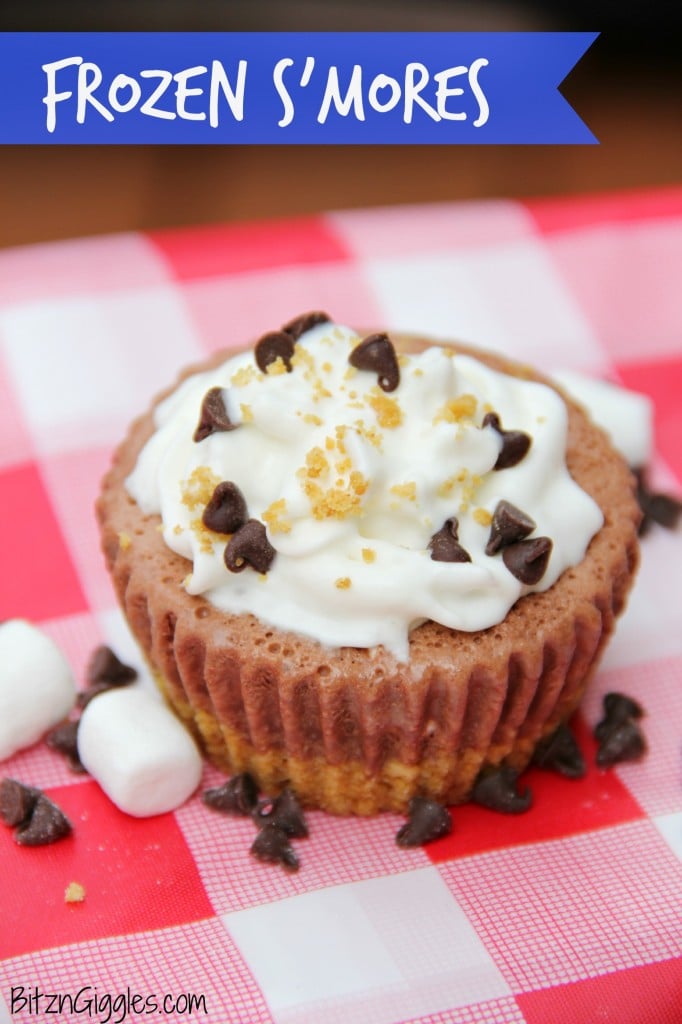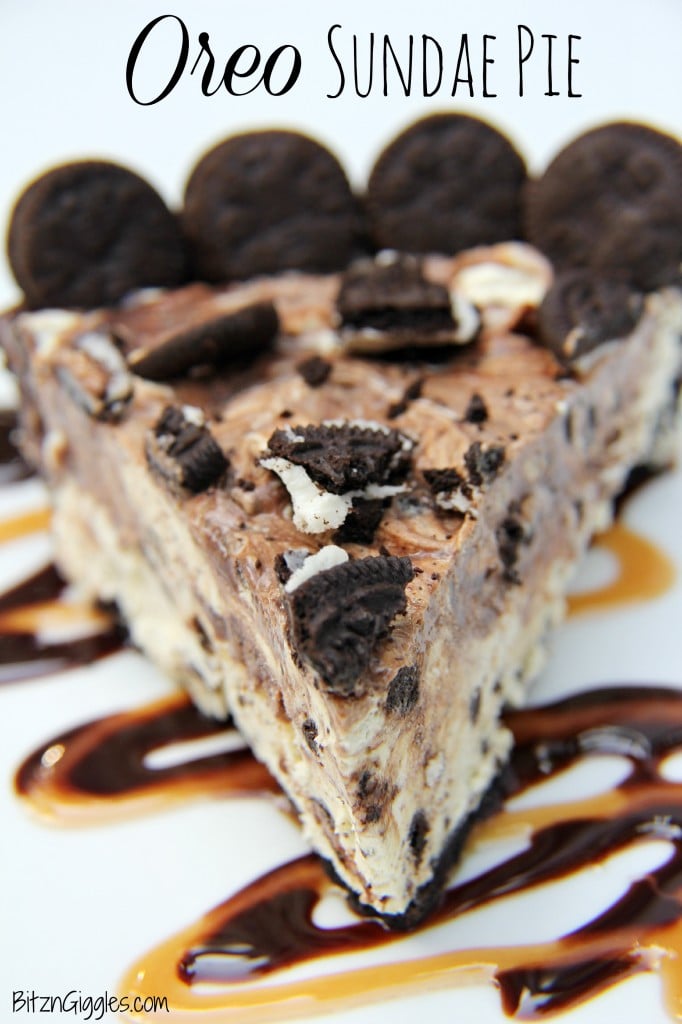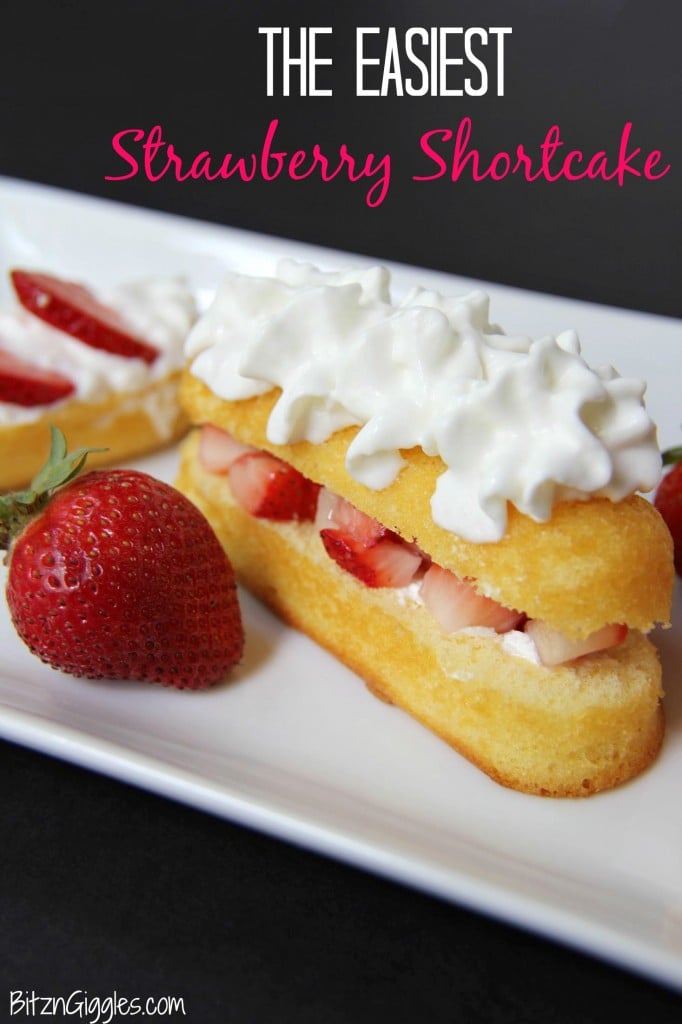 (Visited 2,137 times, 1 visits today)