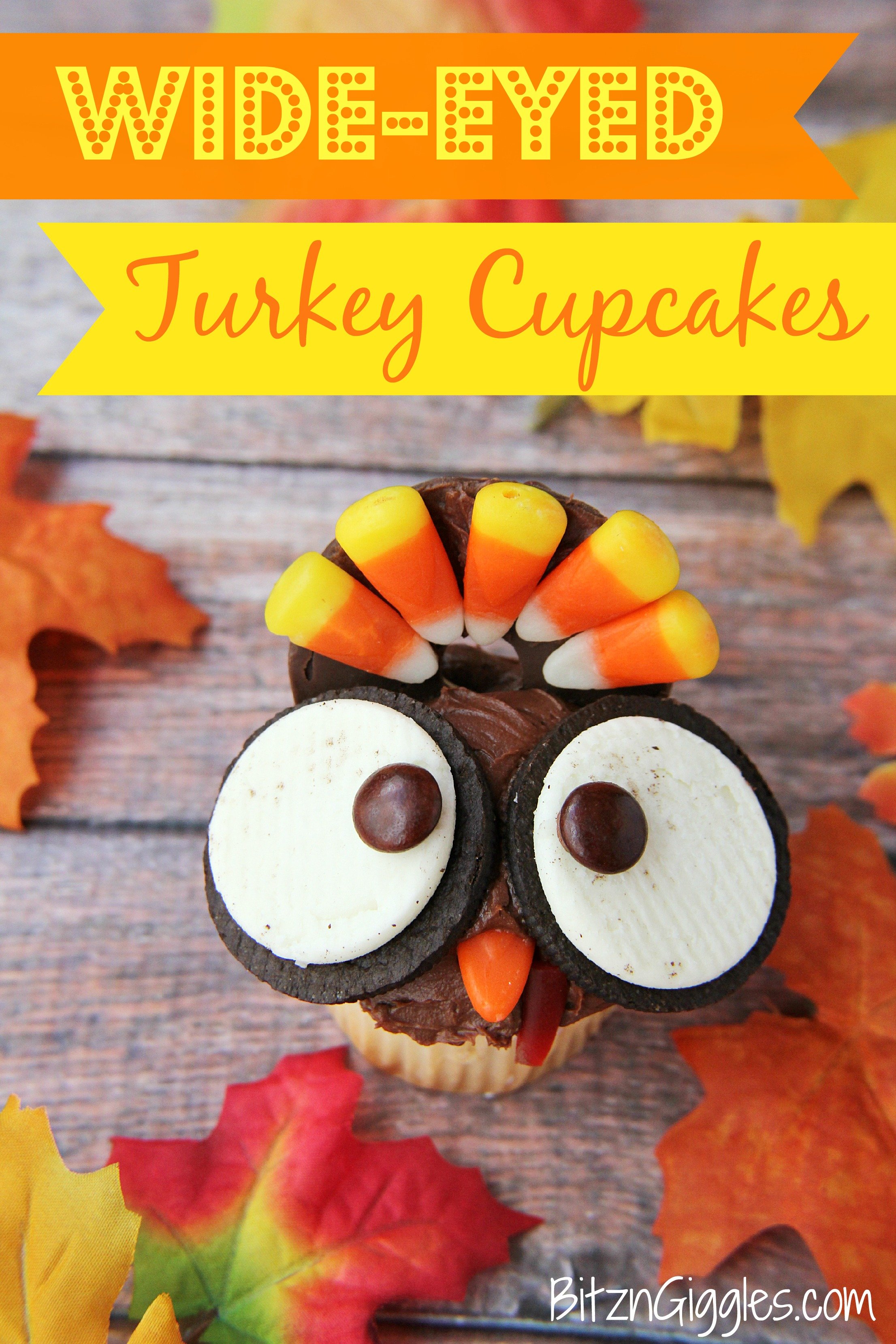 When it comes to the holidays, I'm all about fun treats. Treats that make people laugh and treats that make children's eyes brighten. These Wide-Eyed Turkey Cupcakes are sure to be a hit at your Thanksgiving party or meal this year. When I was deciding how to put these together, I knew I had to go with big eyes. To me, these cupcakes represent in a humorous way what a turkey may very well be thinking as Thanksgiving approaches. Kind of like, "Eat chicken, not turkey!"
These cupcakes are so easy to make! In fact, I'm not here with a cupcake recipe today, I'm sharing more of what you may like to call a "cupcake design" tutorial. Here's what you're going to need:
Materials:
Cupcake with chocolate frosting (prepared as you wish)
Two Oreo cookies
5 Pieces of candy corn (kind with a yellow tip)
Piece of candy corn (the kind with an orange tip)
Twizzlers Nibs candy (or just red licorice)
2 brown M&Ms
Fudge-striped cookieNot pictured
Chocolate frosting (store-bought or prepared)
1 toothpick
Knife
Scissors
So, here we go. This is such a fun project for the kiddos, too. Chocolate cupcakes are awesome on their own, but turning them into little holiday-themed characters or animals just makes eating them even more fun. This would be a fun classroom project now that I think of it. Give every child a cupcake and their "add-ons," and the frosting could be provided in little paper cups for each student.
Take the two Oreo cookies and twist them apart. Save the creme-filled sides and eat the other halves. 🙂 So far, so good. Use a little of the chocolate frosting to adhere the M&Ms onto the creme-filled cookie halves. Set aside.
Spread a little frosting onto the top-half of the fudge-striped cookie.
Stick your candy corns onto the frosting and set aside.
Take your cupcake and cut a slit into the back of it with a knife (deep enough to slide the fudge-striped cookie into.
Now, let's start assembling. We'll work off a numbered list again so it's easy to follow along:
Place the two Oreo cookie halves on the cupcake for the eyes.
Slide the fudge-striped cookie into the slit in the back of the cupcake.
Take the final piece of candy corn and place a toothpick into the bottom of it. Insert the toothpick end into the cupcake for the nose so just the orange segment of the candy corn is showing.
Use a scissors to trim the Twizzlers Nib to look like a wattle and place it into the frosting alongside the nose.
And here he is. . .in all his glory. . .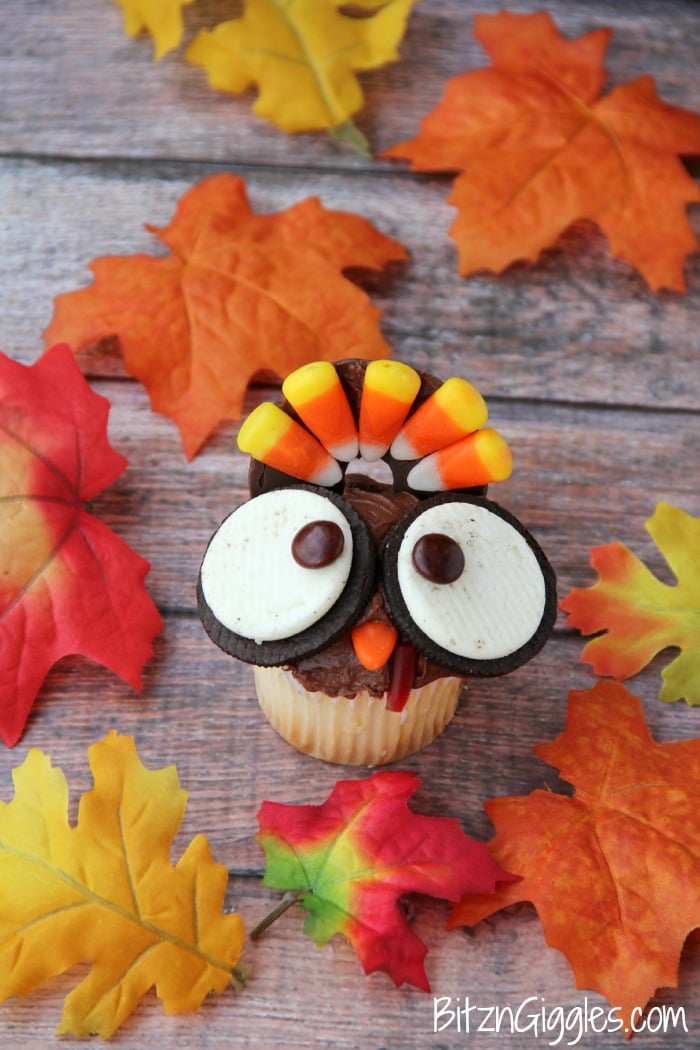 He's almost too cute to eat. ALMOST. I have to admit that no one in my house had any problems eating these turkeys. There really wasn't a whole lot of remorse. Don't worry, we ate the Oreos first so they didn't know what was coming next. LOL
MAKE THESE. Trust me. They're so worth it!

Wanting More Thanksgiving Fun?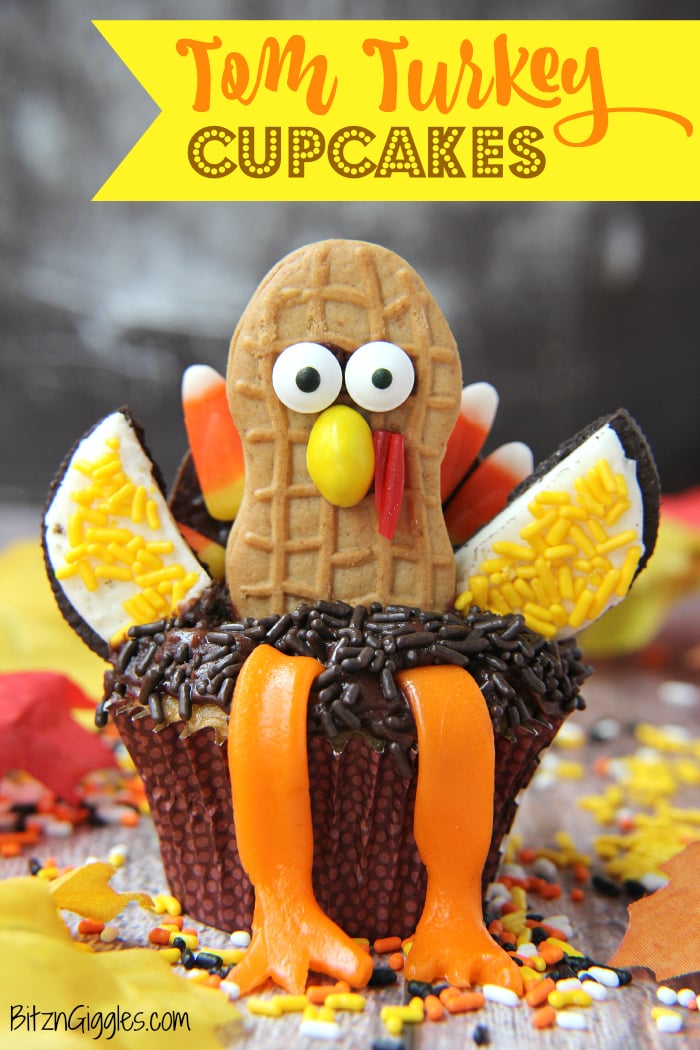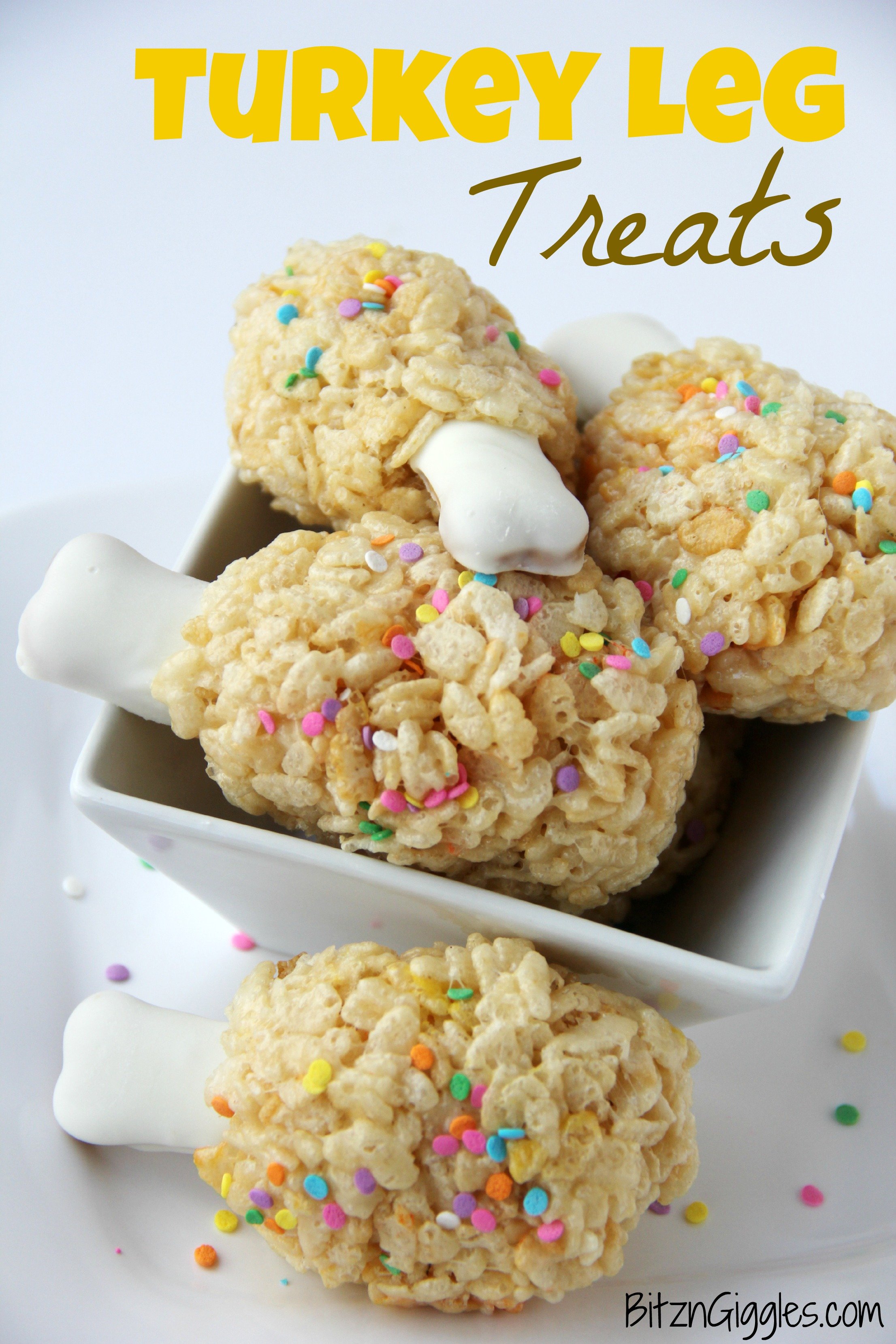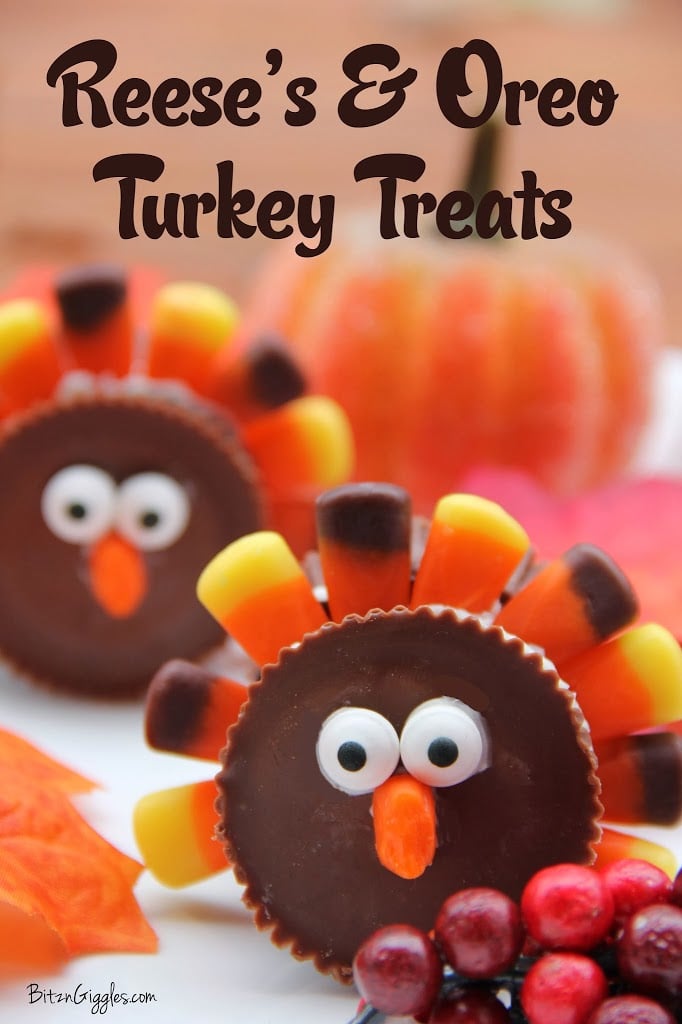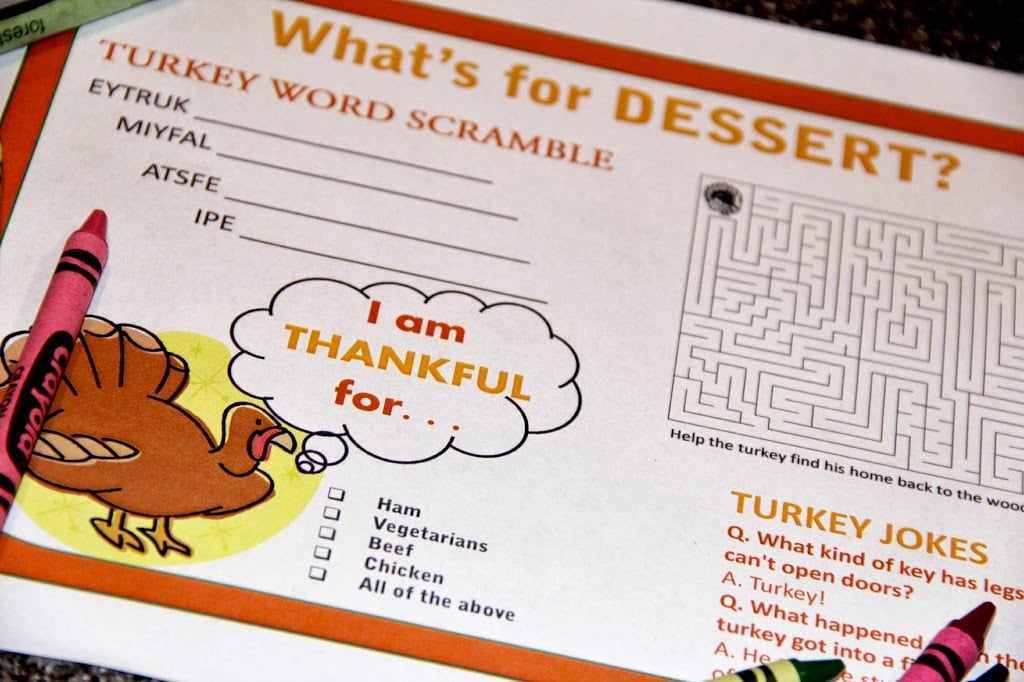 Printable Thanksgiving Placemat for Kids
(Visited 26,185 times, 1 visits today)