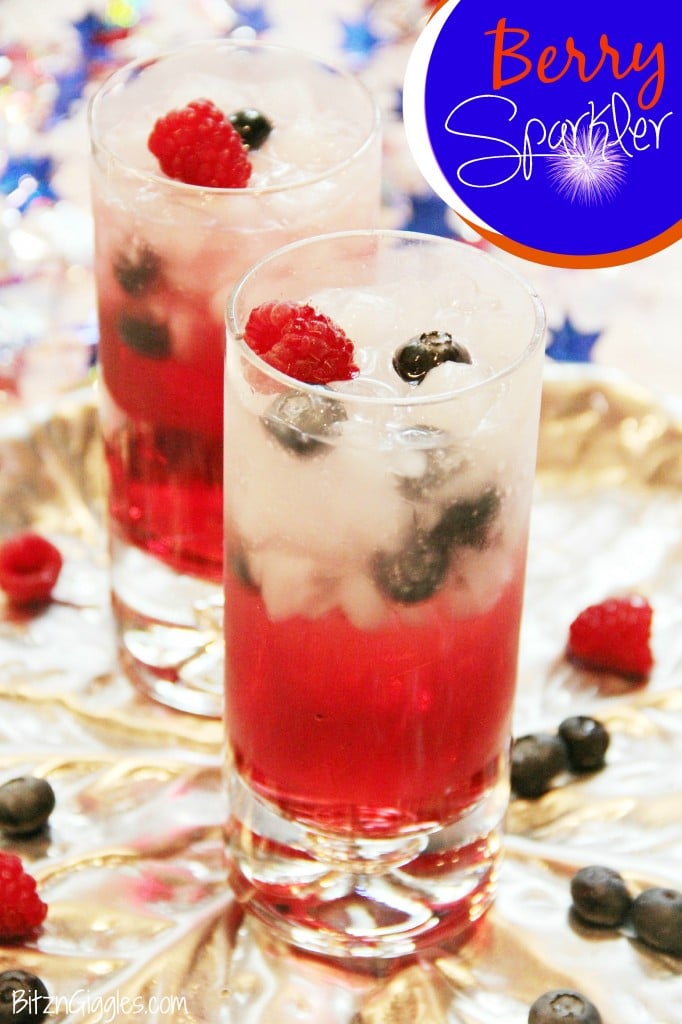 I can't believe the 4th of July is just around the corner. Over the 4th we always invite family and friends up to our cabin to celebrate and enjoy good food and good drinks, lakeside. I remember two years ago when it was so hot on Independence Day that the lake felt like bath water. We just played in the water all day. It was really the only way to get any relief. While the heat that year was a bit out of the ordinary, it's around the 4th that we usually need to kick in our A/C unit at the cabin to sleep comfortably.
During the day, however, when we're out enjoying the sun and warmth, we depend on cool drinks and fresh foods to keep us happy. This Berry Sparkler, a combination of cranberry-raspberry juice, lemon-lime soda and fresh fruit, is both festive and refreshing – the perfect drink for your Independence Day picnic or party!
It's also a great "special" drink for the kids over the holiday. I created a layered look by pouring in the cranberry raspberry juice first, followed by a handful of crushed ice and blueberries and topped everything off with some lemon-lime soda and another sprinkle of berries.
Encourage your guests to stir the drink after you serve it to them to allow the flavors to blend. This is what creates the bubbles and true "sparkler" throughout the drink.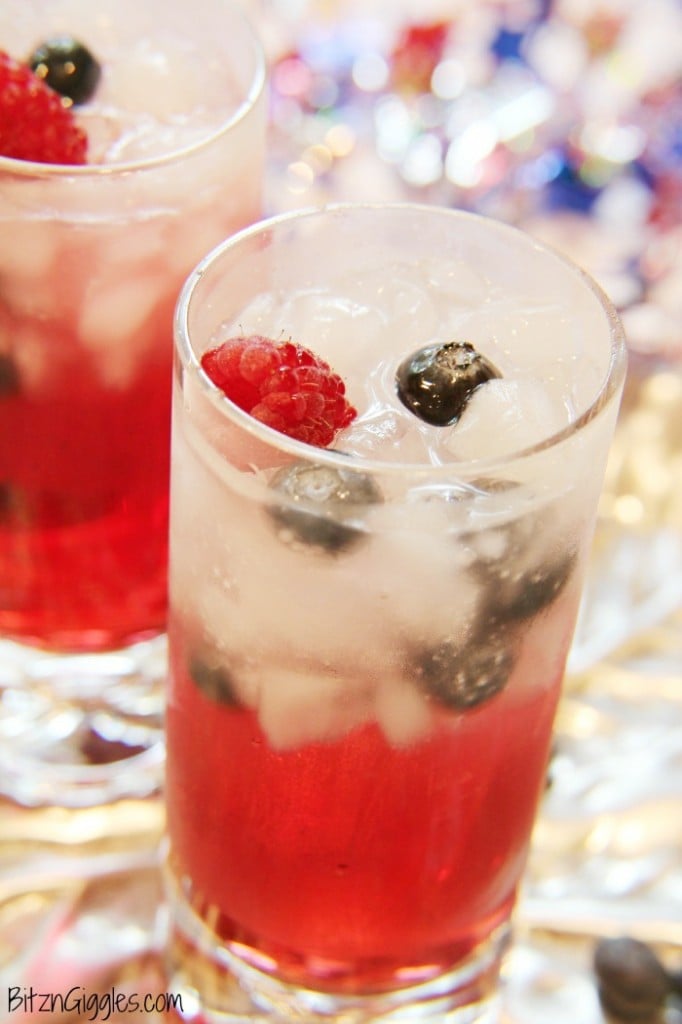 If you're anticipating lots of sun and heat over the 4th, get to the grocery store to pick up the ingredients needed to make this drink! Heck, you probably have all of the ingredients at home already! I can't wait to serve these up to our guests this year and hope they make it on your menu, too!
Berry Sparkler
This festive and refreshing sparkler combines cranberry-raspberry juice, lemon-lime soda and fresh fruit to create the perfect drink for your Independence Day picnic or party!
Ingredients
4 ounces cranberry-raspberry juice
4 ounces lemon-lime soda
Fresh raspberries
Fresh blueberries
Ice cubes or crushed ice
Instructions
Pour the juice into a glass.
Add some of the blueberries and a handful of ice.
Top with lemon-lime soda.
Garnish with fresh raspberries and blueberries.
Nutrition
Calories: 99
Sugar: 21
Sodium: 24
Fat: 0
Saturated Fat: 0
Unsaturated Fat: 0
Trans Fat: 0
Carbohydrates: 25
Protein: 0
Cholesterol: 0
Looking for more red, white and blue recipes to enjoy? Here are a few of my favorites!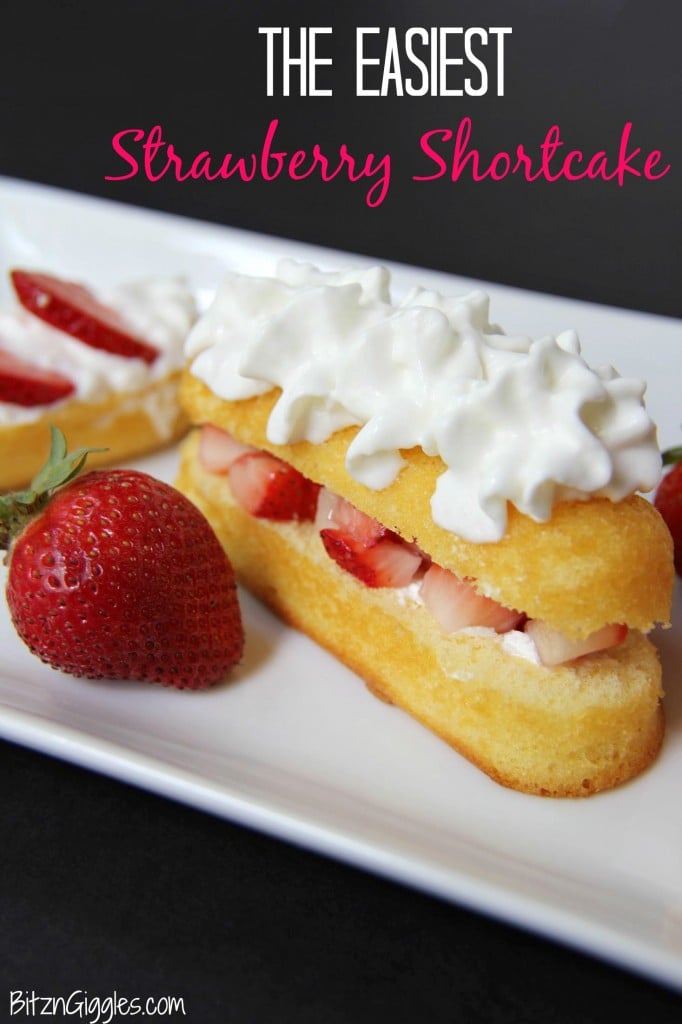 The Easiest Strawberry Shortcake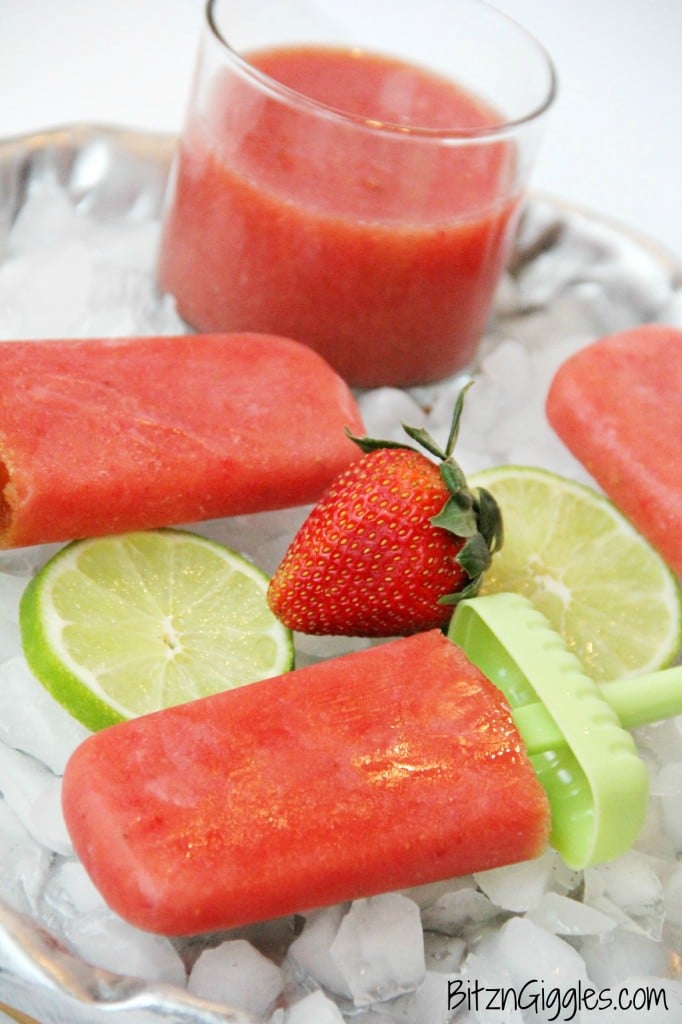 Strawberry Watermelon Agua Fresca Popsicles
Follow me on:
Twitter | Instagram | Pinterest | Google+ | Facebook | Bloglovin'
Ready to Ditch the Clutter?
If you feel like you're DROWNING in "STUFF" and are ready to break through the clutter, there's no better time to start than right now!
(Visited 751 times, 1 visits today)