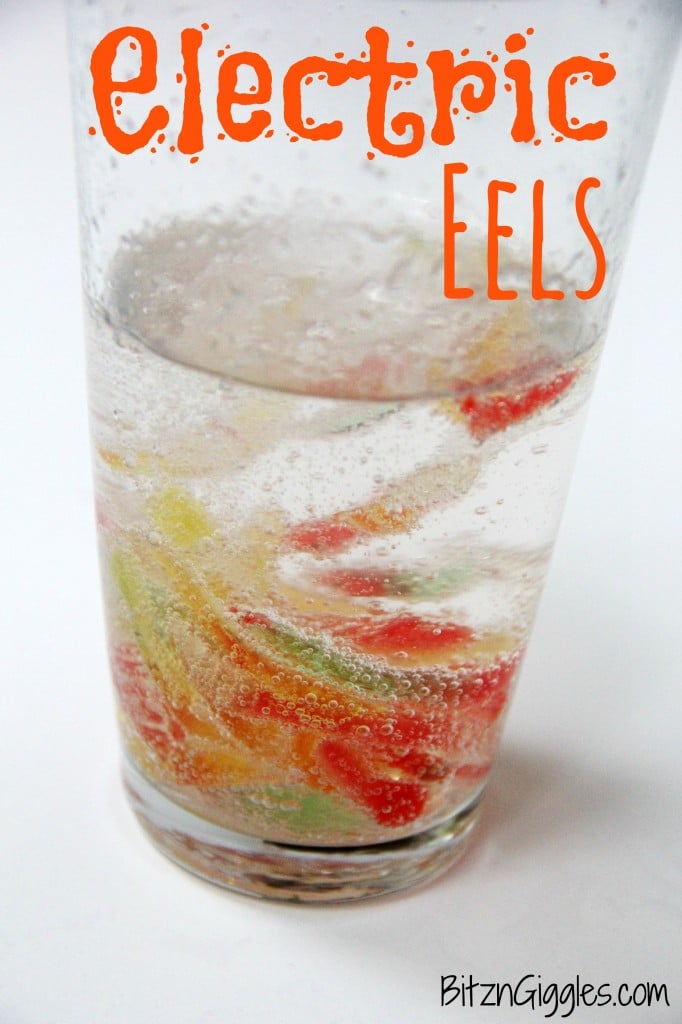 With school back in full swing, the excitement around learning has escalated in our house! My son started kindergarten this year and so far he's LOVING it. The first week, he came home thrilled about some of the experiments they were doing in science class. I was ecstatic he was already doing projects like this the first week in! Truth of the matter is, this excitement around learning shouldn't just revolve around what kids are doing at school, it should flow through to what you're doing and teaching at home, too.
There are SO many fun and easy experiments you can do at home with your kids that can provide hours of entertainment for both you and them. This Electric Eels experiment involves "marinating" gummy worms in a mixture of water and baking soda and then bringing them to life in a glass of vinegar. I first discovered this project from KitchenPantryScientist.com while browsing YouTube one day, and we all had so much fun with it!
Here's what you'll need to get started:
Materials
2 Glasses
Small dish
Fork
4-6 Gummy worms
3 tablespoons baking soda
1/2 cup vinegar
1 cup water
Instructions
Cut each gummy worm lengthwise at least four times with a kitchen shears.
In a glass mix the water and the baking soda.
Add the gummy worms to the baking soda mixture and mix.
Let the gummy worms sit in the baking soda mixture for 10-15 minutes.
Transfer the gummy worms with a fork to a small dish.
Pour the 1/2 cup of vinegar into the empty glass and begin to add the gummy worms one at a time.

To achieve more "animation," after we cut our worms lengthwise four times, we cut a few of them into smaller sections as well. This will make some of the smaller pieces float to the top of the glass and bounce around more, adding to the effect. 😉 The best part is, you can reuse the worms and redo the experiment a few times over if you'd like. It helps to have a strainer nearby to drain the gummy worms and then rinse them with water before starting over again. After you do this a few times, you may notice that your worms are starting to dissolve. That's when you probably need to round up your second batch of worms and start the cutting ceremony all over again.
Honestly, the cutting was probably the most difficult part and I would suggest having an adult take care of this. If the scissors starts to get "gummy," wash it off with soap and water before you start cutting the next worm.
Here you can see the worms in action. THEY'RE ALIVE!!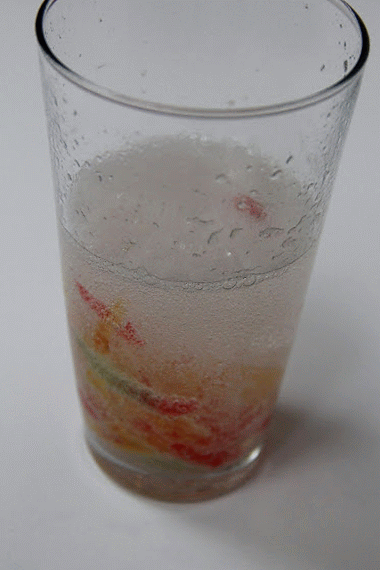 The worms (or eels) start to jump and wriggle as the acetic acid (AKA vinegar) reacts with the sodium bicarbonate (AKA baking soda) to form bubbles on the worms. They jump around, for quite a long time actually, until the chemical reaction stops.  Have fun with this experiment and don't forget to bring the excitement for learning into your home!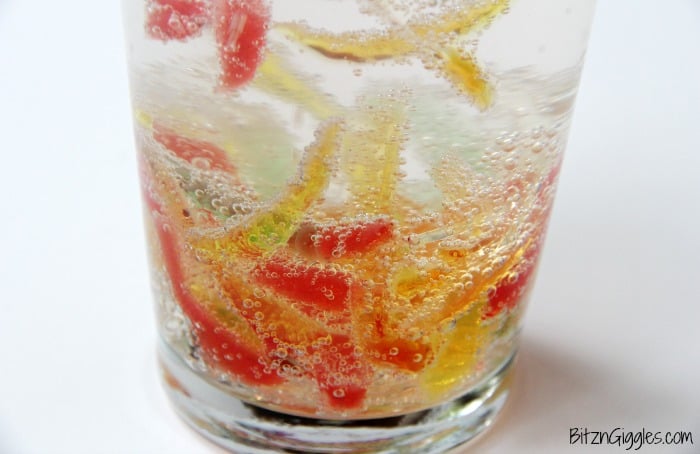 IN SEARCH OF MORE COOL, MAGICAL EXPERIMENTS?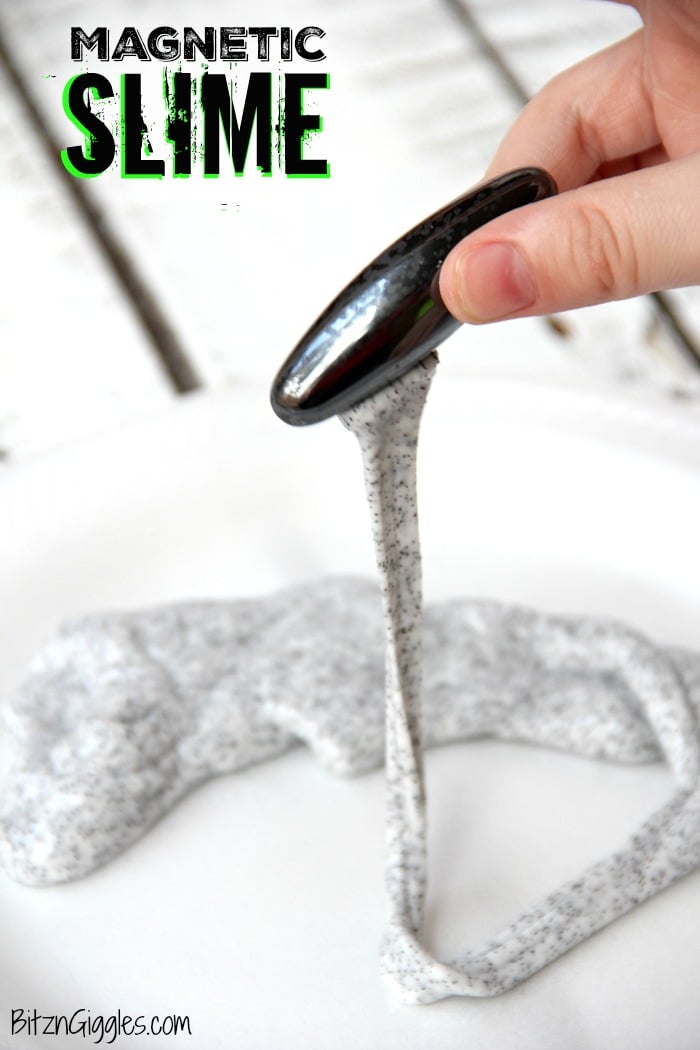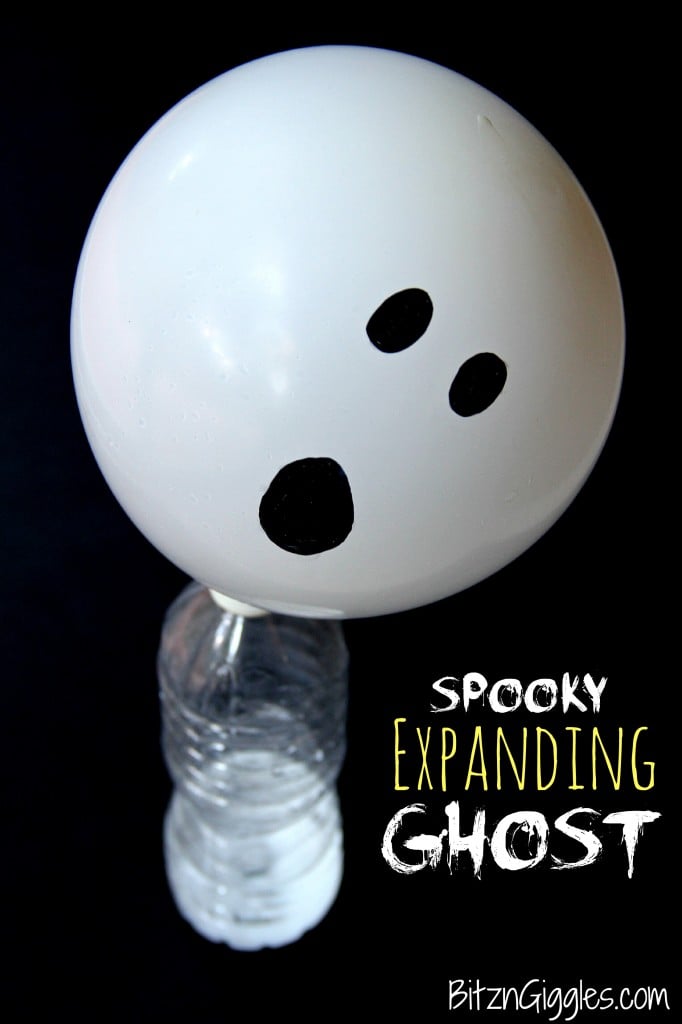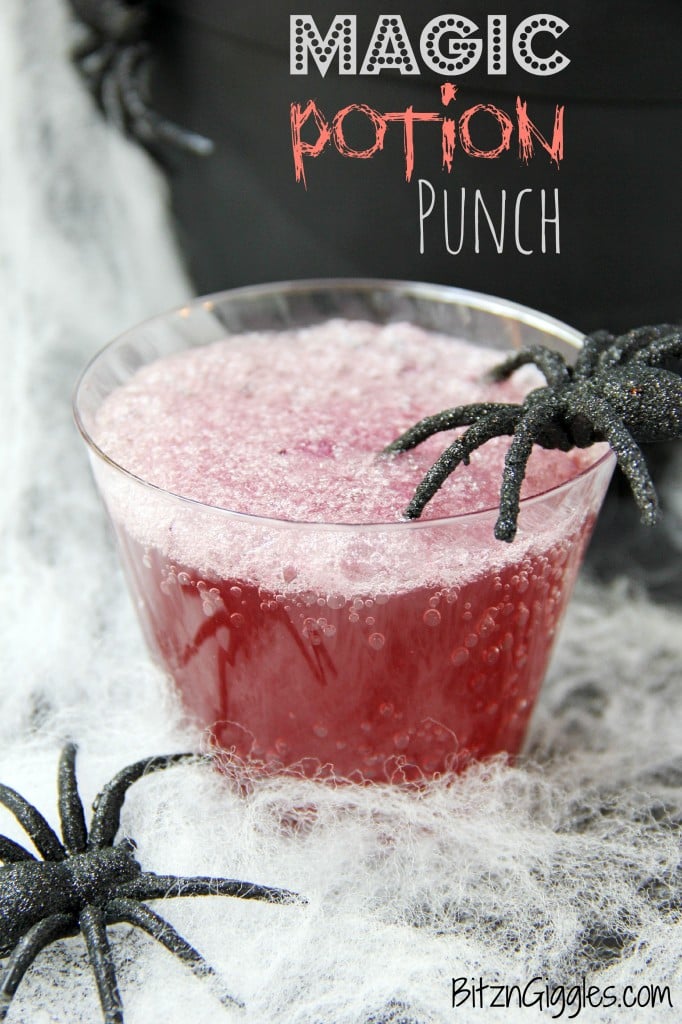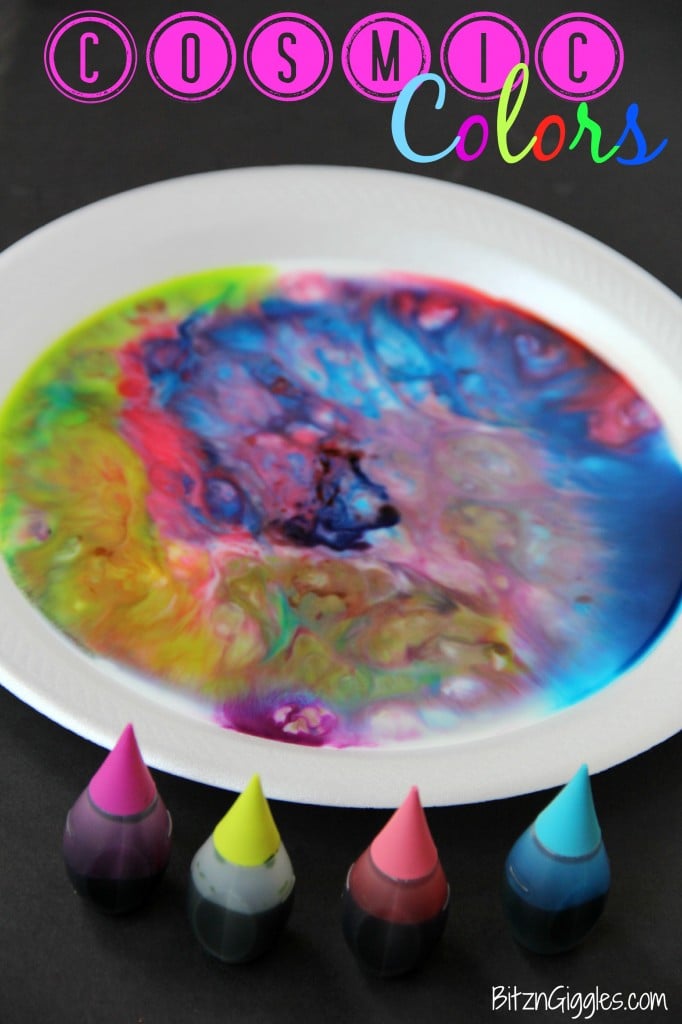 CONNECT WITH ME HERE:
Twitter |  Instagram | Pinterest | Google+ | Facebook | Bloglovin'
(Visited 97,049 times, 1 visits today)