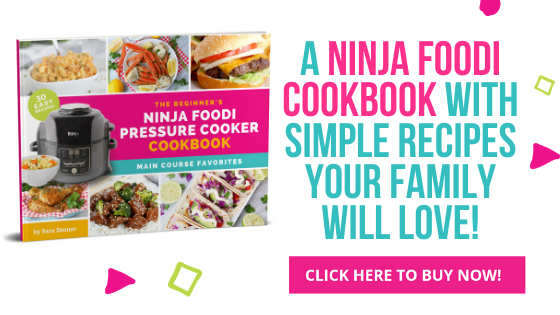 Instant Pot Corned Beef – Deliciously tender, juicy and flavorful corned beef and baby carrots made in your Instant Pot or Ninja Foodi in under two hours!
This post may include affiliate links. Please see my disclosure.
I had never tried corned beef until a few years ago, when our friends, Frank and Terrie, invited us over to their house for a St. Patrick's Day meal. To be honest, I wasn't very excited about the food at all. Corned beef just never sounded good to me – and cabbage. . .thank you, but I'll pass.
The day they invited us over, I did end up trying the corned beef – and I loved it. I couldn't get enough. The cabbage? I'm still not there yet. But that's okay. I've made progress.
In fact, this year, I couldn't even wait until St. Patrick's Day for more corned beef. Who says it can only be eaten one day out of the year anyway? That's ridiculous. And let me tell you what, after making it in my Ninja Foodi, I'll never make it another way again. If you have an Instant Pot, this recipe is also for you!
Preparing Instant Pot Corned Beef
Go ahead and fill the pot with beer, beef broth and garlic. Sounds like a pretty good combo, right? No complaints from me!
A spice packet almost always comes along with the corned beef brisket. You'll want to sprinkle half of the packet over the meat and just empty the rest of it into the pot with the liquid.
I put a rack in the pot in low position and placed the brisket on top.
After 90 minutes of pressure cooking on high, your brisket should fall apart easily. I'd rather have the meat be fall-apart than sliceable. I prefer my beef roasts the same way.
If you'd rather slice up your brisket, you could probably pressure cook it for less time, but the internal temp must be at least 145º Fahrenheit when all is said and done.
When you're pressure cooking meat, you'll always want to do a natural release vs. a quick release. A quick release can often times make the meat tough and chewy.
After allowing the pressure to natural release for 15 minutes, you can do a quick release.
Here's where I often remove the brisket from the liquid, place it in a pan, cover it with foil and then begin pressure cooking some carrots in the broth.
If you're using baby carrots like I did, you'll want to only pressure cook them for a few minutes. I find that three minutes in the Foodi works well.
When using larger chunks of full-sized carrots, you can often get away with allowing them to pressure cook meat up to about an hour. I often throw larger chunks of carrots in with my beef roasts when I pressure cook them. The carrots end up very, very tender but not to the point where they're just "mush."
Pair the carrots and corned beef with some mashed potatoes, and you have a very hearty, comforting meal. So, so good.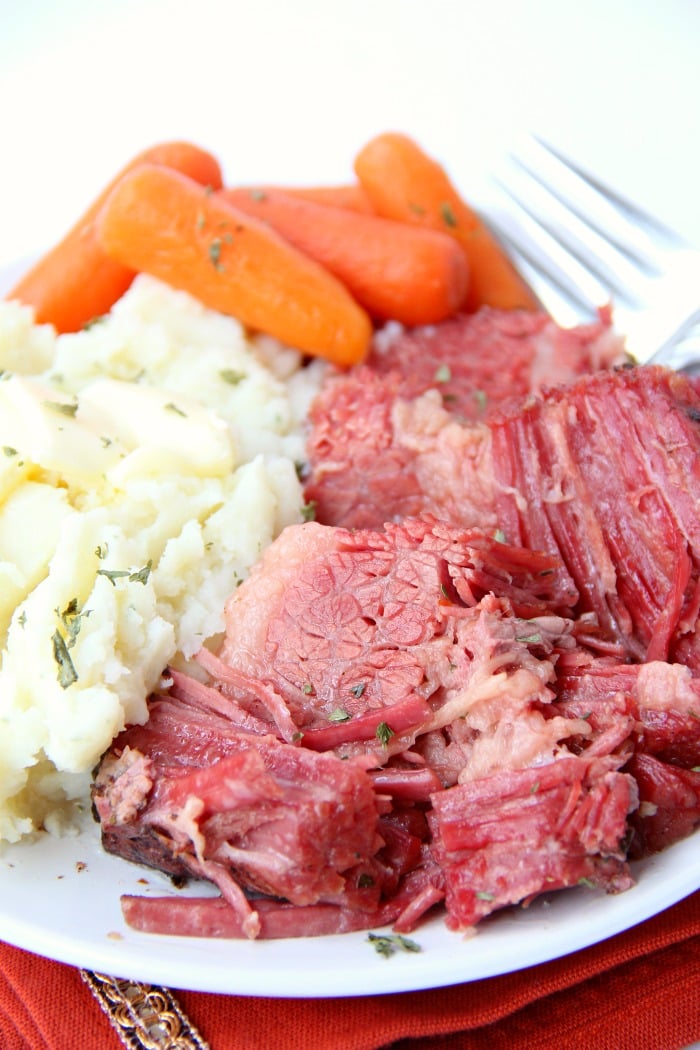 If corned beef is on the menu for dinner or your own St. Patrick's celebration, try preparing it with your Instant Pot or Ninja Foodi! It sure beats waiting all day for the slow cooker to do its job!
Instant Pot Corned Beef
Deliciously tender, juicy and flavorful corned beef and baby carrots made in your Instant Pot or Ninja Foodi in under two hours!
Ingredients
2 (10.5 ounce) cans beef broth (I used Campbells)
4 cloves garlic, minced
1 (12 ounce) can of beer
1 (3 pound) corned beef brisket with spice packet
2 cups baby carrots
Instructions
Combine beef broth, garlic and beer in cooking pot.
Place rack inside pot in low position.
Sprinkle half of the corned beef spice packet on the brisket and the rest in the cooking pot.
Place brisket on the rack.
Close and lock the lid.
Select high pressure and cook for 90 minutes.
Allow to natural release for 15 minutes – then quick-release.
Unlock and remove the lid.
Transfer brisket to a baking sheet, cover with foil and set aside.
Remove rack and place baby carrots in liquid.
Close and lock lid.
Select high pressure and cook for 3-4 minutes.
Serve carrots with corned beef.
Notes
I like to trim some of the fat from the corned beef and place the carrots and the corned beef back into the liquid to keep it warm and moist until ready to eat.
Looking For More St. Patrick's Day Favorites?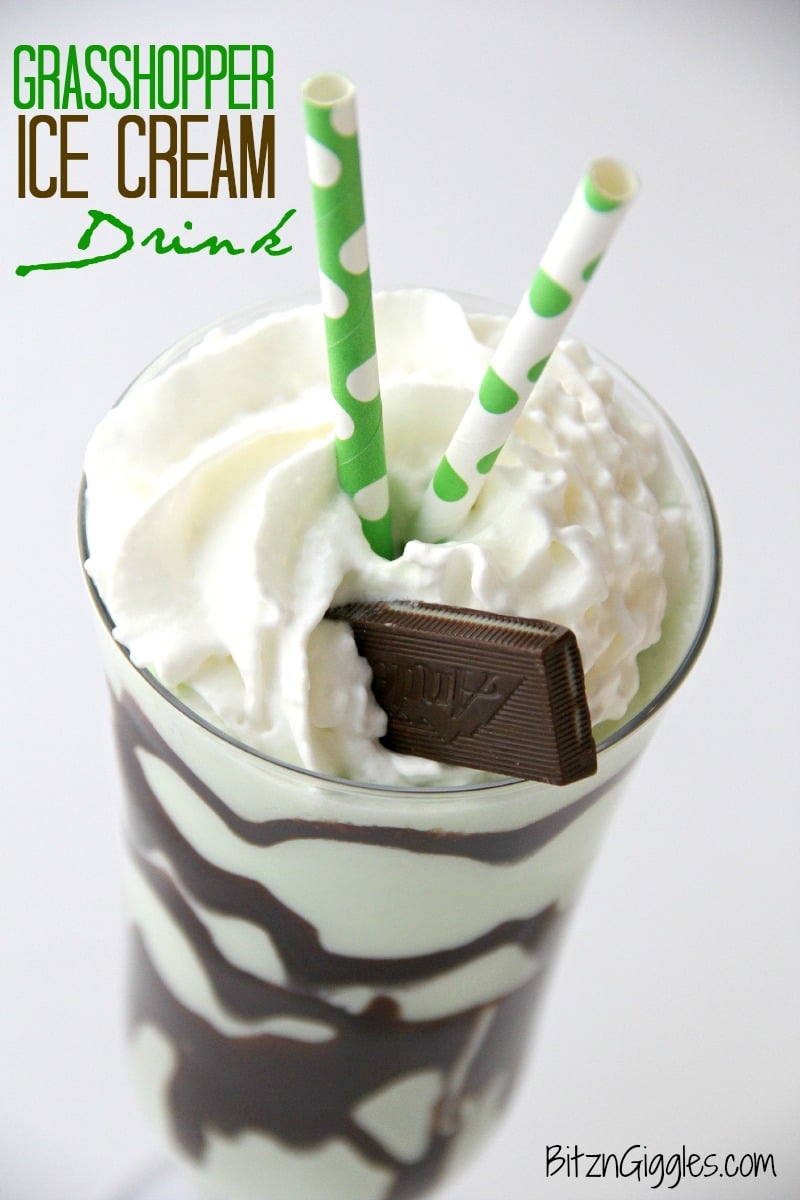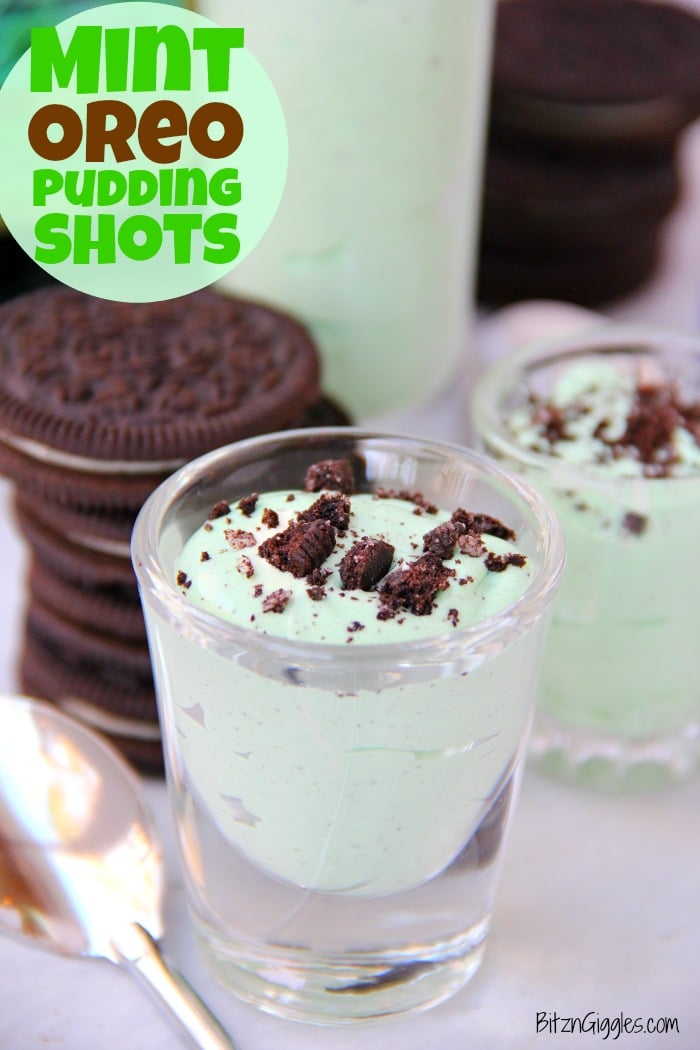 (Visited 13,256 times, 1 visits today)